If you have been looking for a natural organic mattress topper but you don't know which to buy, you have come to the right place. In this article, I will review the most popular toppers on the market along with their pros and cons.
Top 5 Best Organic Mattress Toppers
PlushBeds Natural Latex Mattress Topper
Sizes: Twin, Twin XL, Full, Queen, King, California King
Thickness: 2 Inches, 3 Inches
Firmness: Soft, Med-Soft, Medium, Med-Firm, Extra-Firm
Price: $$
---
I will also reveal some little-known secrets that will help you make the right decision and choose the best organic mattress topper.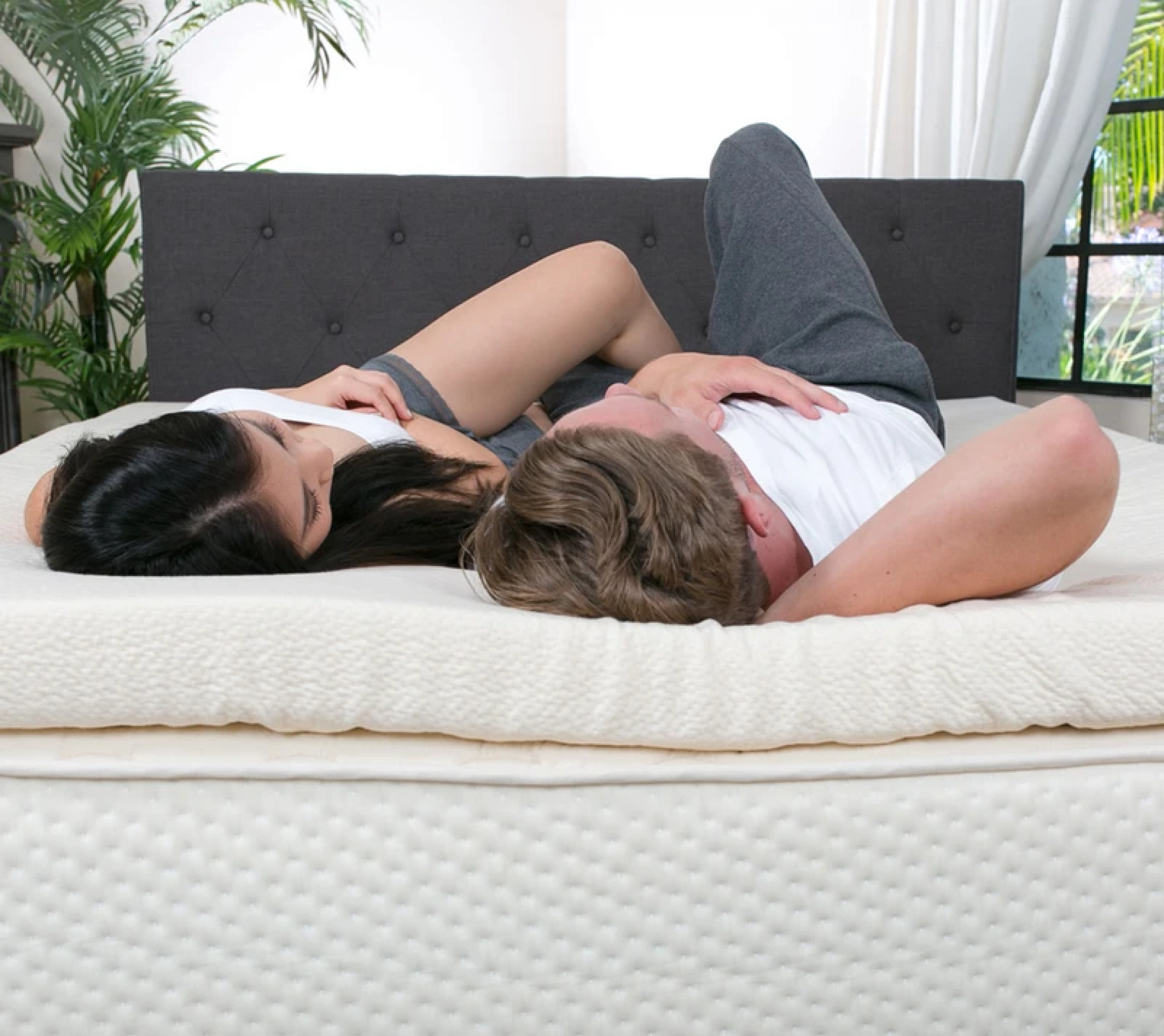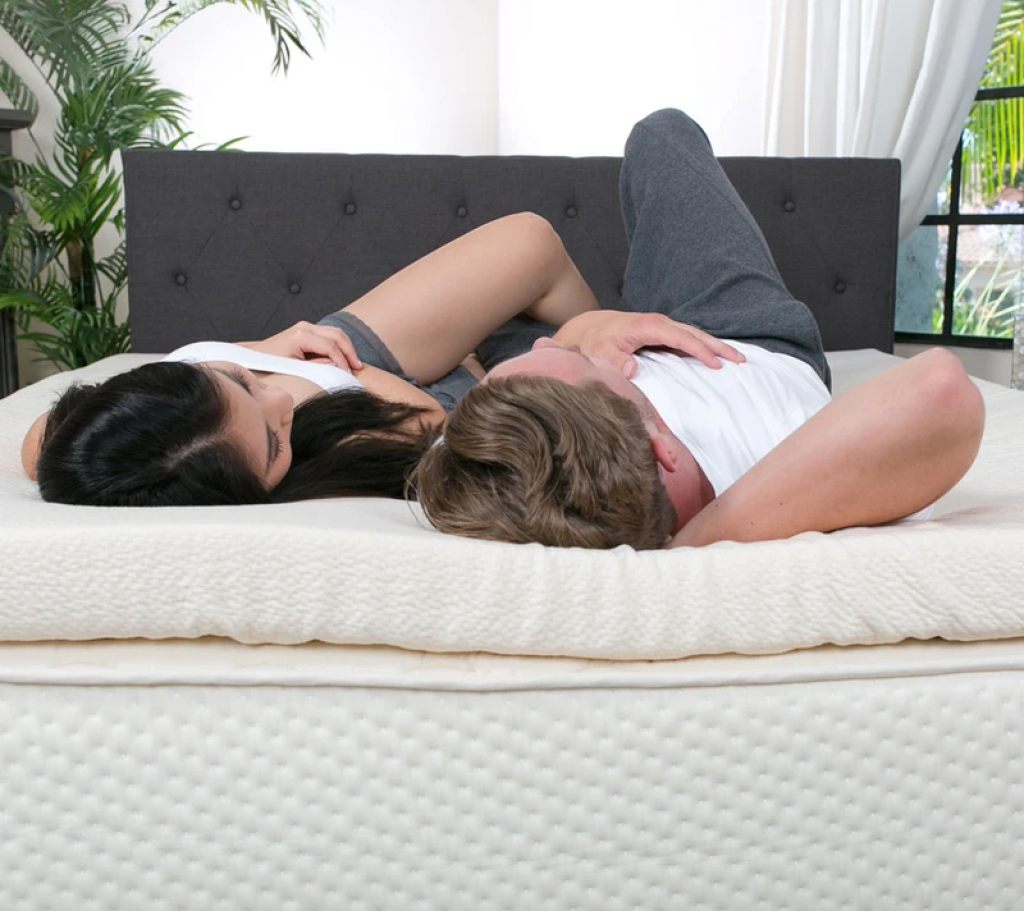 I didn't want to put a lot of text since so many people today prefer to read shorter articles and to the point. I have divided my article into sections so that you can quickly and easily find what you are looking for.
---
Best Organic Mattress Toppers Reviews
Avocado Organic Latex Mattress Topper
Best Overall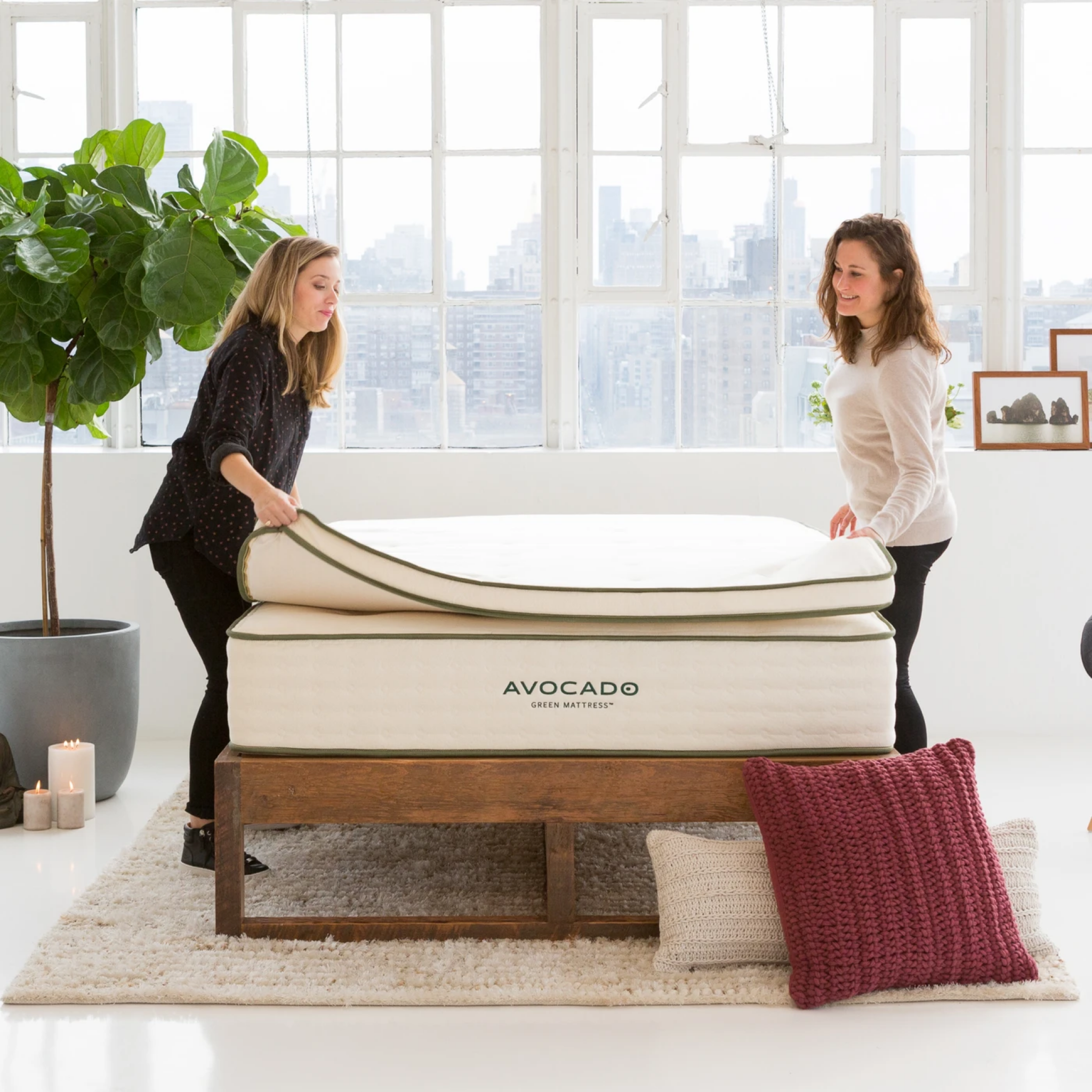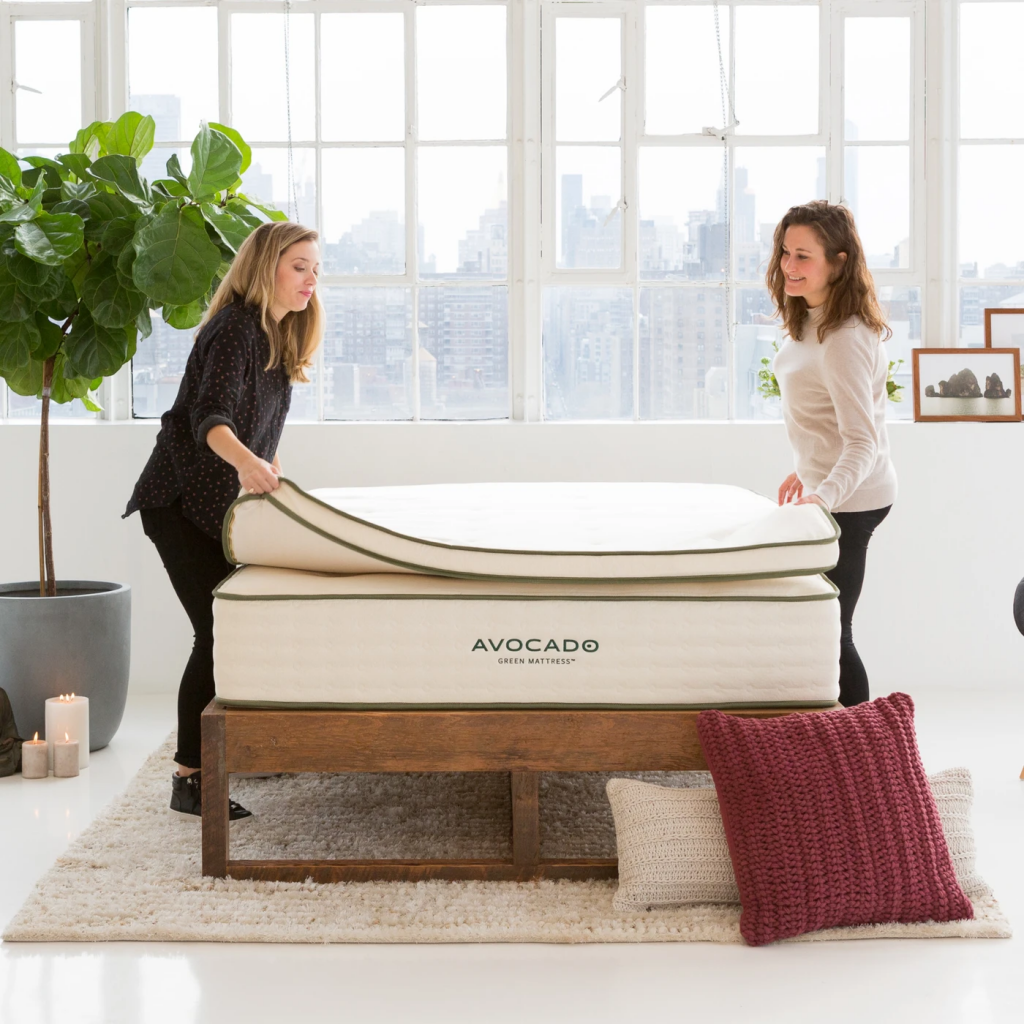 The Avocado Organic Latex Mattress Topper is an excellent product for those who don't like their mattresses too hard or soft. It offers great support for the body and does not make noise when you turn over or move around. It is also breathable and can be comfortable even when it is humid.


This organic mattress topper is made of 100% natural latex foam, with 100% organic cotton fabric and a layer of 100% organic wool fabric, all naturally fire-resistant. The topper is hand-tufted with latex toppers that are pre-compressed. The topper is designed without any synthetic fillers, adhesives, or binding agents, allowing for a wholly organic and natural sleep surface.
This mattress topper is great for those who have back problems, ensuring that they are properly supported. It is also ideal for children since latex does not make noise that can disturb their sleep.
What I Like:
The Avocado Organic Latex Mattress Topper is an all-natural topper made of organic latex, wool, and cotton.
The mattress topper's surface is made of super-strong latex foam, which can be used in various areas, from beds to sofas.
The product's density is soft but contributes to the firmness required to support the body and its pressure points. It is also resistant to body impressions and is very durable.
---
Plush Beds Natural Latex Topper
Best Hypoallergenic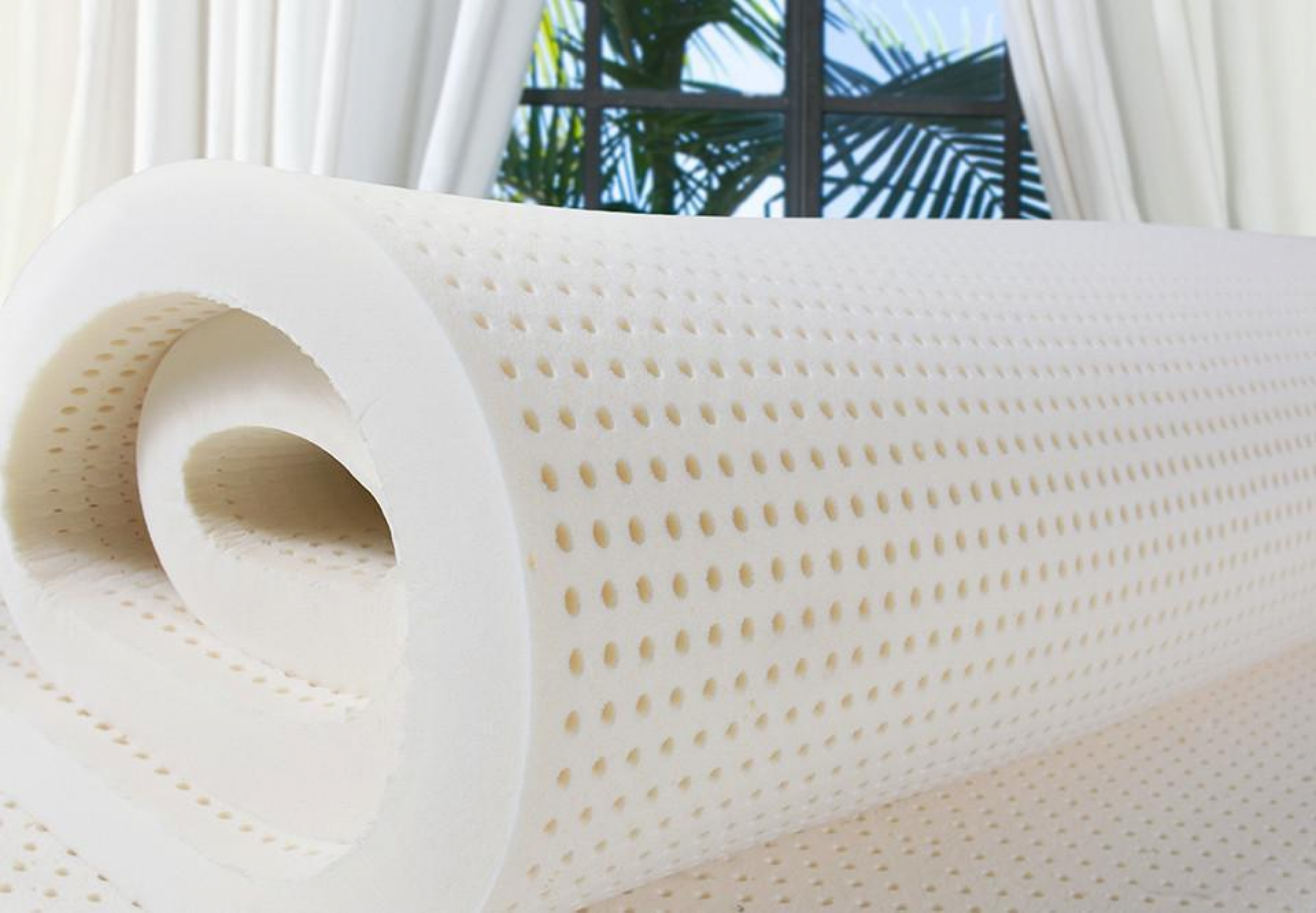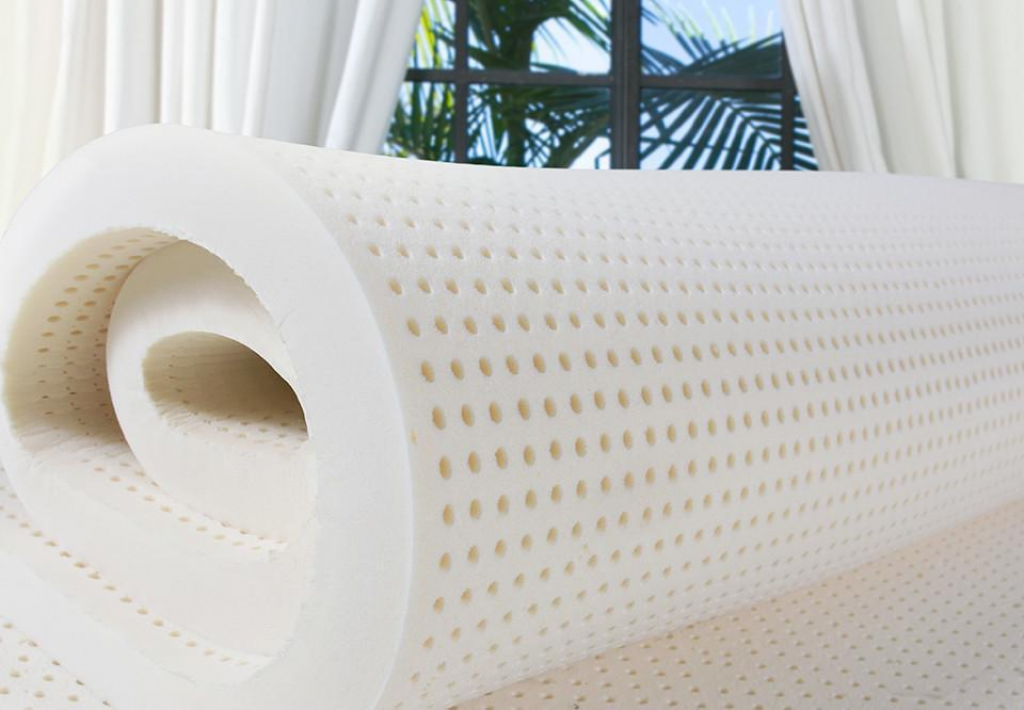 If you want to avoid all the chemicals and toxins found in a regular mattress, the best thing you can do is pick up a Natural Latex Topper from PlushBeds. Natural latex is one of the best materials you can use for your mattress, and it's easy to understand why when you take a look at what it has to offer.
This mattress topper is handcrafted with 100% natural latex, which will provide you with a better sleeping experience. The nature-based latex from the rubber tree is a natural product that has been utilized as a mattress topper and all-around cushioning layer for centuries, and latex is one of nature's most resilient materials.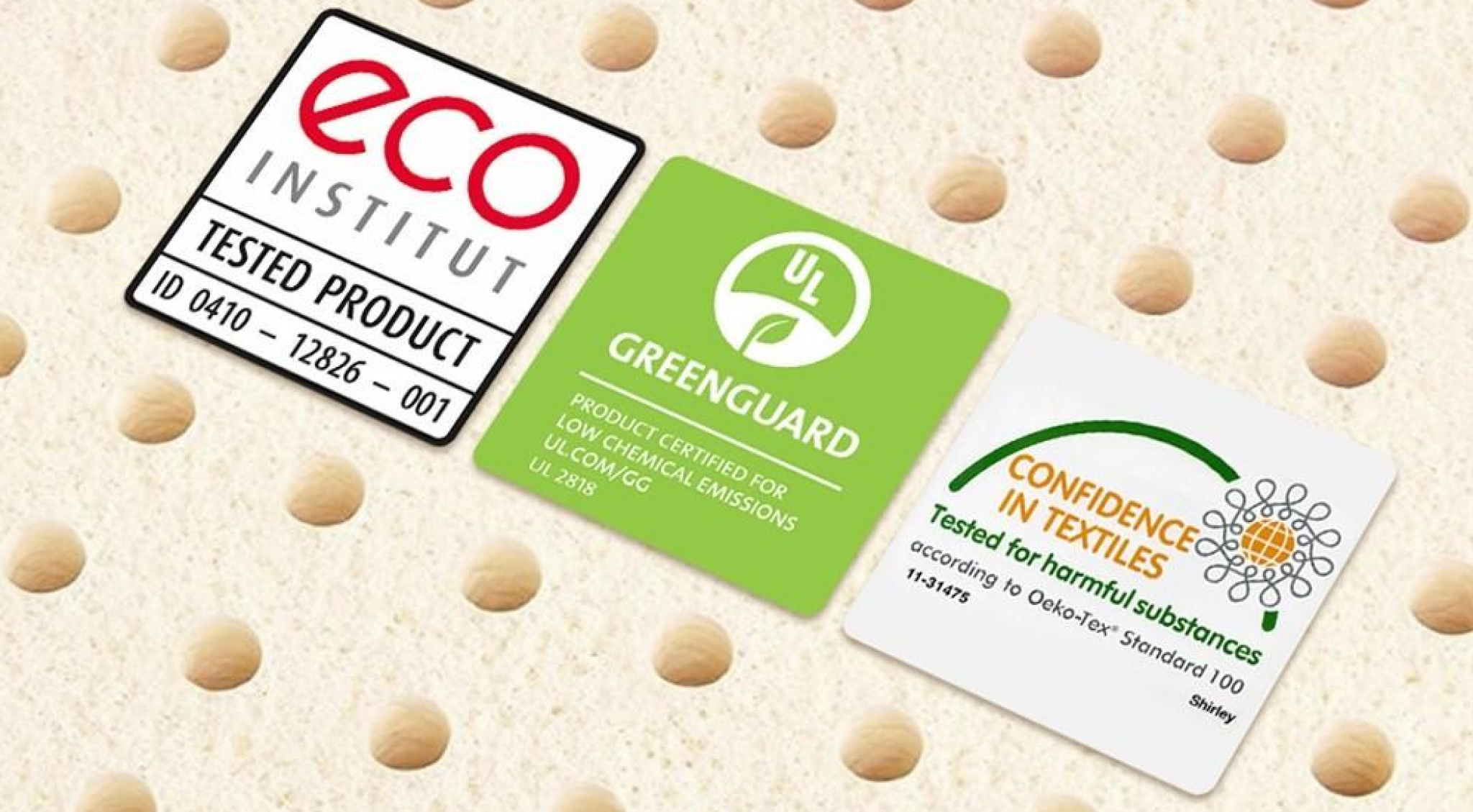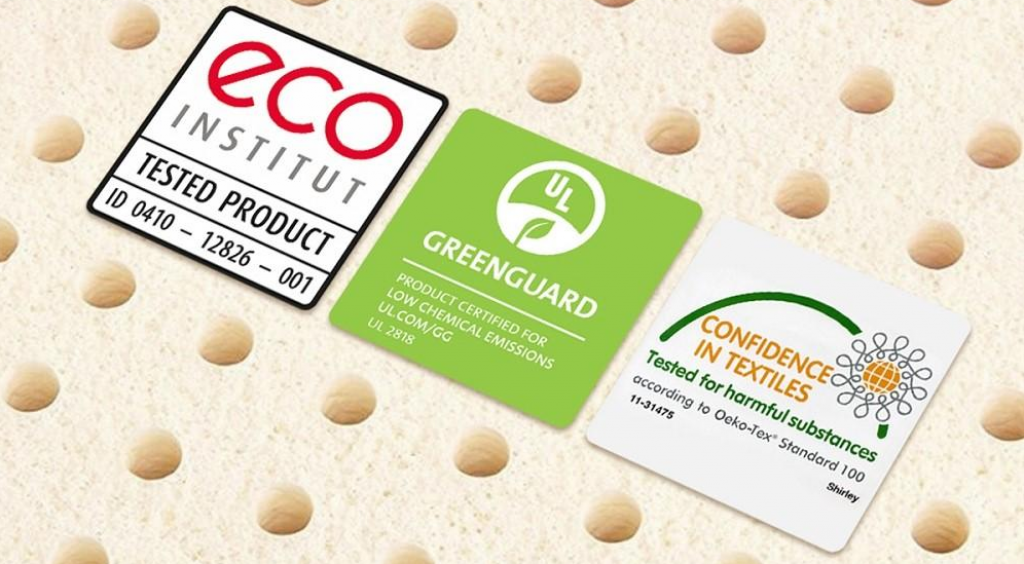 While the latex topper is hypoallergenic, it is also very durable. If your mattress is getting a little loose, the latex topper is a natural way to improve your bed's quality and comfort immediately.
What I Like:
The PlushBeds Mattress Topper is made of 100% natural latex. This is a great way to get the benefits of this material into your mattress without having to buy a brand new mattress.
A Natural Latex Topper is a beautiful way to improve the comfort and support of any mattress.
---
Happsy Organic Mattress Topper
Best Value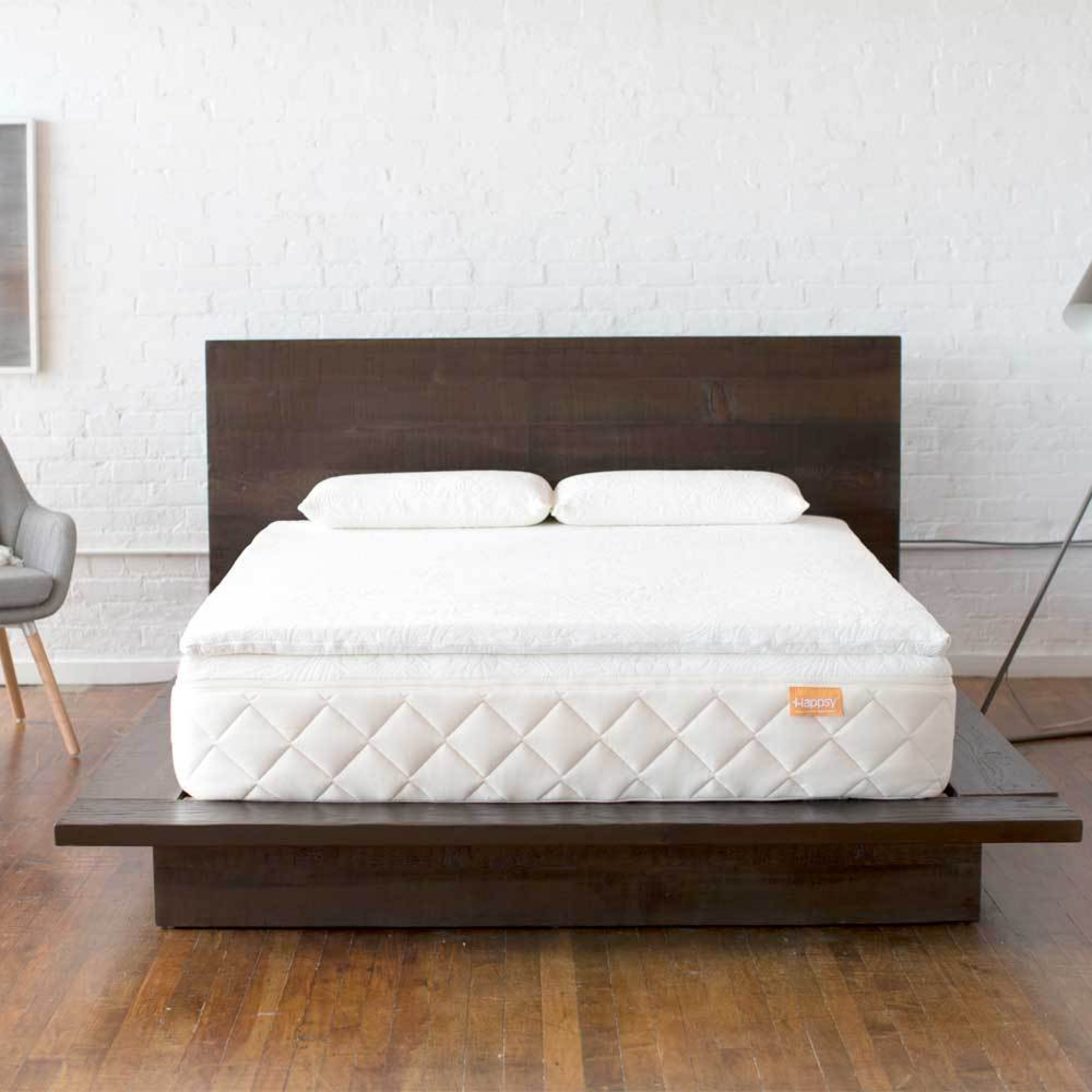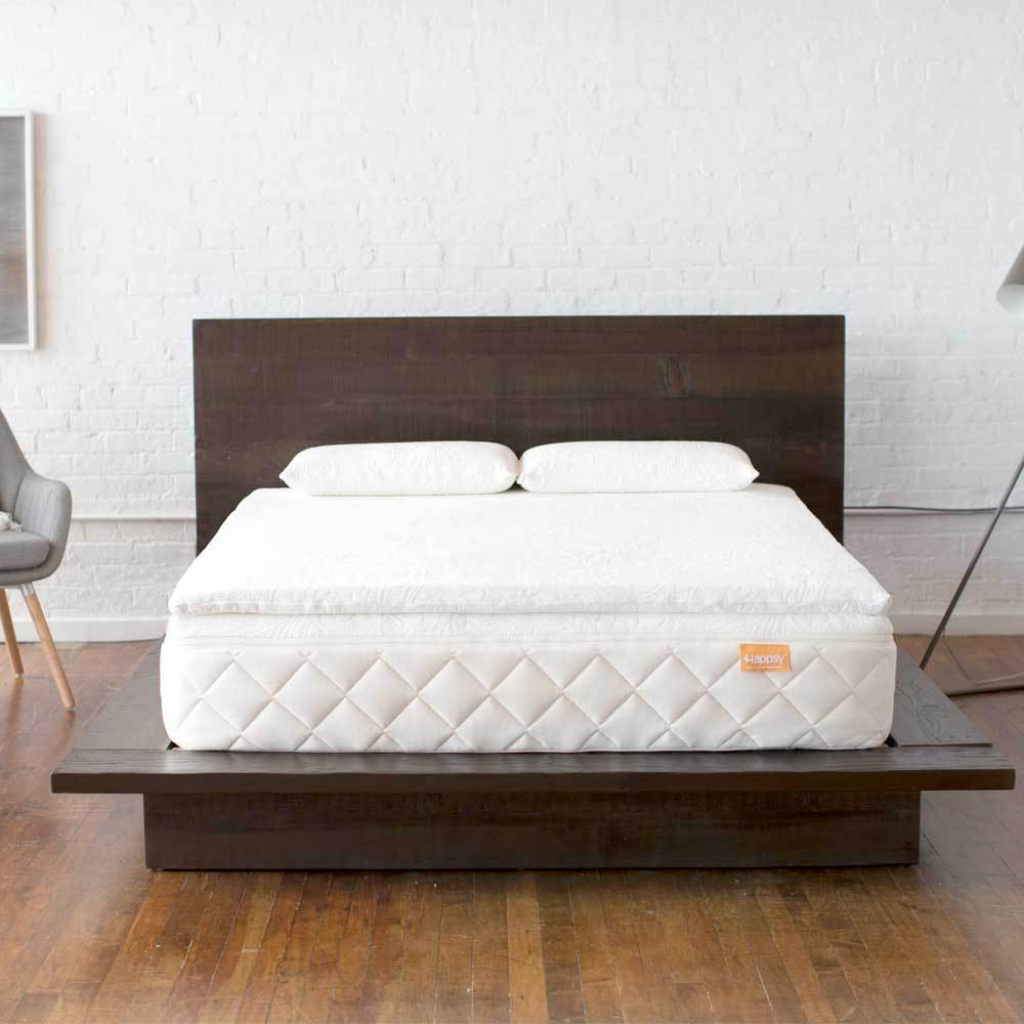 Happsy is a mattress topper based on green sleeping principles: it's organic, natural, and sustainable. The mattress topper is made from natural latex and covered with GOTS organic cotton fabric for the perfect combination for comfortable and healthy sleeping.
A mattress topper is a blanket-like mattress cover that is placed above a mattress for comfort. It can be used to cushion the bed. It is meant to be more comfortable than a mattress alone. By using organic materials, it provides a natural, hypoallergenic comfort that feels like a home.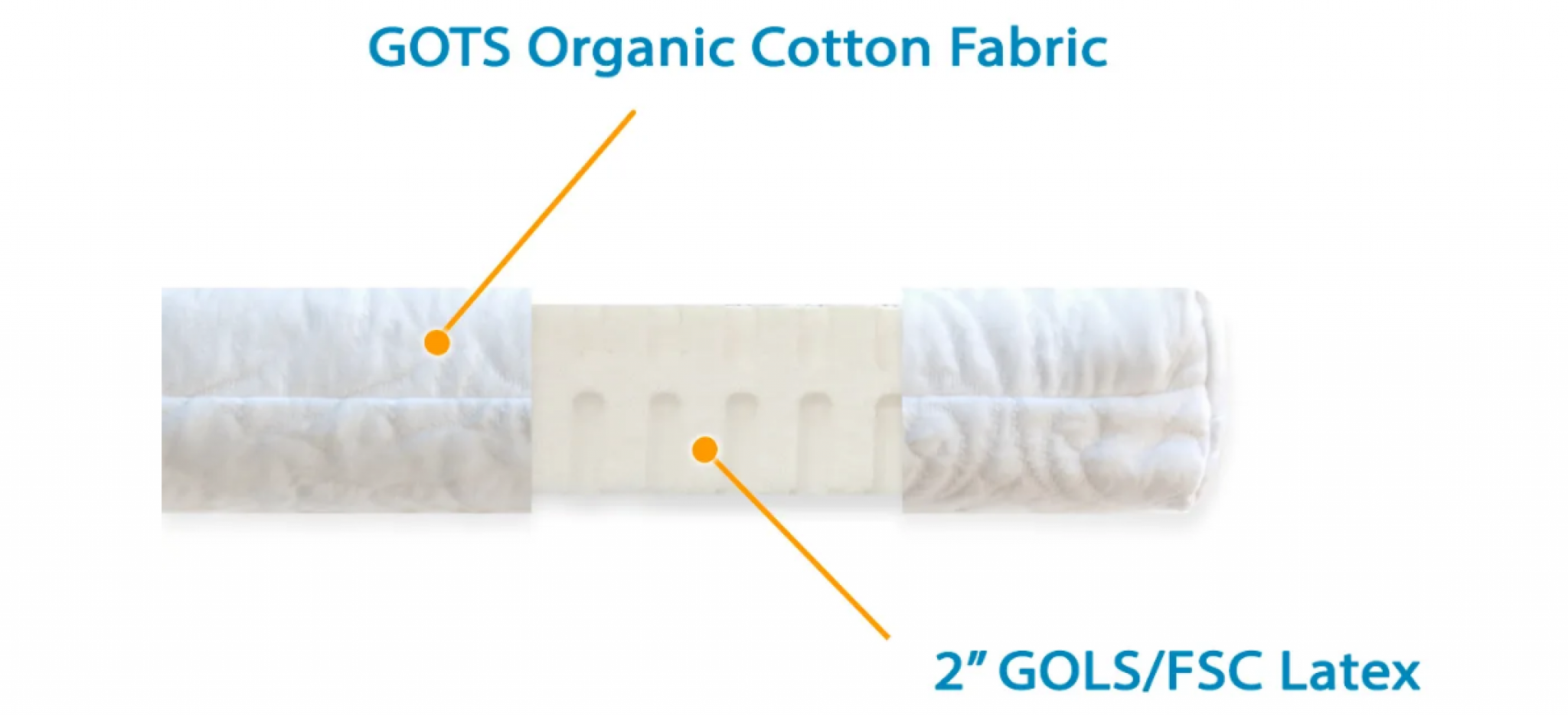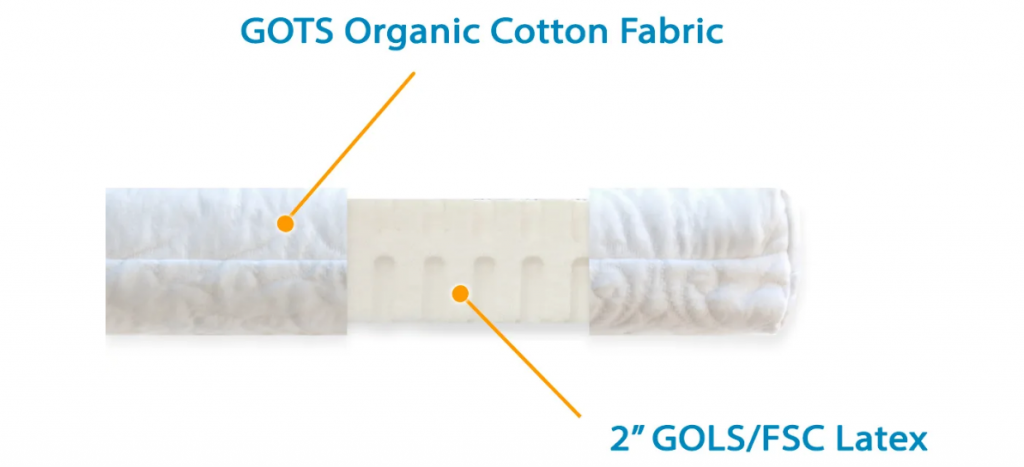 The Happsy Organic Mattress Topper can improve your sleep. The topper is made with hypoallergenic organic cotton, and it makes for an excellent complement to any mattress. It provides a layer of support while adding a layer of softness.
This mattress topper is free from synthetic materials, and all the materials used to make the Global Organic Textile Standard approves the topper.
What I Like:
The mattress topper is available in various sizes and is a great way to add comfort and support to your mattress.
It's hypoallergenic and easy to apply to any kind of mattress.
---
The Latex for Less Topper
Best Affordable Mattress Topper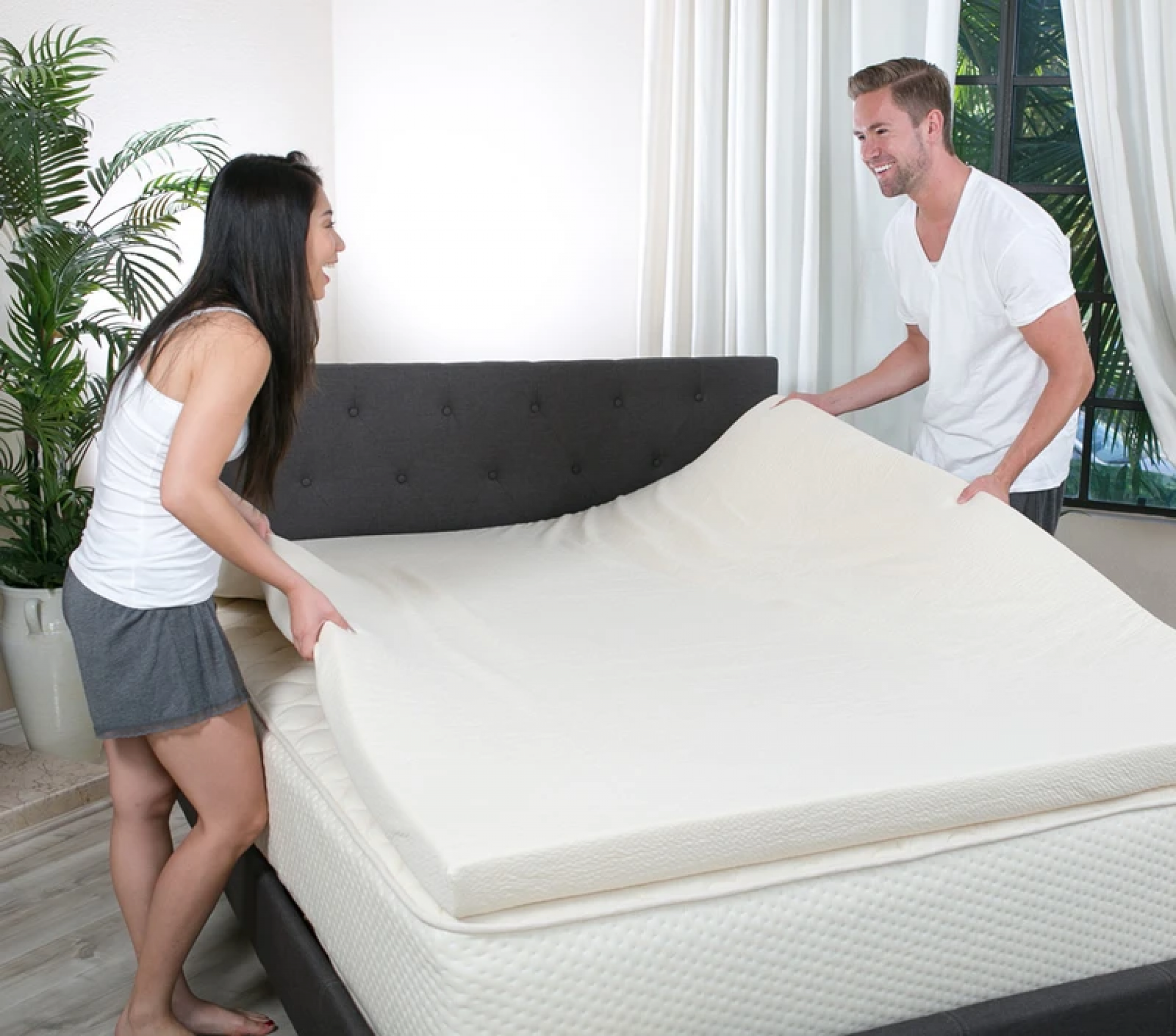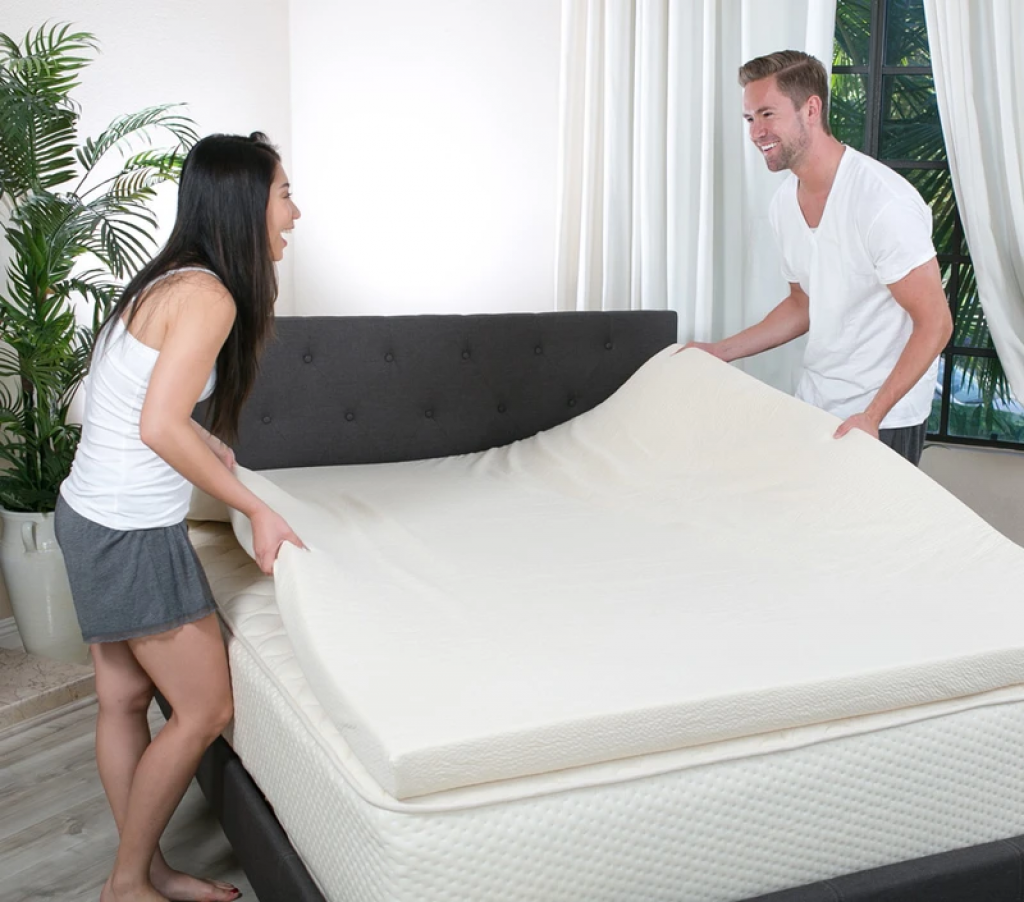 The product is a 3-inch topper made from 100% natural latex that adds additional comfort and support to any mattress. The Latex for Less Topper is a firm yet breathable latex mattress topper that is made without using any chemical flame retardants.
The Latex For Less Topper is a perfect product made of latex foam, designed to be lightweight but comfortable. It is a latex foam mattress topper that is one of the best-selling and reviewed toppers in the market.


The product is made of natural latex foam and memory foam that is CertiPUR-US certified and free from chemical additives or V.O.C.s. It is a 100% renewable resource, as it is made of natural latex foam and memory foam that is CertiPUR-US certified and free from chemical additives or V.O.C.s.
What I Like:
This latex topper is a high-quality product made of natural latex. This mattress topper is excellent for our customers looking to improve their mattress's feel and give it a new lease on life.
The latex mattress topper is a great way to add comfort and support to your existing mattress.
---
My Green Mattress Organic Latex Topper
Best Organic Latex Topper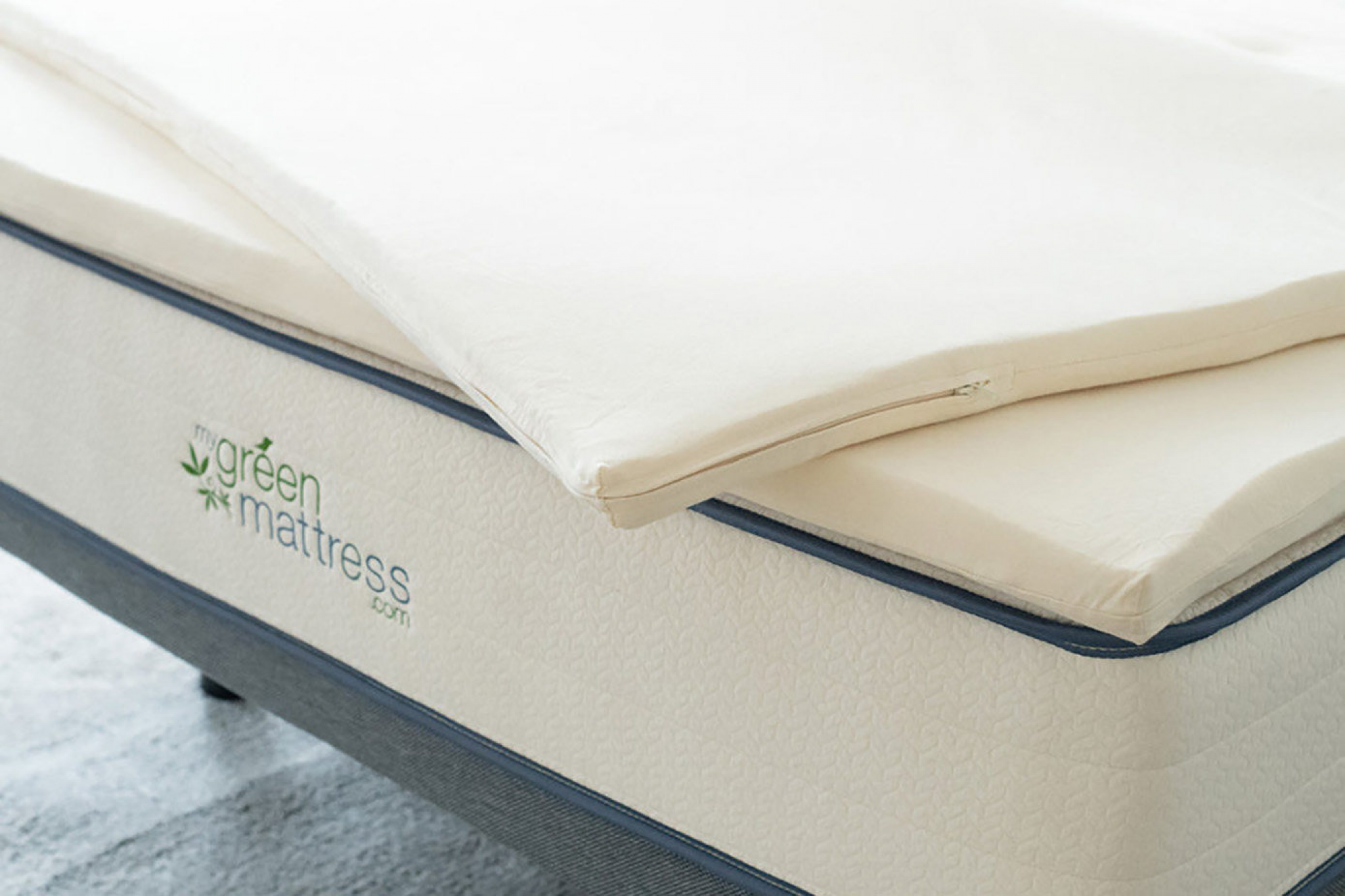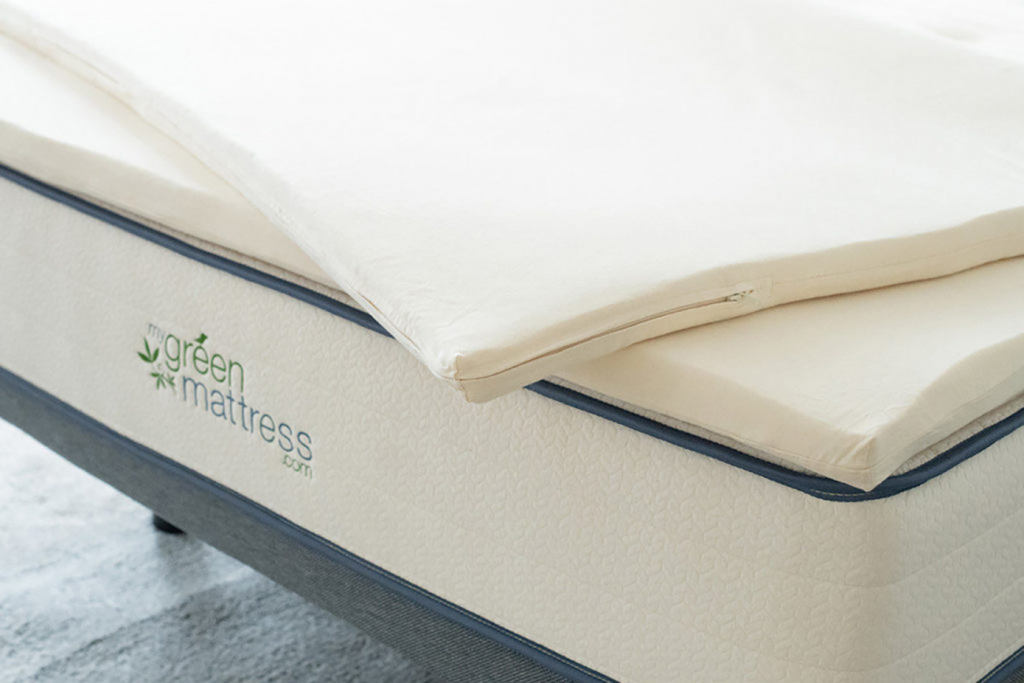 Our My Green Organic Latex Mattress Topper is a soft, durable, natural latex foam that provides that extra layer of comfort and support you've been looking for. It's perfect for the whole family, and organic latex is free of synthetic fire retardants, toxic dyes, and harmful chemicals.


The natural latex used in this mattress topper is a unique material, as it conforms to body heat and weight. This means that your body's pressure points are evenly distributed and that the latex foam adjusts to your body. The mattress topper will not only help you get a good night's sleep but will also help reduce and relieve back pain.
What I Like:
Mattress Organic Latex Topper Green is a luxurious latex topper that has been designed to provide your mattress with the best support.
This organic latex topper is made to be one with the mattress to provide your body's best comfort. The organic latex topper is designed to be durable and to last for a long time.
---
Buyer's Guide
I know, when you think of an organic mattress topper, you probably envision a high-end item that is far out of your price range. What I want to do is tell you that there is a middle ground. Many companies make organic mattress toppers.


When I say organic, I mean that the materials used in the topper are certified organic. It is important to note that the certification is not given to the finished product but to the materials used to make it. So, it is possible that a company could use 100% organic materials in their mattress topper but not have the certification.
---
What Is an Organic Mattress Topper?
We have all heard the term "organic" bandied about in regards to food, but what does it mean when applied to something else, like a mattress topper? Organic mattress toppers are made from organic cotton or wool, which are both specially grown using methods that don't include chemical pesticides or herbicides. Organic mattress toppers are made without harmful chemicals, resulting in a more pure and natural mattress for you to sleep on.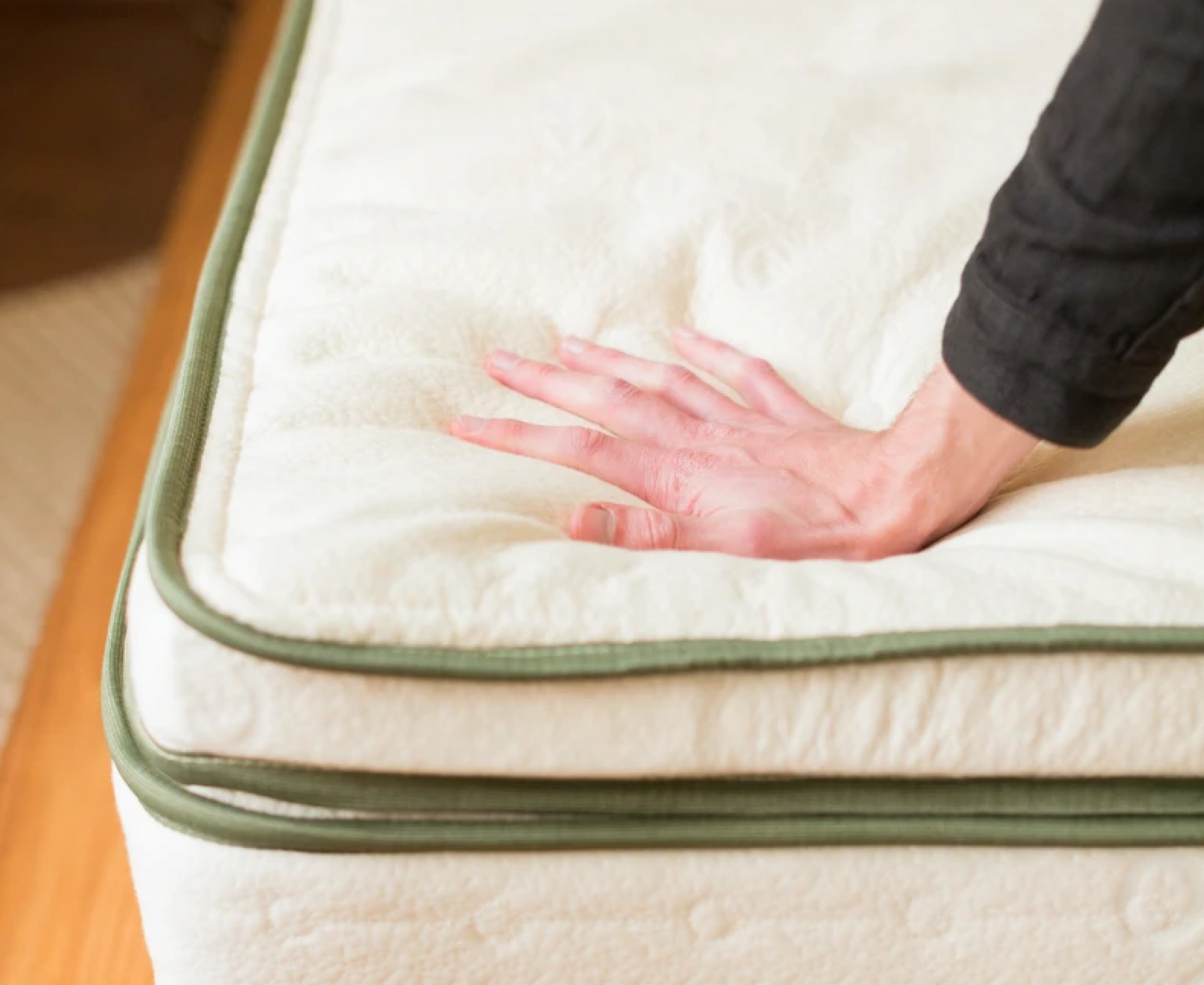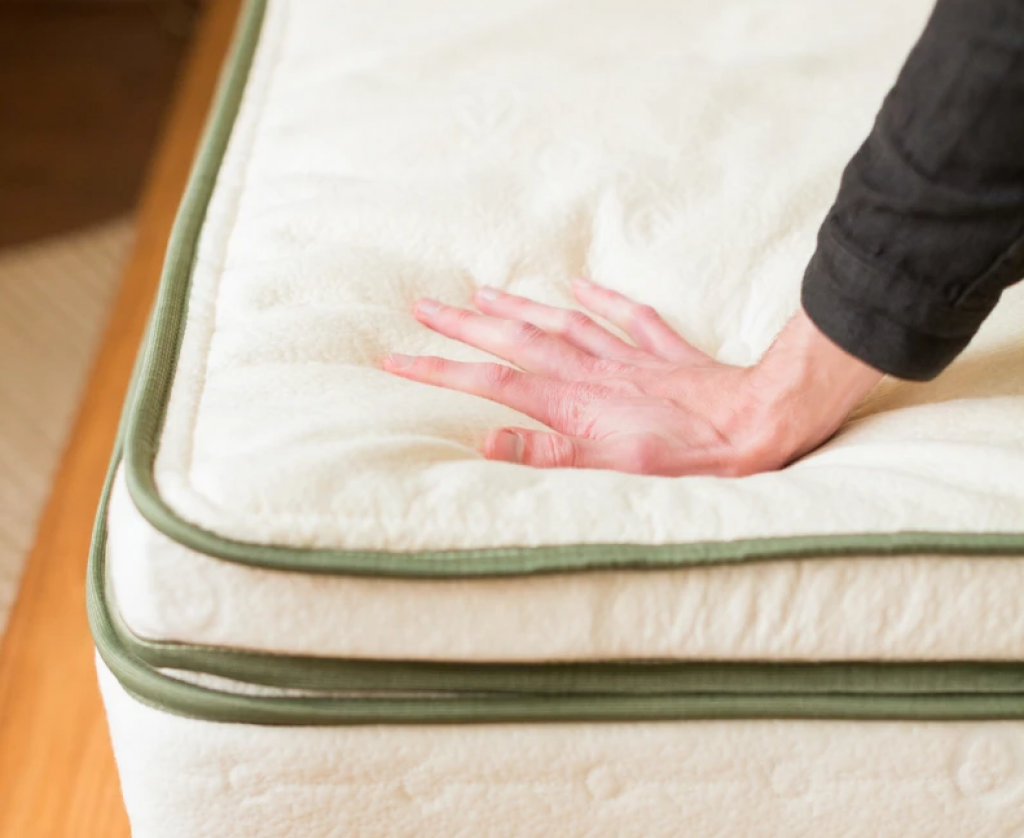 Regarding the product: the mattress topper is an essential thing in the bedroom. Those who have insomnia often choose to use a mattress topper as a way to get a better night's sleep. A mattress topper is a product that is placed on top of your mattress so that it can provide you with more comfort. This product is also great for individuals who suffer from back pain, as it can reduce the impact that your body feels when you lie on your bed.
---
Why Go Organic?
The food that we eat is full of chemicals, which in turn pollute our bodies. As a result, people are consuming more and more processed foods, and they are not aware of what they are really eating. Mattress toppers are no different. They are full of chemicals that are harmful to the environment and the body. A mattress topper is essential, and it is important to invest in a high-quality product. You can buy the best organic mattress topper, which will be a lot safer for your body.
---
Types Of Organic Mattress Toppers
If you've been thinking about buying an organic mattress topper, you might have many questions. You may wonder about the cost, the type of material used and, of course, the benefits. But if you're short on time, you might wonder what the "right" topper is for you. Here are the top types of organic mattress toppers.


Natural Latex
There is no better way to get the best organic mattress topper than with a product made of natural latex. This kind of topper is from 100% latex, is non-allergenic, and provides some of the best support you can find in a mattress. But how do you know which brands and models are the best options? For the most part, you'll find that it comes down to two factors: thickness and price.
Wool
One of the most popular choices is wool mattress toppers. They're hypoallergenic, so they're friendly to those who suffer from allergies. The fibers are also fire-resistant, so they're safer than other types of wool. That said, they're most popular for their primary benefit: they provide a softer, more comfortable sleeping surface.
Cotton
Cotton is a very popular mattress topper material—it's breathable, hypoallergenic, and mold- and mildew-resistant. While its natural fibers are more comfortable than synthetic materials, cotton isn't the best choice when soundproofing and temperature regulation are high on your list of priorities. If you're a hot sleeper, you'll probably want to look elsewhere.
The best cotton mattress toppers are made from organic cotton to ensure that they were grown and harvested without pesticides, herbicides, or other chemicals. They also help regulate the temperature of a mattress, which is especially important if you live in an area with cold winters and hot summers.
---
FAQ
What Is The Healthiest Mattress Topper?
Mattress toppers made from memory foam are the most popular and are especially popular among people who suffer from back pain as they help to align your spine and reduce pressure points. However, memory foam mattress toppers are not suitable for everyone. They can be a bit too firm for some people and may cause allergies in others.
The best mattress topper for you is organic and can be made of latex, cotton, or wool. It's hypoallergenic and doesn't contain harmful materials.
Are Foam Mattress Toppers Toxic?
Unfortunately, many foam mattress toppers are made from petroleum-based foam, a substance which some experts believe will leach toxic chemicals into your body as you sleep.
How To Upgrade My Old Mattress?
Mattress toppers are a great addition to your bed if you are looking to upgrade your current mattress. If you have a mattress that is old, cheap, or just uncomfortable, a mattress topper can be a great way to make it feel like a new mattress without having to spend a ton of money.
---
The Bottom Line
Mattress toppers can offer quite a lot of value for your money. Not only can they extend the life of an aging mattress or provide a little extra cushioning, but they are also a great way to try out a new feel without having to replace your whole bed.
I hope the information you've got from this buyer's guide will be enough to make the right decision while choosing the best organic mattress topper for your home.