About
Mattressive.com is a sleep-products review site that primarily focuses on mattresses. We are dedicated to testing, comparing, and reviewing the latest mattresses, mattress toppers, and other products that help you sleep better.
Mattressive.com offers honest, unbiased reviews of various mattress brands. We evaluate brands' overall reputation, ratings, mattress specifications, and customer feedback.
Mattressive.com also offers the best deals on mattresses and tips on how to save money on new mattresses.
Our Mission
The Mattressive's goal is to educate the public on the pros and cons of each type of mattress on the market and how each mattress will fit into each person's lifestyle. Whether you're a side-sleeper, or you like to sleep on your stomach or your back, we've got a mattress recommendation that will work best just for you.
There's so much to account for when picking the best mattress and we're here to help you.
Who's behind Mattressive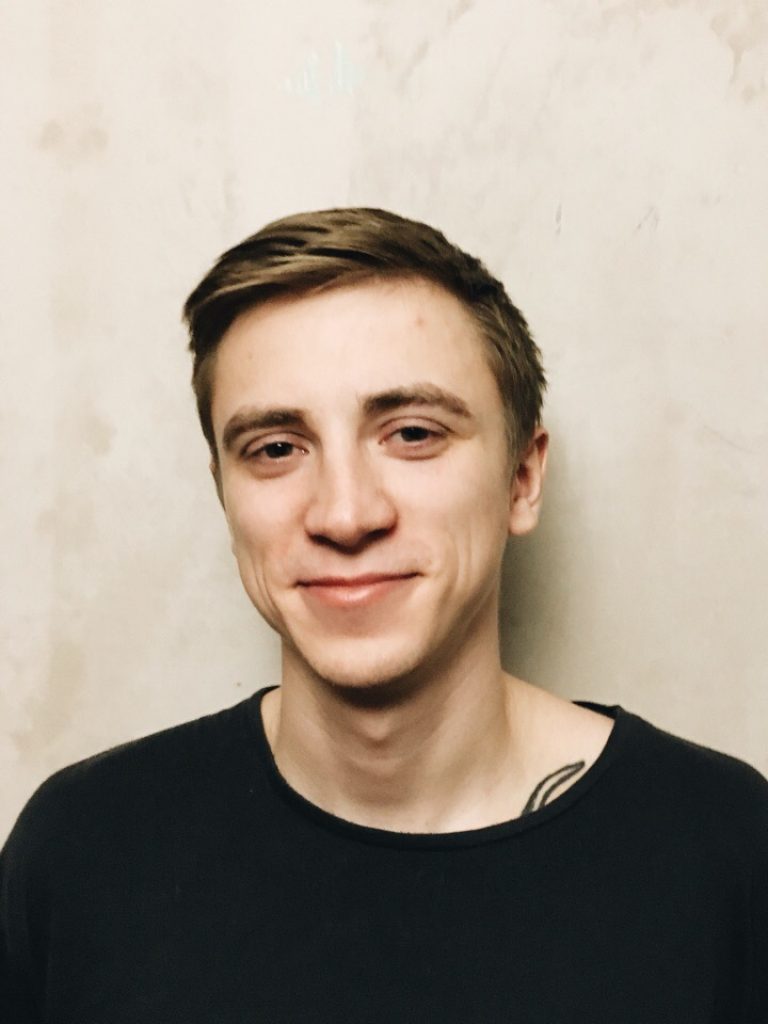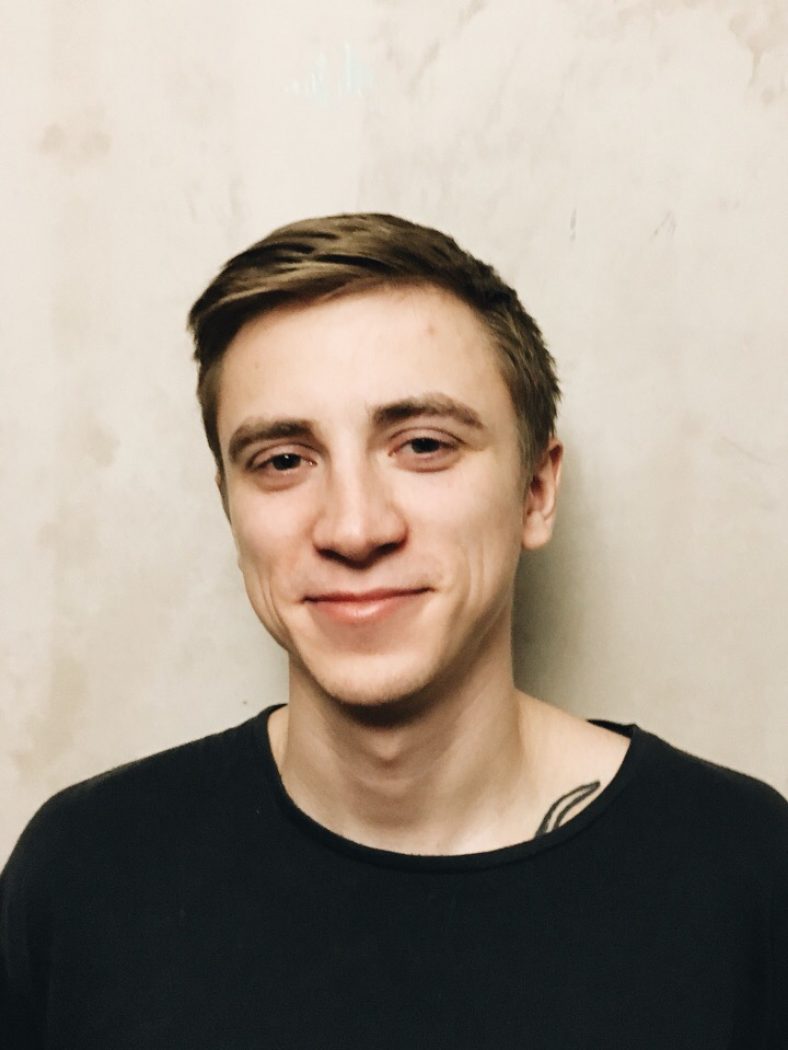 Nick Favreau has been a mattress expert for over a decade and has tested almost every mattress that is present today on the market.
You see, Nick is a perfectionist. He is never happy with the status quo, so he always strives for the best, which is why he knows so much about mattresses. He will not settle for anything less than the best.
Nick Favreau is an expert mattress writer, whose unbiased reviews and in-depth analyses of mattresses have made him a trusted source of information for those looking for quality sleep.
Nick's mission is to help you get a better night's sleep. That's why he founded Mattressive.com, a blog devoted to reviewing mattresses, bedding, and mattress deals.
Nick has helped thousands of readers learn about the right mattress for their specific needs, make their sleep better and thus, improve the overall quality of life.