About
Mattressive.com is a sleep-products review site that primarily focuses on mattresses. We are dedicated to testing, comparing, and reviewing the latest mattresses, mattress toppers, and other products that help you sleep better.
Mattressive.com offers honest, unbiased reviews of various mattress brands. We evaluate brands' overall reputation, ratings, mattress specifications, and customer feedback.
Mattressive.com also offers the best deals on mattresses and tips on how to save money on new mattresses.
Our Mission
The Mattressive's goal is to educate the public on the pros and cons of each type of mattress on the market and how each mattress will fit into each person's lifestyle. Whether you're a side-sleeper, or you like to sleep on your stomach or your back, we've got a mattress recommendation that will work best just for you.
There's so much to account for when picking the best mattress and we're here to help you.
Who's behind Mattressive
---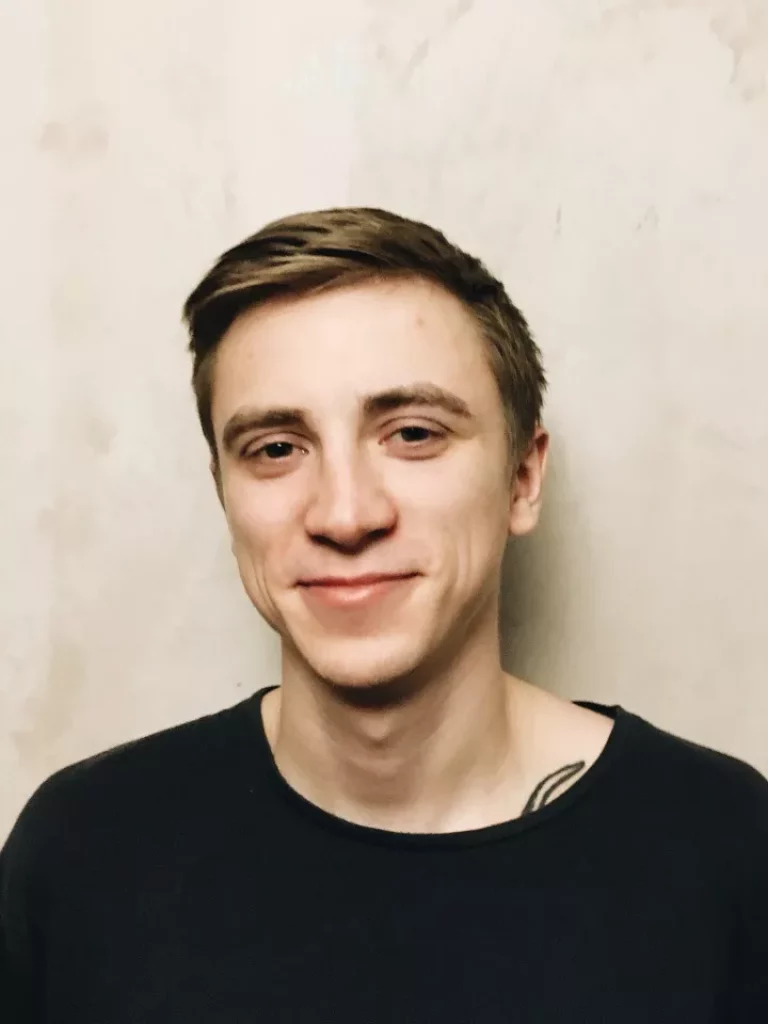 Nick Favreau – Mattressive.com Founder and Author
Nick Favreau has been a mattress expert for over a decade and has tested almost every mattress that is present today on the market.
You see, Nick is a perfectionist. He is never happy with the status quo, so he always strives for the best, which is why he knows so much about mattresses. He will not settle for anything less than the best.
Nick Favreau is an expert mattress writer, whose unbiased reviews and in-depth analyses of mattresses have made him a trusted source of information for those looking for quality sleep.
Nick's mission is to help you get a better night's sleep. That's why he founded Mattressive.com, a blog devoted to reviewing mattresses, bedding, and mattress deals.
Nick has helped thousands of readers learn about the right mattress for their specific needs, make their sleep better and thus, improve the overall quality of life.
---
Nicole Eichelberger, PsyD – Author.
Location – TN, US
Nicole Eichelberger, PsyD is an experienced sleep expert with extensive knowledge in the diagnosis and treatment of insomnia, apnea, and circadian rhythm disorders. She has worked with patients of all ages, from young children to seniors, and has successfully helped countless individuals achieve better rest and improved sleep quality.
In addition to her clinical work, Nicole maintains an active role in the sleep research community, conducting cutting-edge studies on topics such as insomnia biomarkers and the effects of artificial light exposure on the body's natural sleep rhythms.
Thanks to her expertise and dedication to the field, Nicole is widely considered one of the foremost experts in sleep medicine today.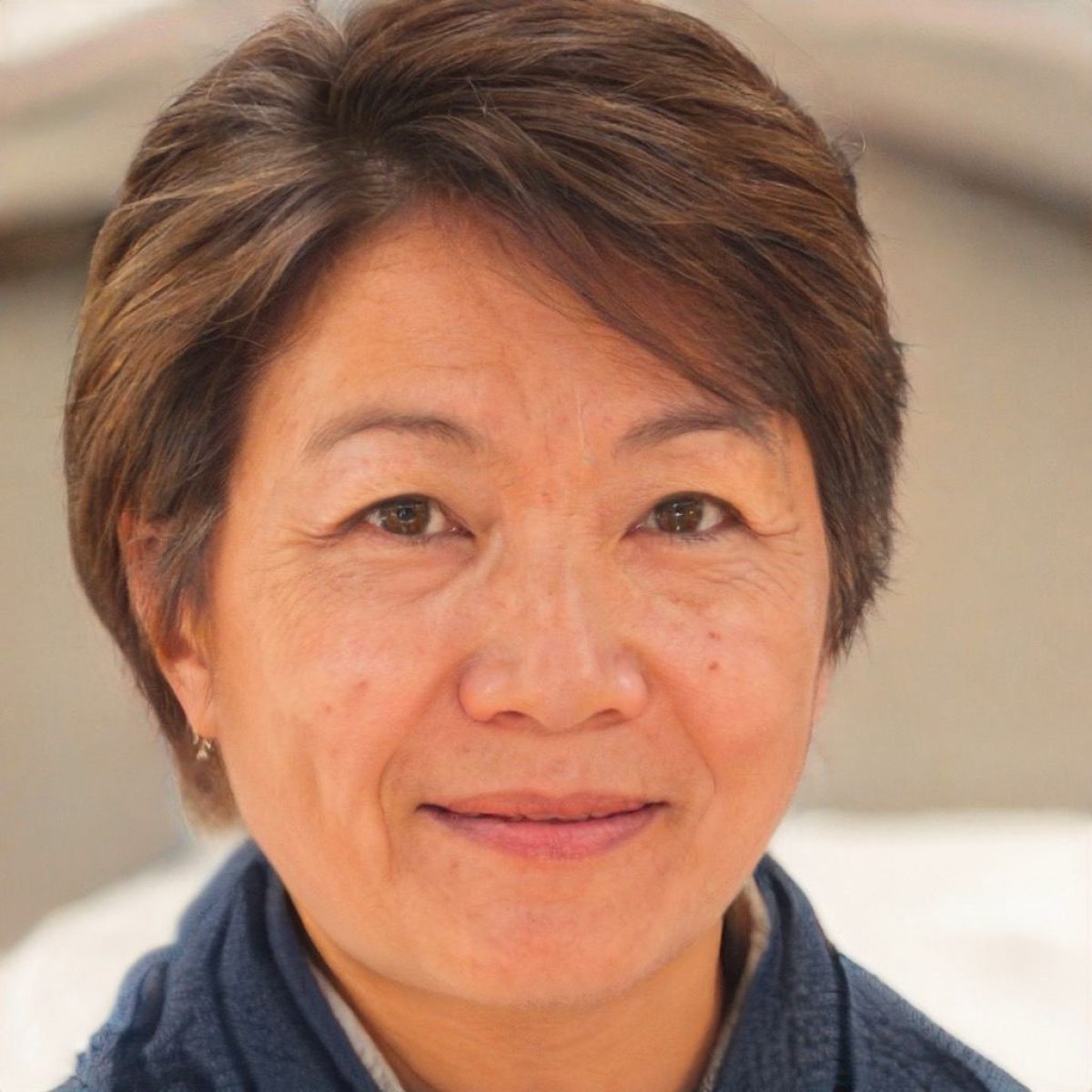 ---
Hugo Guerrero, a certified House Cleaning Technician (HCT)
I am Hugo Guerrero, a certified House Cleaning Technician, and Carpet Repair and Reinstallation Technician from New York. As a consultant at Mattressive.com, I have extensive experience working with homeowners and businesses to provide high-quality cleaning services.
My expertise includes everything from general housekeeping tasks like dusting, mopping, and vacuuming to more specialized services such as carpet cleaning and upholstery care. Additionally, my training as a Carpet Repair and Reinstallation Technician has given me the knowledge necessary to effectively repair carpets that have been damaged by water or other hazards.
Thanks to these skills, I can help keep your home clean and looking its best year-round. So if you're looking for reliable house cleaning services in New York City, look no further than Hugo Guerrero!
---
Fred Grovowych, Registered Orthopedic Technologist 
Fred Grovowych is a Registered Orthopedic Technologist from San Diego who specializes in chronic back pain treatment and posture correction. He has over 20 years of experience working with patients of all ages, and he has helped countless people find relief from their back pain.
In addition to his work as an orthopedic technologist, Fred is also a certified yoga instructor. He often uses yoga to help his patients improve their posture and flexibility, and he has seen firsthand the benefits that yoga can provide for those suffering from back pain.
Fred is passionate about helping his patients improve their quality of life, and he is dedicated to providing the best possible care for each and every one of his patients.