A mattress is something you use every day, so it's important to keep it clean and fresh. But you are tired of dirty, smelly, stained mattresses that are just as expensive to replace as they are to buy? Well, we have good news for you.
This article will show you how to clean a mattress with baking soda and vinegar – the perfect solution for people who are tired of dealing with bad mattresses. You don't have to shell out a ton of cash for a new mattress.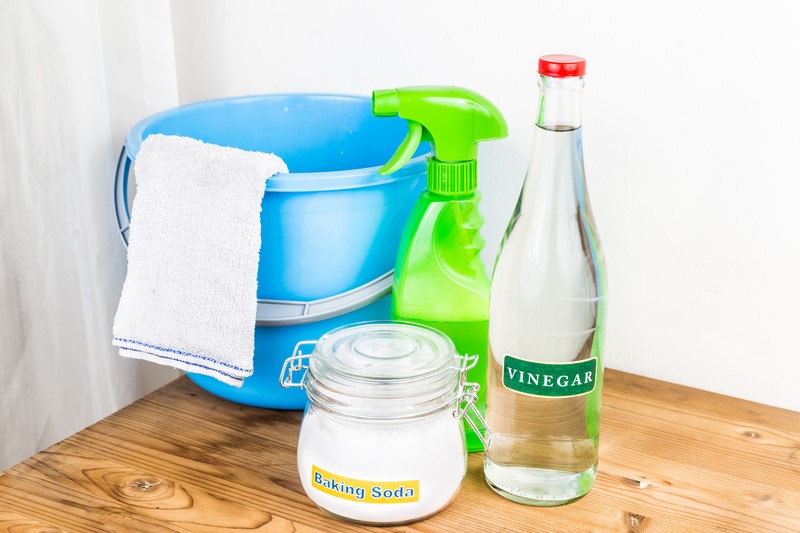 In fact, baking soda and vinegar are some powerful tools that will help you clean your mattress for free! You can easily remove all the bedding, vacuum the mattress, create a spray bottle with vinegar and water, and then spray the whole surface of the mattresses. Continue reading and you'll explore how to clean a mattress with baking soda and vinegar with no fuss.
---
How To Clean A Mattress With Baking Soda And Vinegar: Step-by-step Guide
Here's how this process works: follow the steps below and you'll be sleeping on a clean, fresh mattress in no time.
Remove All Bedding
The first thing you need to do is remove all bedding from the mattress. This includes sheets, blankets, mattress coverings, and pillows. All bedding should be washed completely with mild soap and water. Make sure the washing detergent is rather soft and hypoallergenic and wouldn't leave a residue on your mattress or skin.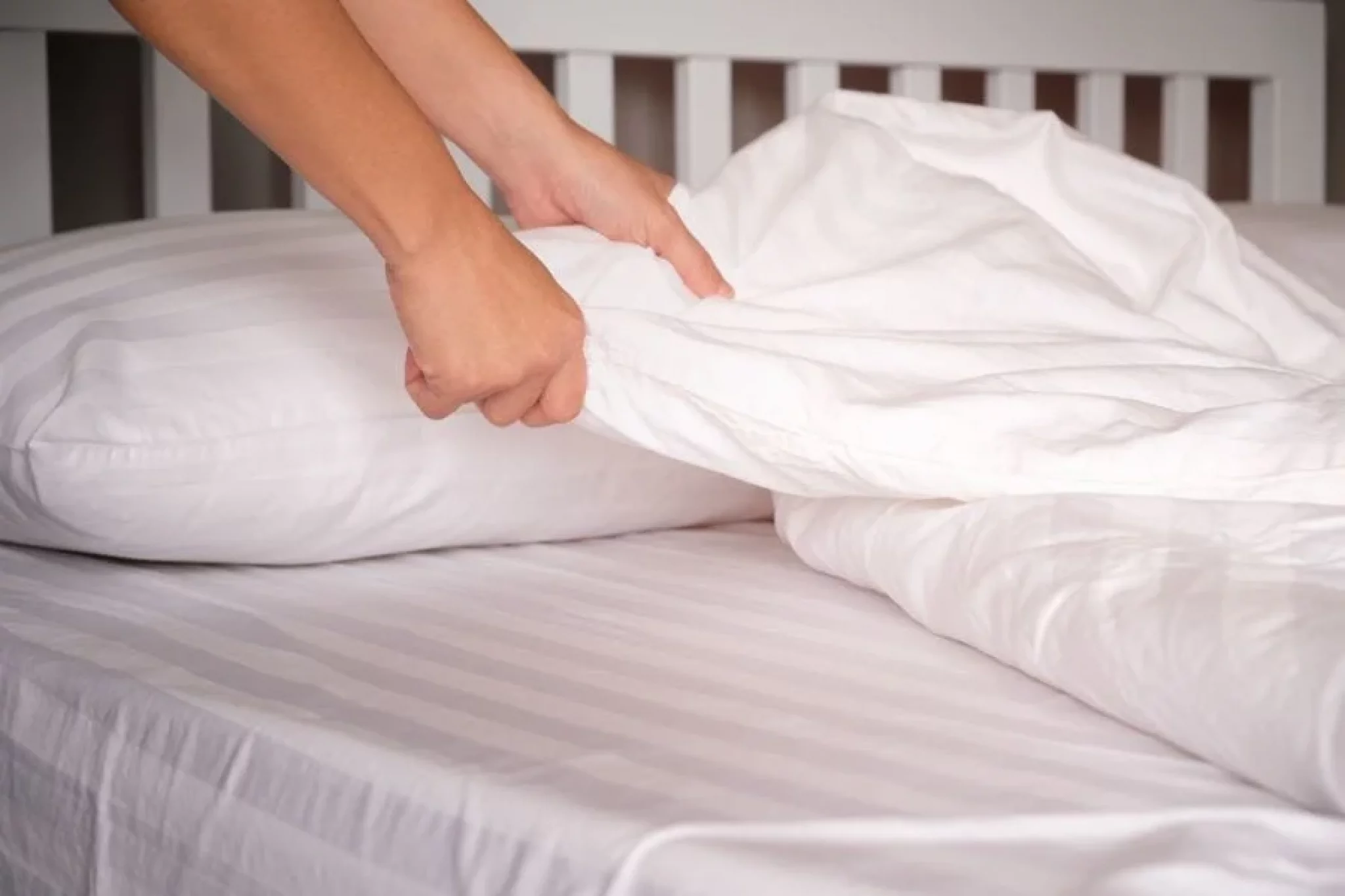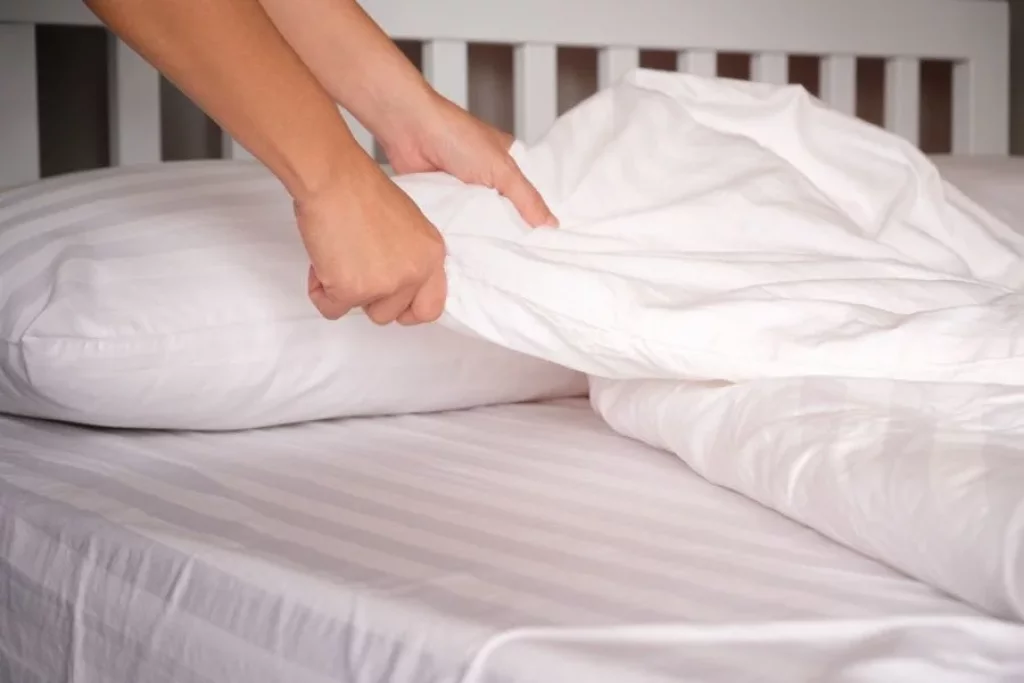 Vacuum The Mattress
After removing all bedding, your next step is to vacuum thoroughly. Using a vacuum cleaner, vacuum the entire mattress to remove all dust and pet hair. Pay special attention to areas with stains and where you have observed dead bugs or other problems.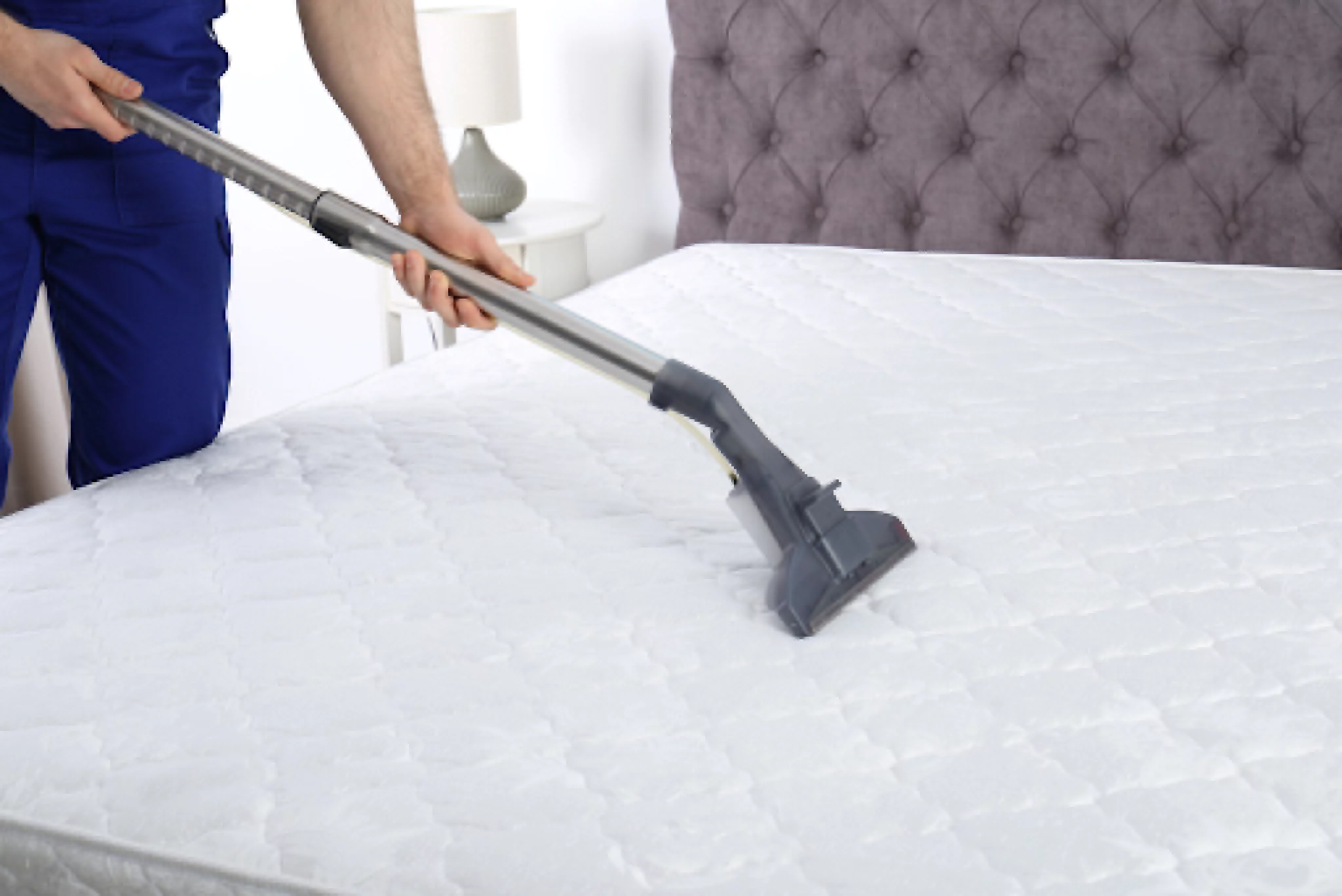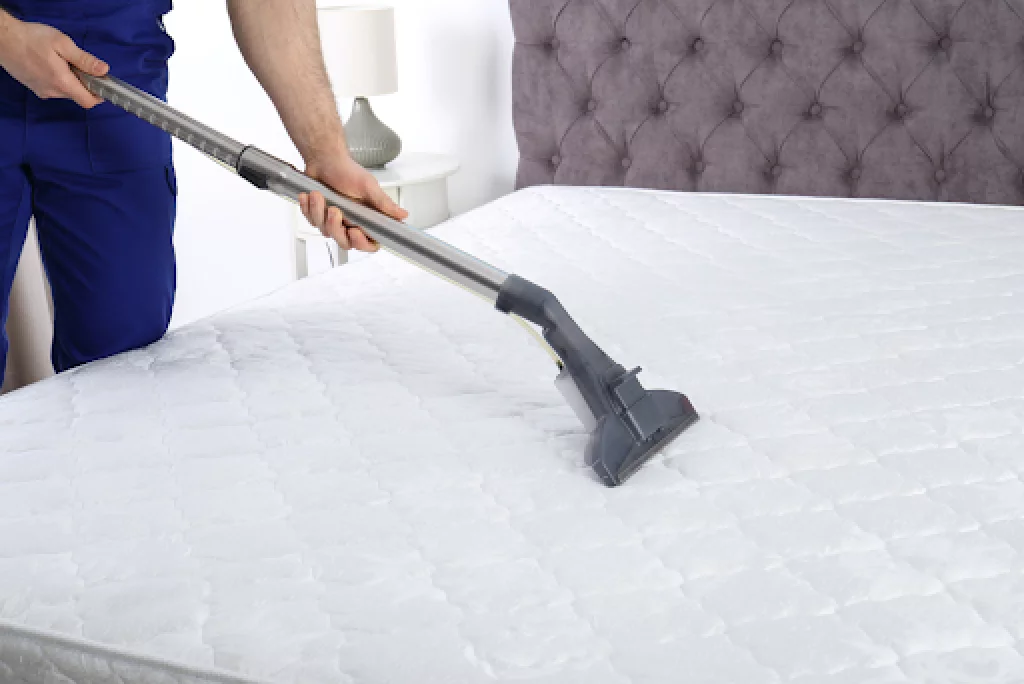 If you don't have a vacuum cleaner at home, ask your neighbors if they have one they could lend you for a few hours. Alternatively, go to a local household goods store and rent one there!
Combine Vinegar And Water In Spray Bottle
Next, we're going to use the spray bottle to combine one part vinegar and two parts water. This mixture is good because vinegar eliminates odors, stains, and even bedbugs.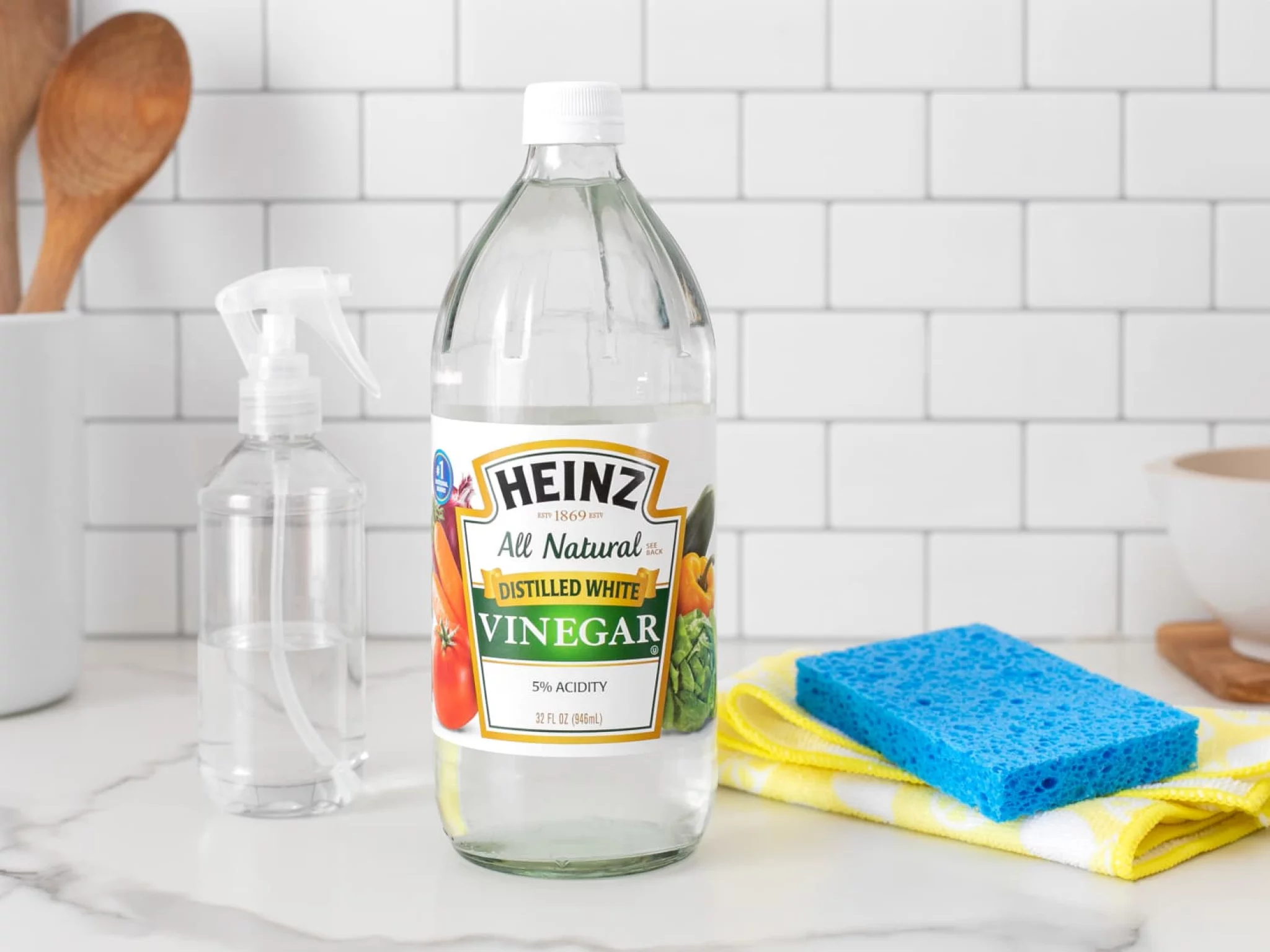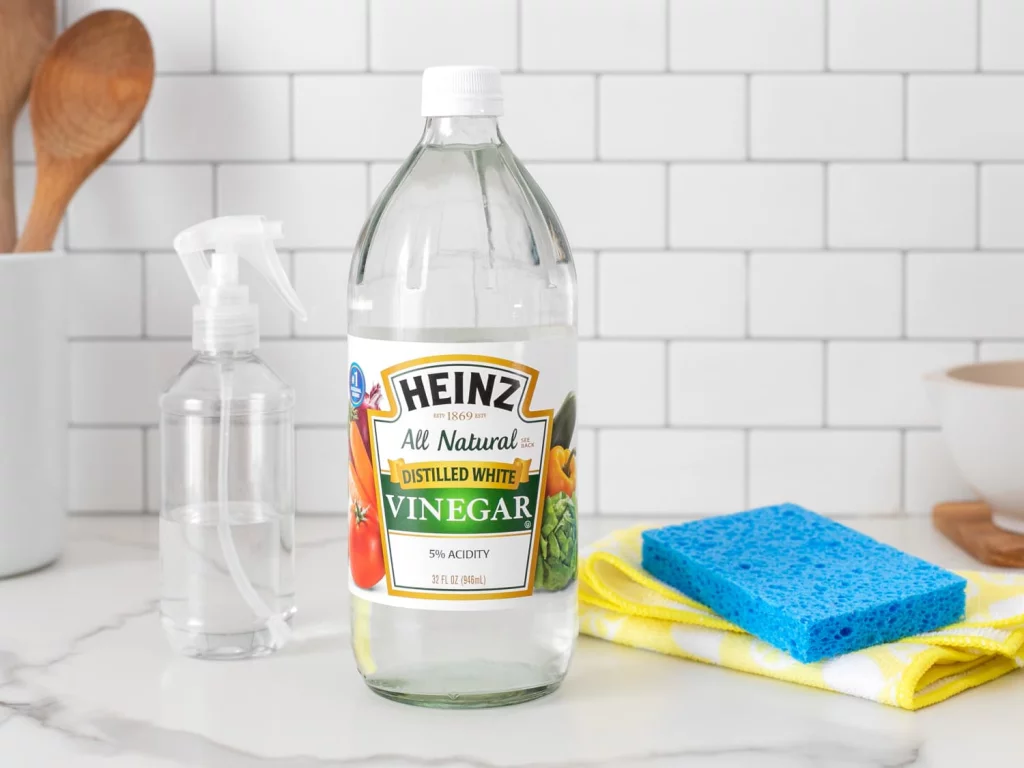 Spray The Mattress Surface
After that, you're going to use the spray bottle to spray the entire mattress with water from top to bottom. Give everything a good spritz down! After that, let it dry for about 1-2 hours. You want to make sure that all water has evaporated from the mattress before moving onto the next part of this cleaning process!
Sprinkle With Baking Soda
When the mattress is totally dry, you need to sprinkle baking soda all over the bed. Add an extra sprinkling around spots where you have already noticed problems with mildew or bedbug infestations. Let the mattress sit for a few more hours, and then vacuum it again. This will help you remove any baking soda residue.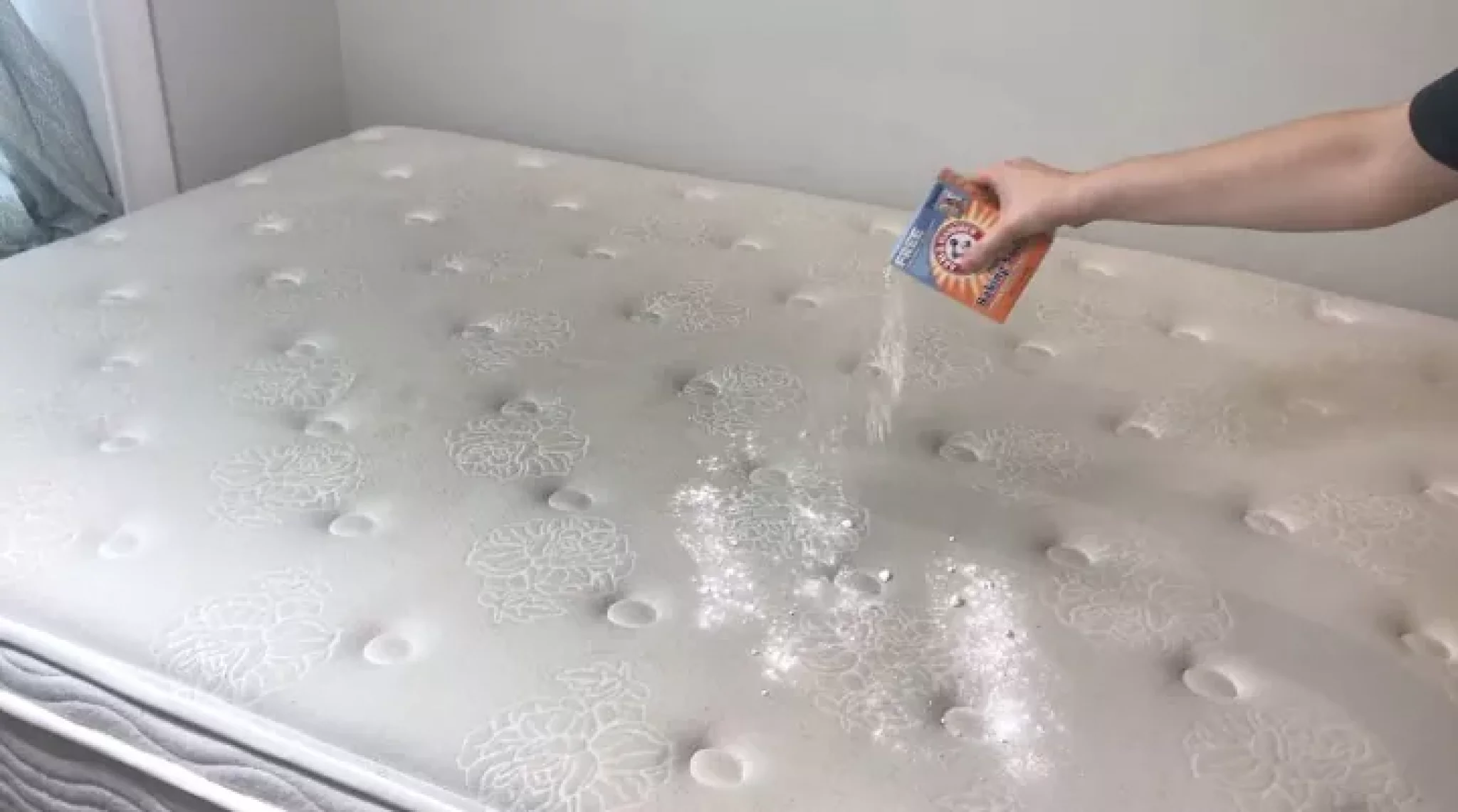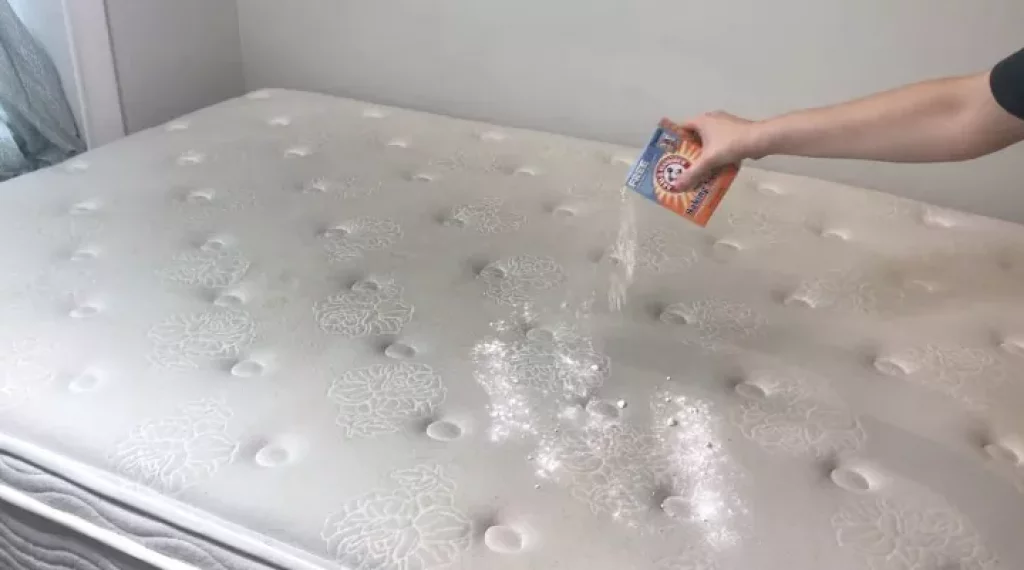 Air Dry Overnight
Be sure to air the mattress overnight so that it's completely dry before you can use it again. We recommend removing the pillows and letting the mattress sit out for at least eight hours until it's not damp anymore. This will make your bed much more comfortable!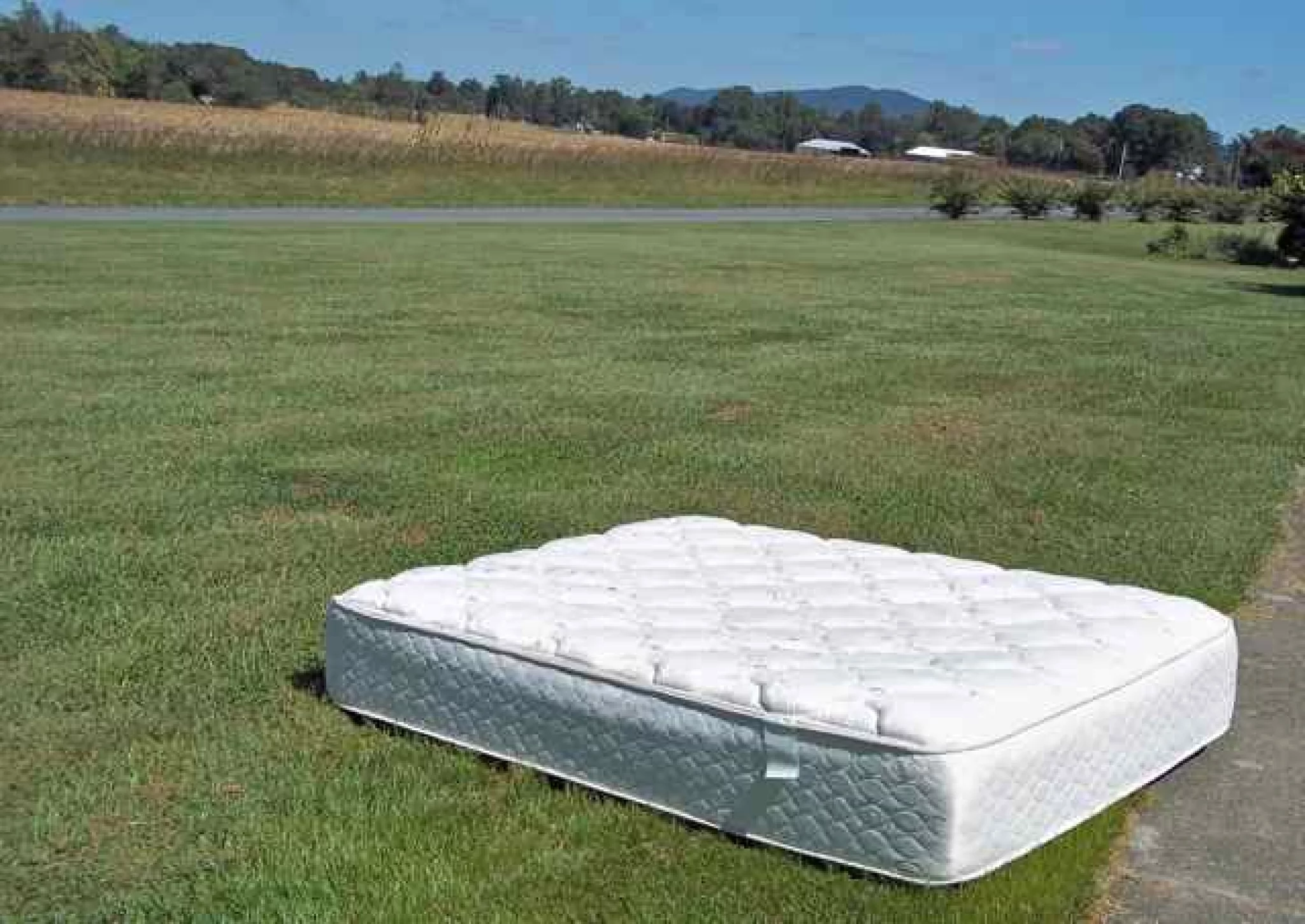 ---
---
FAQ
Can I Use Baking Soda And Vinegar To Clean My Mattress?
Baking soda and vinegar are often seen as household cleaners that can clean just about anything. You can use these two ingredients to clean your mattress. These ingredients help to eliminate urine and other stains as well as different odors from your mattress surface.
How Long Do You Leave Baking Soda And Vinegar On Mattress?
There is no specific time that you can leave baking soda and vinegar on a mattress. The length of time depends on how dirty the bed is. For example, if your mattress has been cleaned before, it might just need to be wiped down with a damp cloth and then sprayed with vinegar to remove any smells and odors.
However, if your mattress has not been cleaned in some time, you should let the baking soda and vinegar soak for anywhere from one hour up to overnight before replacing the covers on the bed.
Will Baking Soda Clean A Mattress?
Baking soda is a powerful household item when used correctly. It is highly effective in neutralizing odors and can kill bacteria and other micro-organisms. When baking soda is combined with soap, it creates a cleaning solution that effectively cleans fabrics, hair, skin, dishes, or any hard surface.
It can be used as an alternative to harsh chemicals like bleach or vinegar that can have harmful effects on the environment.