A mattress pad is an add-on to provide added comfort and warmth to your bed while adding protection to the mattress and/or box spring. For those who sleep on their side, a thinner mattress pad can be used; but for those who sleep on their back or stomach, a thicker one is recommended in order to avoid perspiration or irritants from accumulating in the body creases.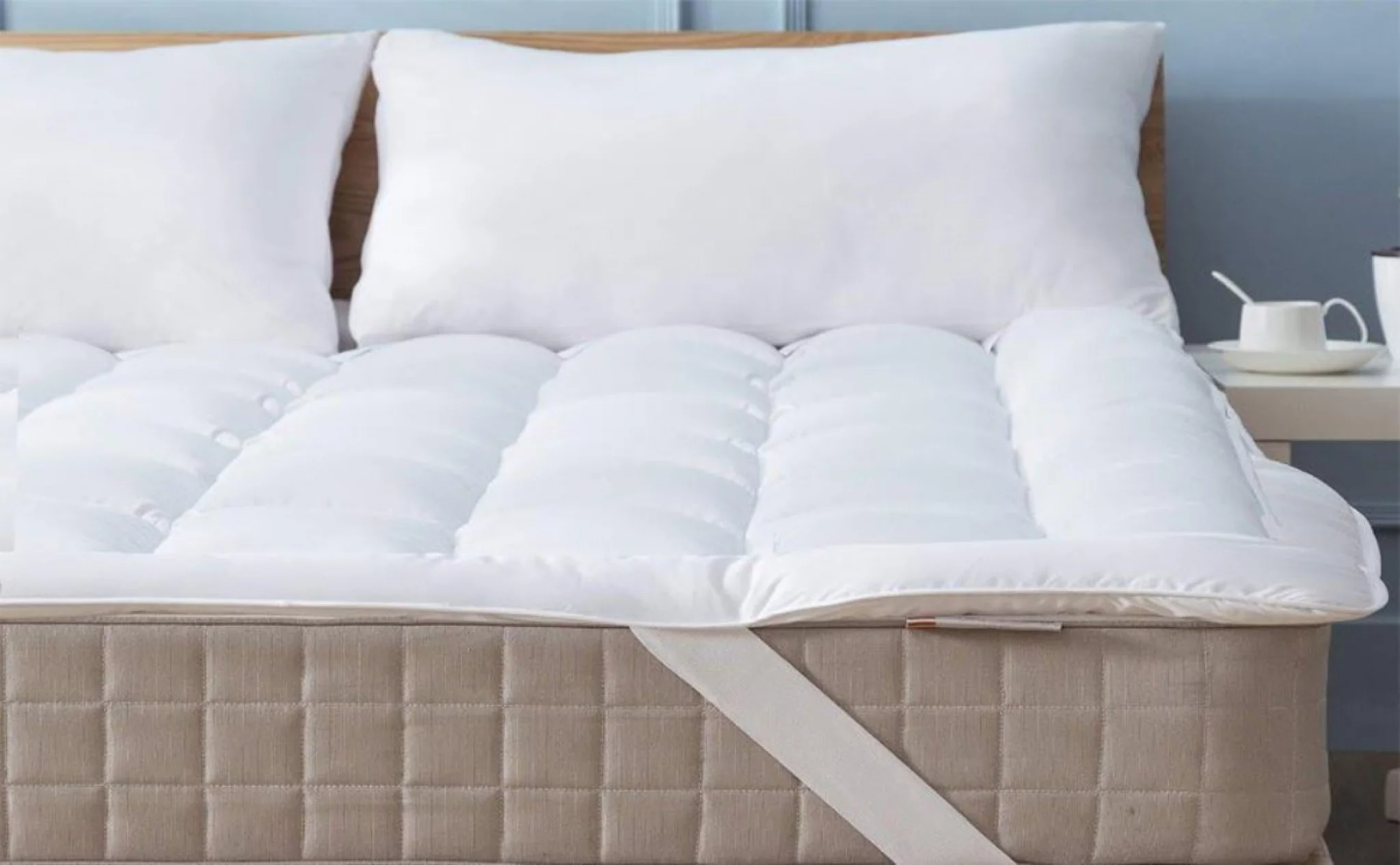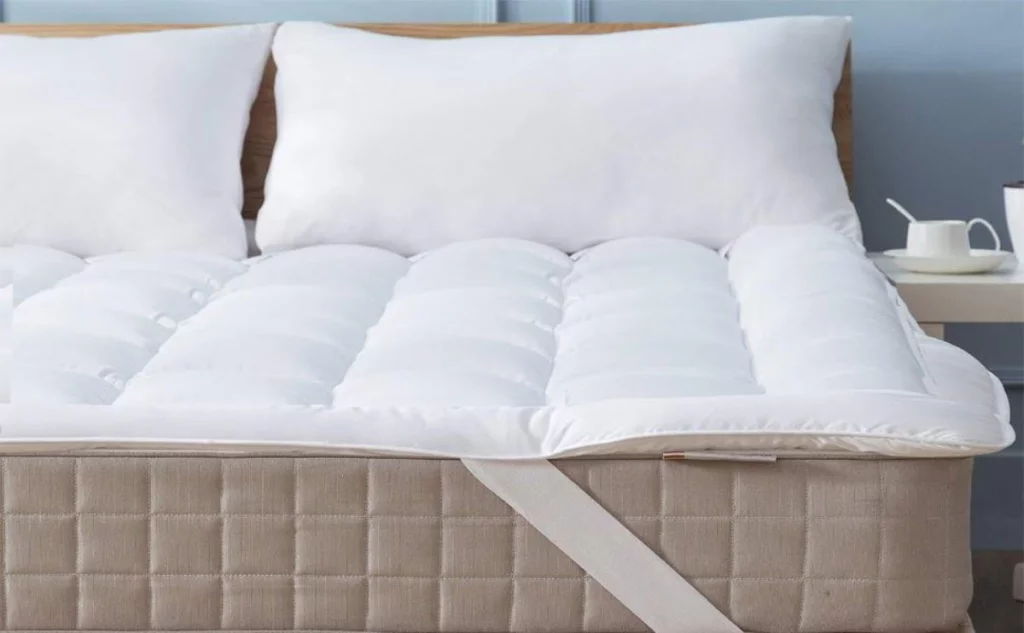 But sometimes, it happens that the mattress pad slides from your bed. It provides inconvenience and bad sleeping all night. Luckily, we have several methods on how to keep the mattress pad from sliding. But before we move forward, let's learn why the pad slides from the mattress.
---
Why Do Mattress Pad Slides?
Many consumers do not know why their mattress pad is sliding. The reason why your bedding is sliding could be because of a loose bed frame, a crease in the comforter, or because your mattress pad isn't evenly distributed enough.
For example, if you have an older bedroom set with wooden slats for the headboard and footboard, and there is excess space between the slats, your mattress pad may slide or become stretched out of position.
Smooth Mattress Cover
If your mattress pad doesn't have any buttons, snaps, or loops to attach it to the bed, your bedding may be sliding because it is a slippery cover. If you are using a mattress pad with a cotton terry cloth top, you may want to consider changing the cover if your pad keeps slipping off. Cotton terry can be slippery due to all the fibers and loops that make up this material.
Absence Of Headboard Or Footboard
Mattress pads with a two-way zipper for removal or replacement usually have a strip of elastic at the bottom to keep it firmly in place. If you are using one of these types of mattress pads, but don't have a footboard or headboard, the loose cover may be sliding.
Incorrect Size
If you purchase bedding that does not fit your mattress correctly, the excess fabric could be causing the bedding to slide off or off-center on your bed. If you bought a king-size bed, and the mattress pad is too large and slipping, the king-size cover could be affecting the set's overall comfort. If you purchase a king-size mattress pad that is too small or too thick, your bedding may be slipping off because of an uneven distribution of material.
---
6 Ways To Keep Mattress Pad From Sliding
The following are ways to keep your mattress pad from sliding:
Use A Tight Fitted Sheet
The first and best way to keep your mattress pad from sliding is by using a fitted sheet, which is a sheet that has elastic around the top corners to prevent it from slipping off your bed. You can use fabric pillowcases also, but for those who prefer under-pillow cases, you will need something with an elasticized edge for it to snap onto when you remove and replace the cover.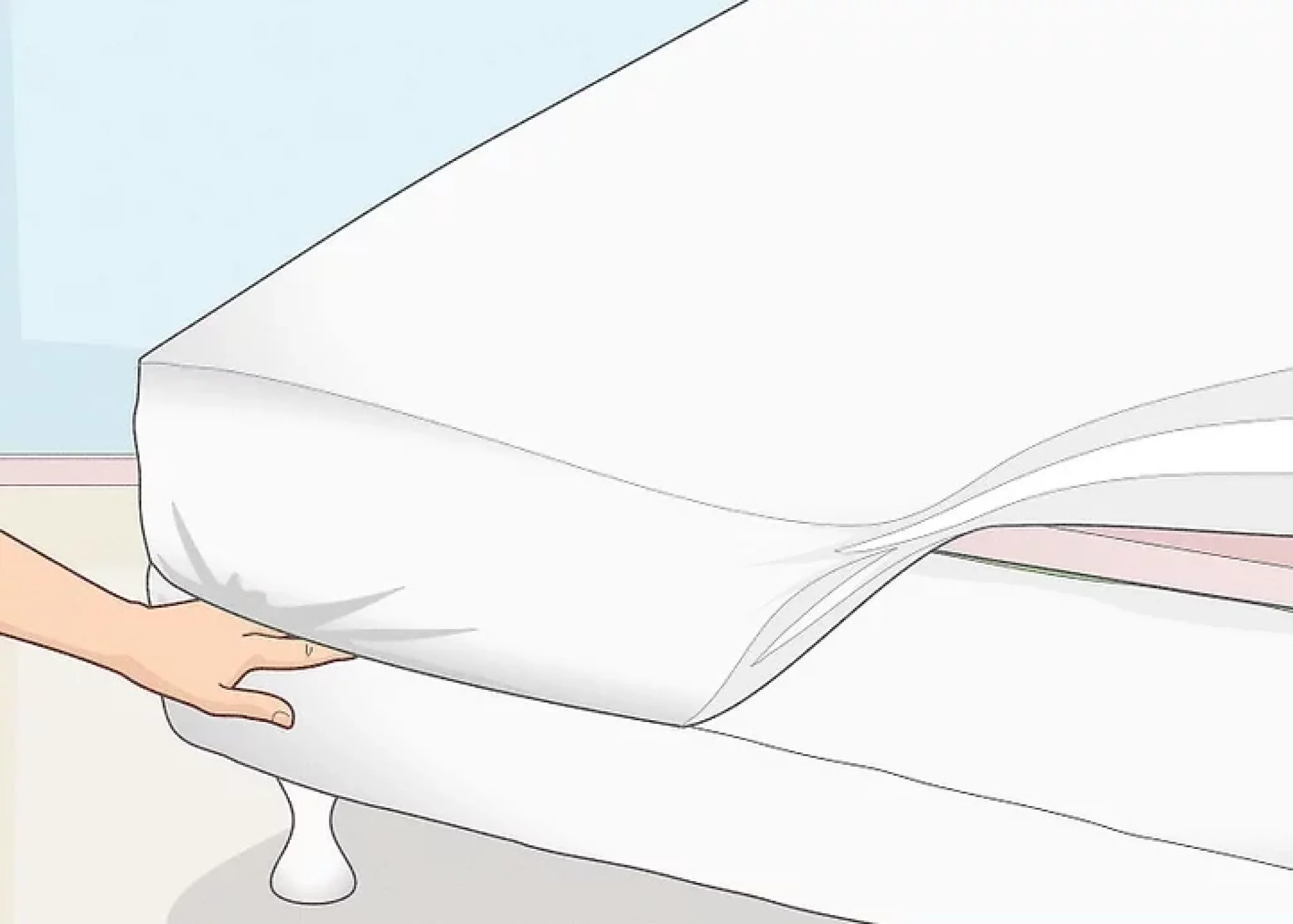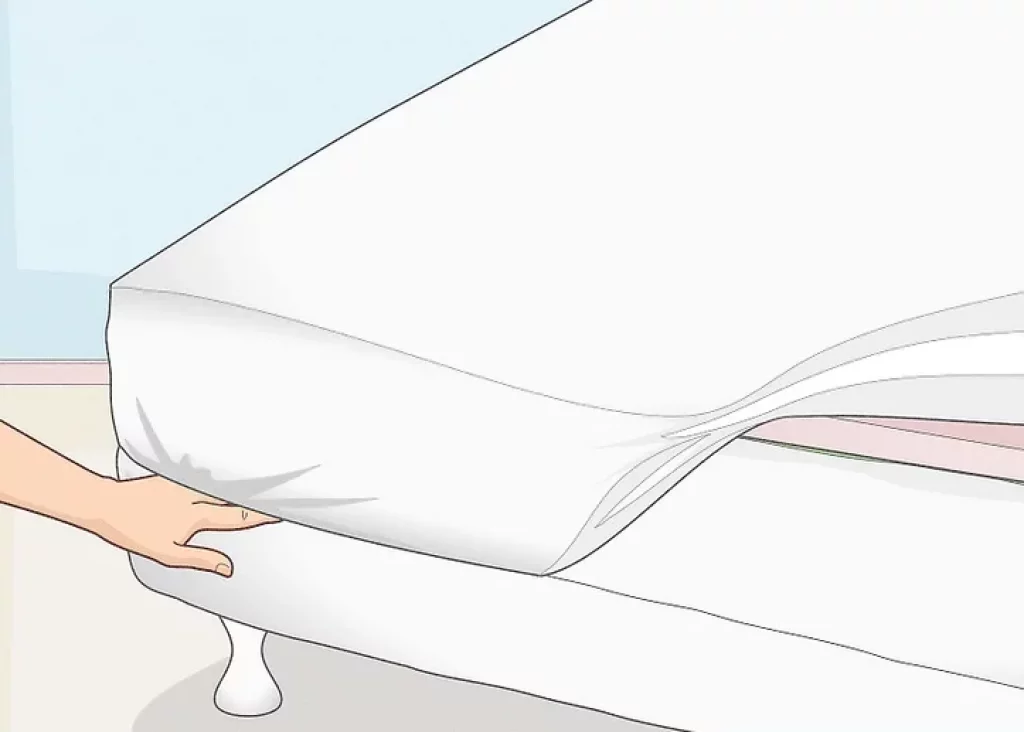 Use Sheet Straps
Sheet straps are non-elasticized straps that attach to your sheets, keeping them from slipping. The sheet straps can be placed on the edge of the fitted sheet or the top sheet.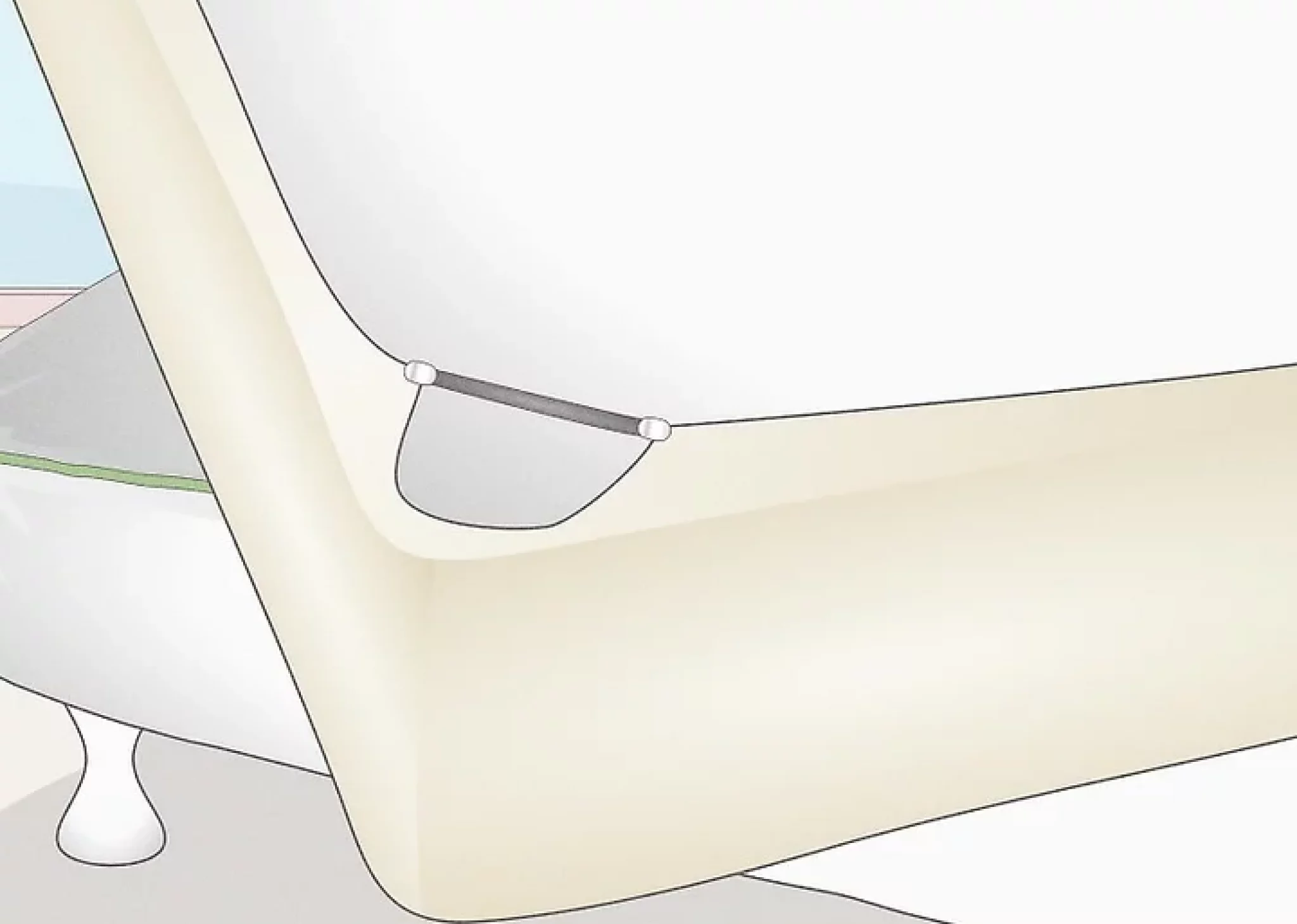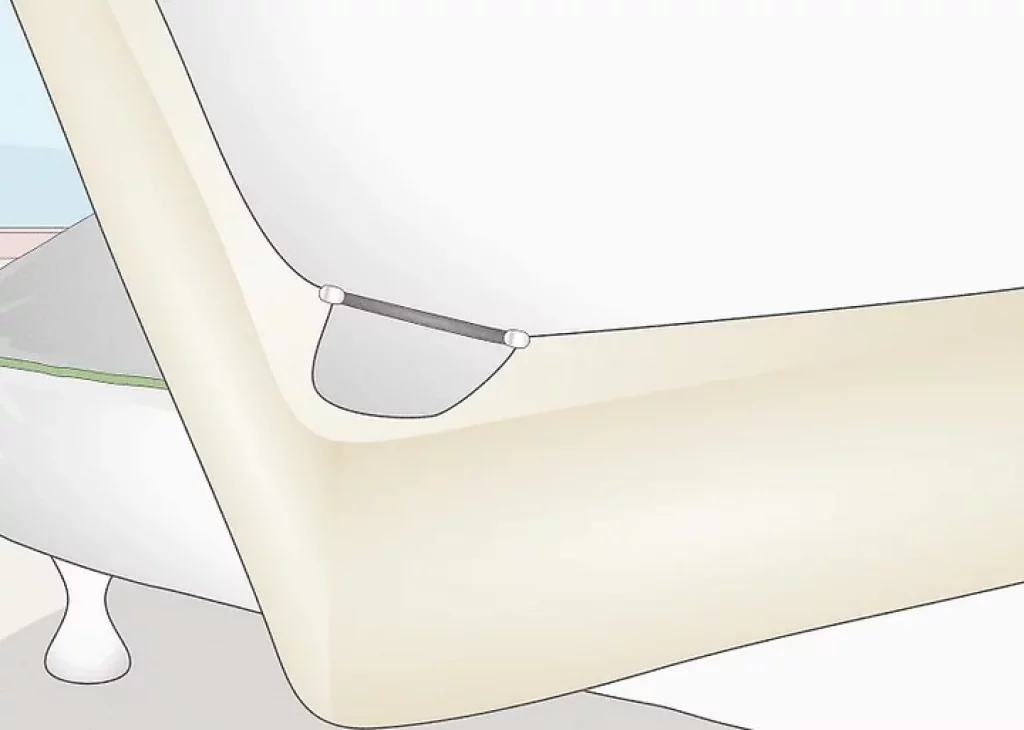 Velcro System
Another way to keep your mattress pad from sliding is by using a Velcro system. This involves placing a Velcro strip at the bottom of the mattress pad and matching it up to another one at the top edge of your fitted sheet or pillowcase (if you prefer under-pillow cases).
No staples or sewing is involved; just a few minutes with scissors and an iron.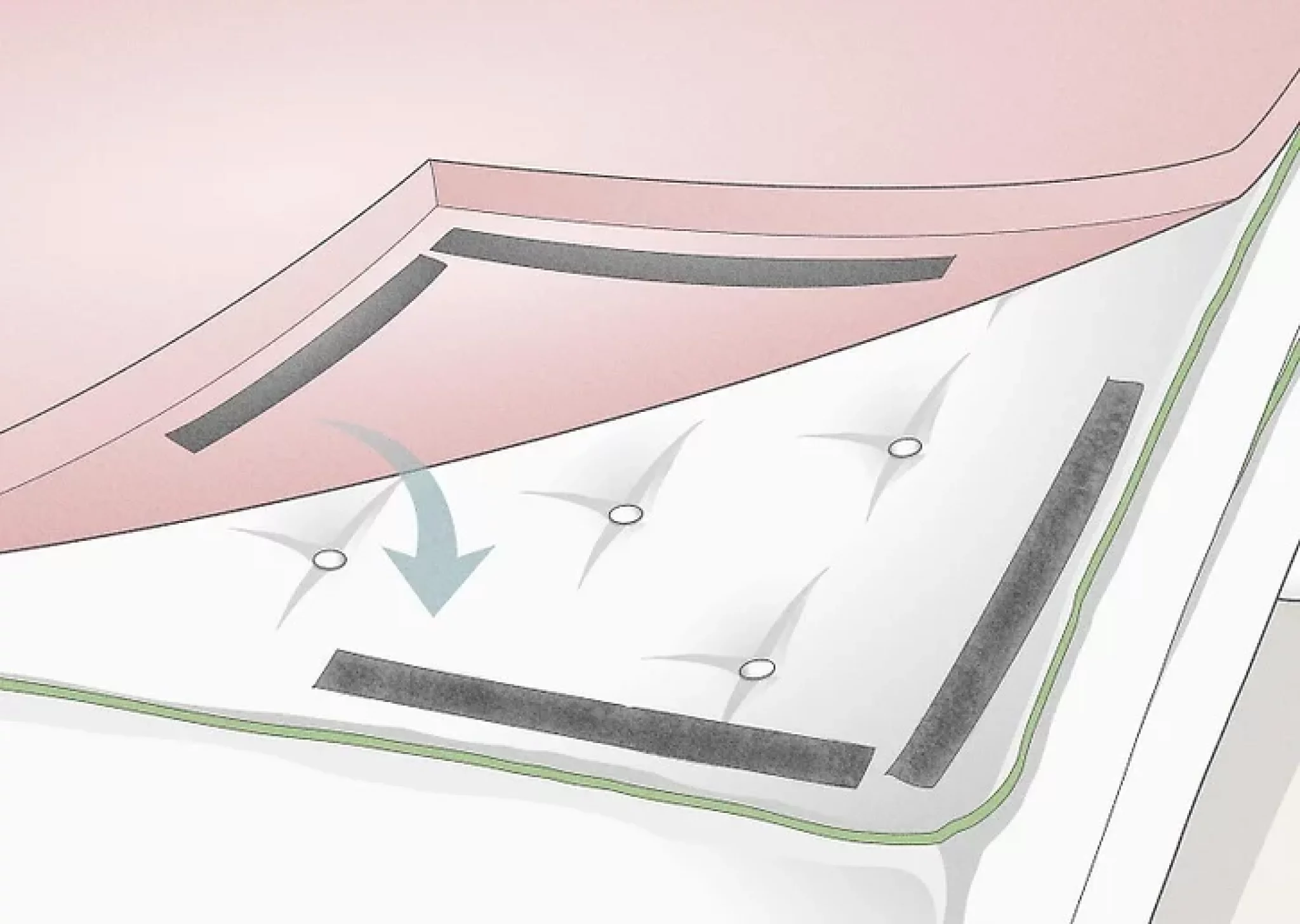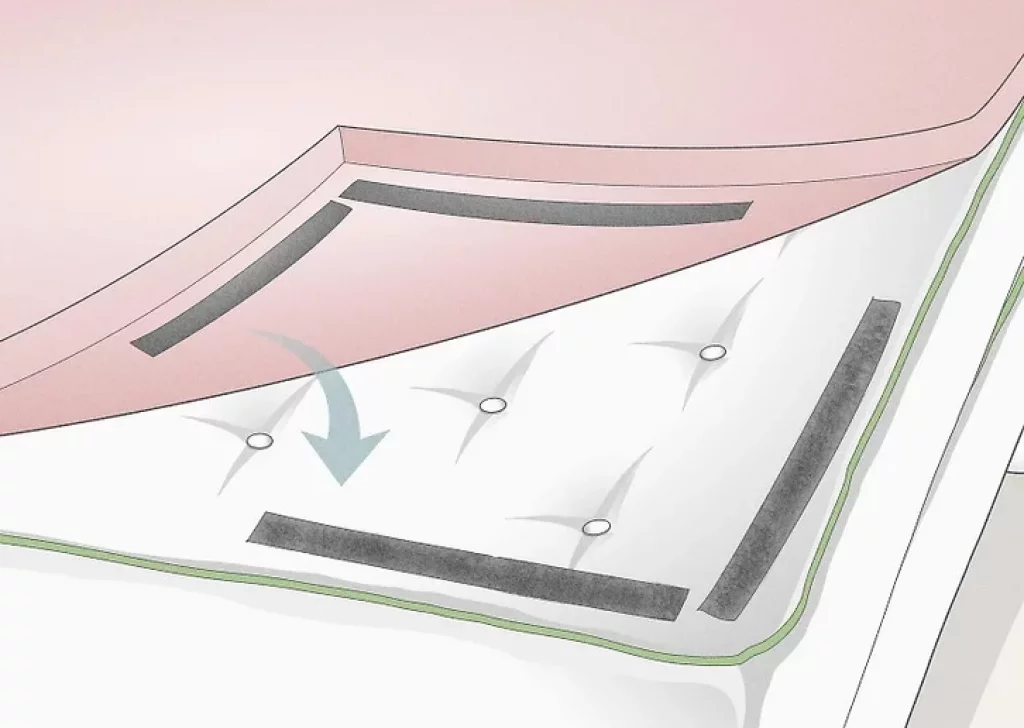 Non-Skid Mat
If you have a mattress pad that has a slick, smooth surface, you can use a non-skid mat to keep the mattress pad from sliding off your bed. The mat is applied to the bottom of the topper to prevent it from slipping on the fabric.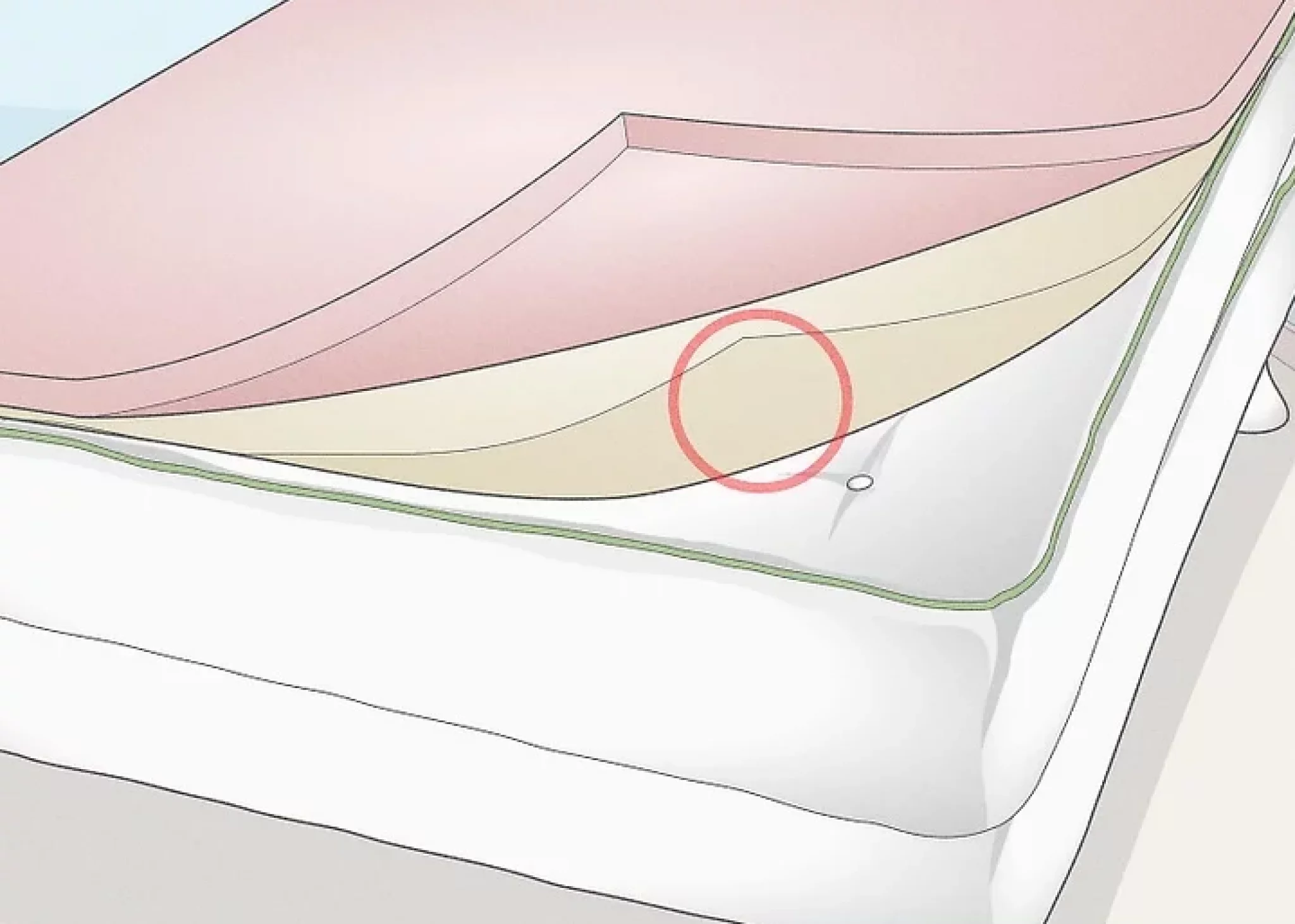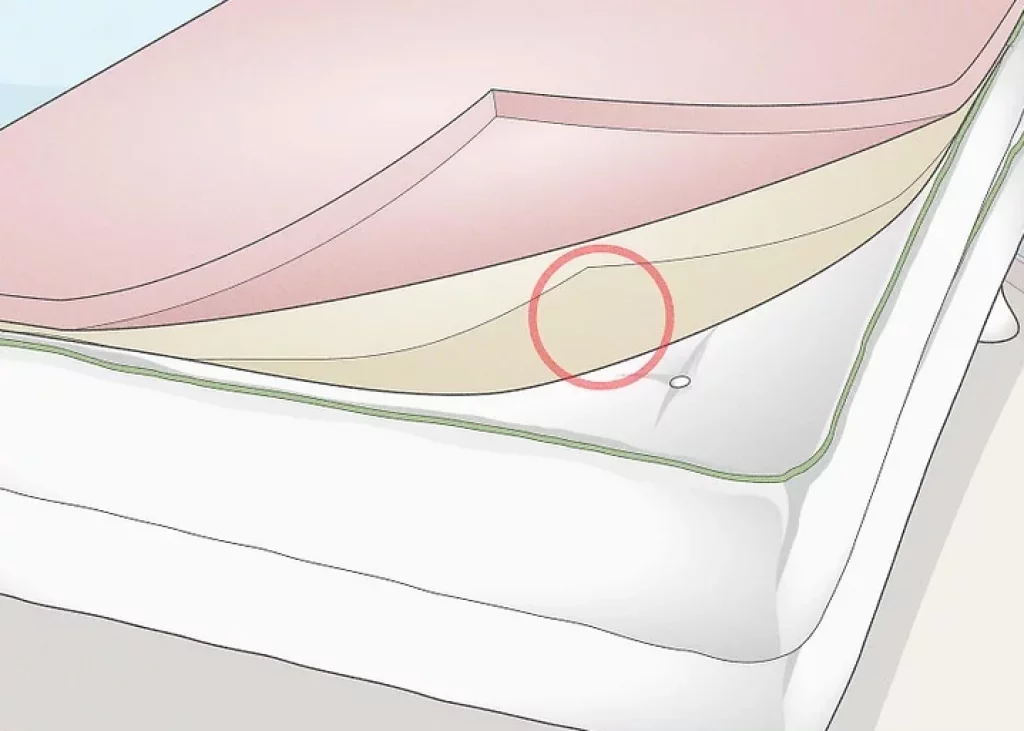 Duct Tape
You can also use duct tape to hold your mattress pad in place. While this is not the most elegant solution, it can be used temporarily or as an inexpensive alternative to other methods.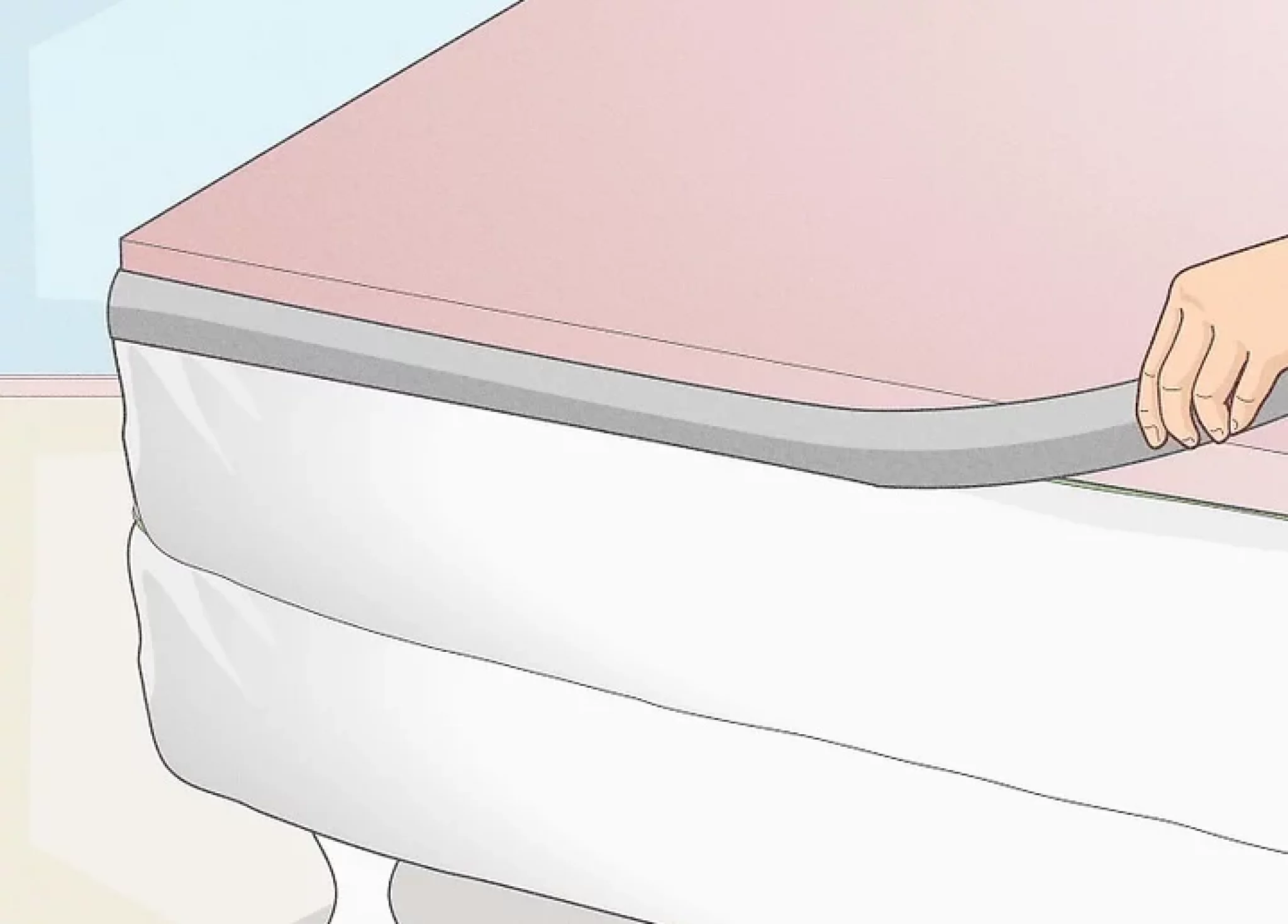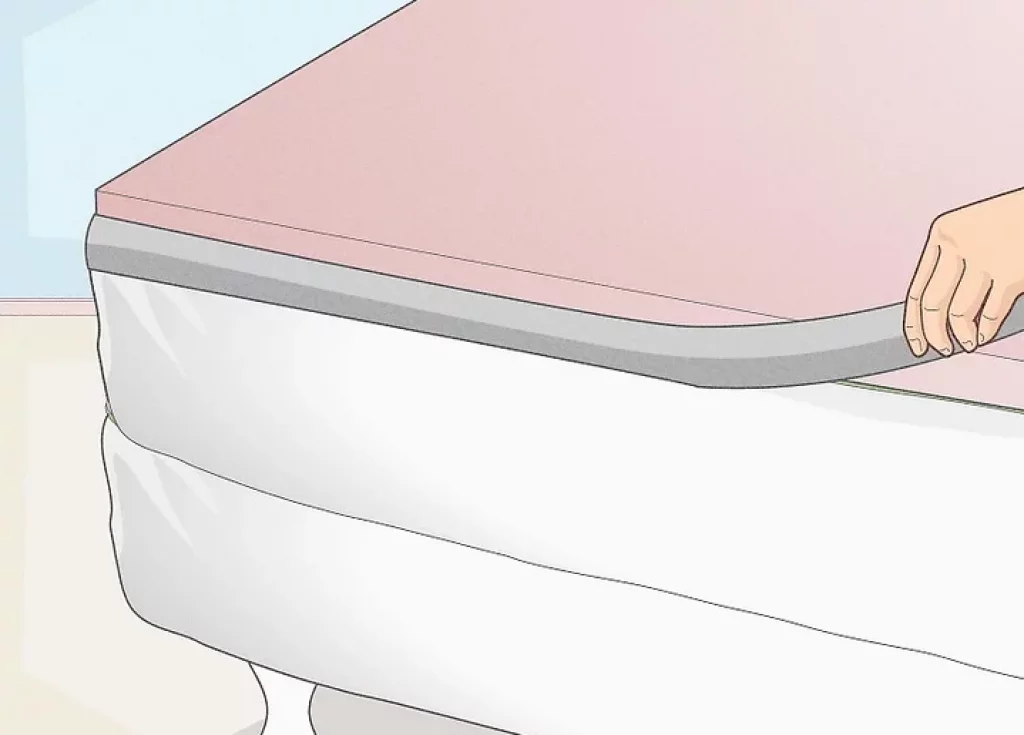 Safety Pins
Safety pins can be used to keep a loose cover in place. Place a safety pin at the inside of each corner or seam on your sheet to prevent the fabric from slipping.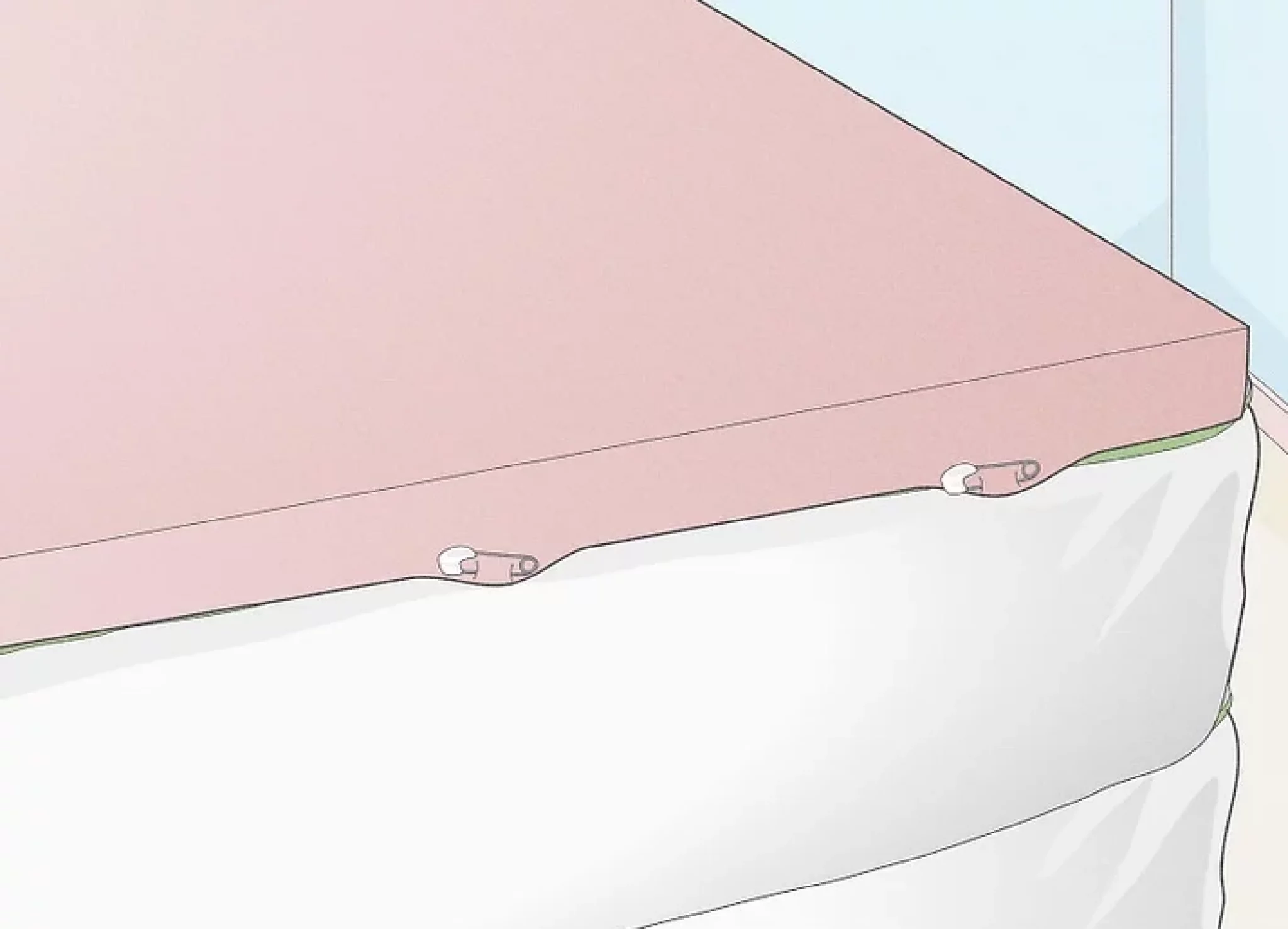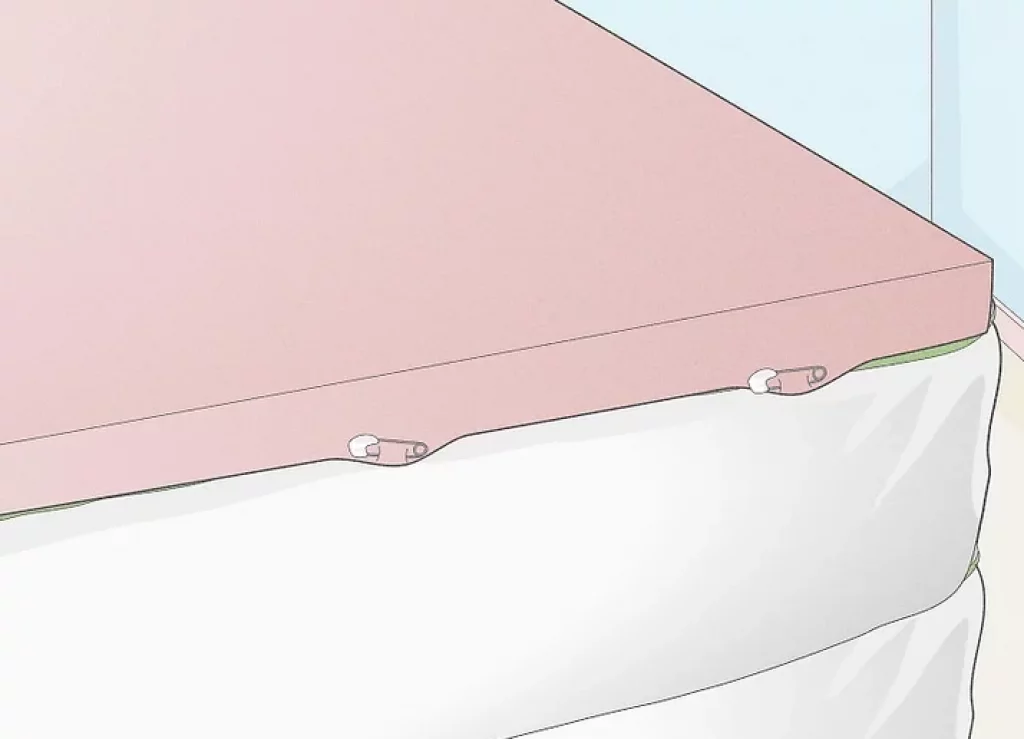 ---
---
FAQ
How To Prevent Mattress Topper Sliding?
There are a couple of methods to prevent mattress topper sliding:
– Place the bed skirt under the mattress topper and use a few straight pins to keep it in place.
– Put a fitted sheet on the bed over the mattress topper, and then put your top sheets on.
– Place a self-adhering non-slip type product such as furniture pads or gripping products like 3M Anti Slip Tape on any of the contact points where it is visible that could cause movement of the mattress pad onto another surface.
What Is The Ideal Thickness Of A Mattress Topper?
The ideal thickness of a mattress topper is 1.5 inches. This is the standard thickness and will allow you to use the mattress more efficiently and maximize its lifespan. In addition, the thickness of a mattress pad means that it can better protect your mattress from stains, liquids, and mites that may be present in your bedding.
Having a thicker layer between your sheets and your mattress also significantly increases comfort levels as it helps regulate body temperature throughout the night's sleep cycle.
Will Safety Pins Shred Your Mattress?
No, safety pins will not shred a mattress. Safety pins are made out of thin metal and are not strong enough to tear through fabric or into the foam inside of your bed. They should not cause any harm to most mattresses.