Ikea's mattresses have long been considered to be one of the best mattress values on the market. They're affordable, easy to set up, and available in a variety of configurations, but how do they stack up to the competition? Are they as good as other brands, or do they lag behind? We set out to answer these questions.
Ikea's mattresses are famous worldwide, and they are a great alternative to a "real" innerspring mattress. Their popularity is increasing fast, and I have even seen these mattresses at hotels and hostels (in small towns). I personally own one, and I am very satisfied with it.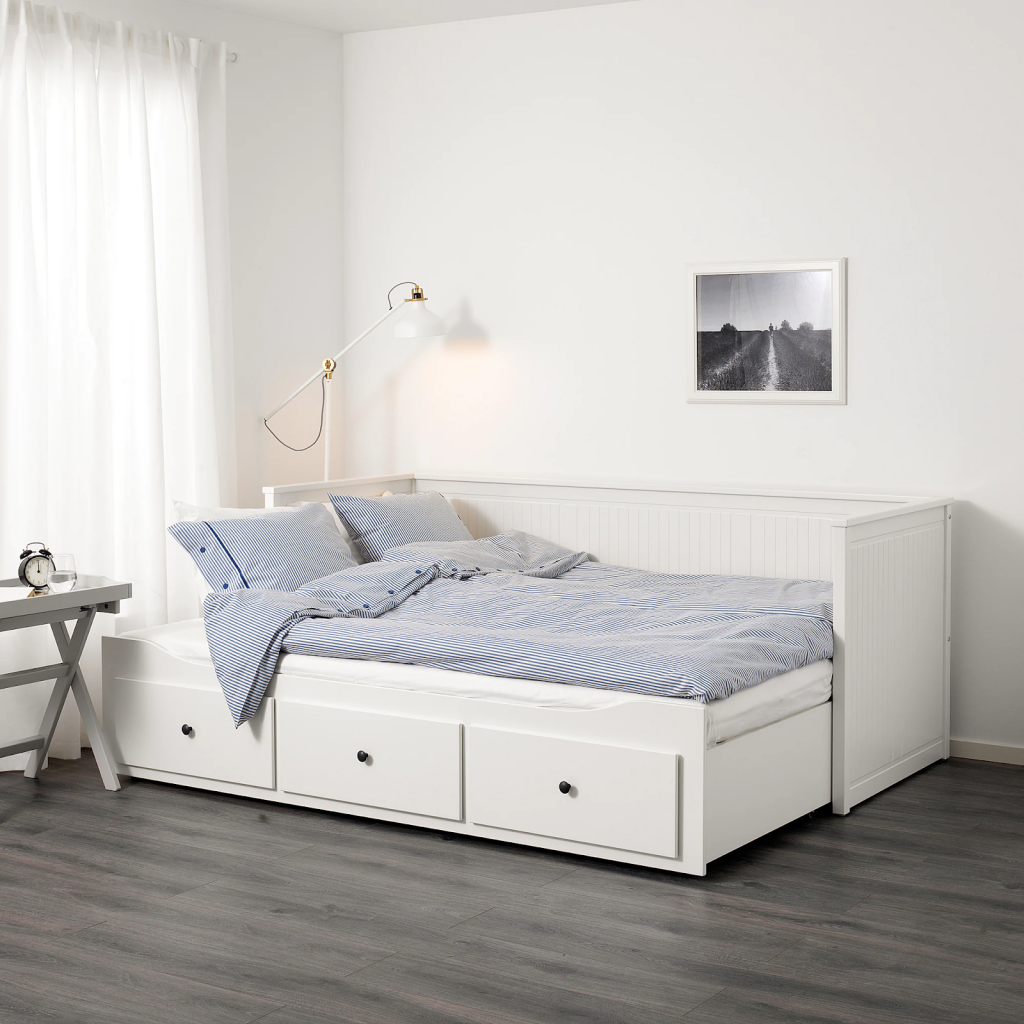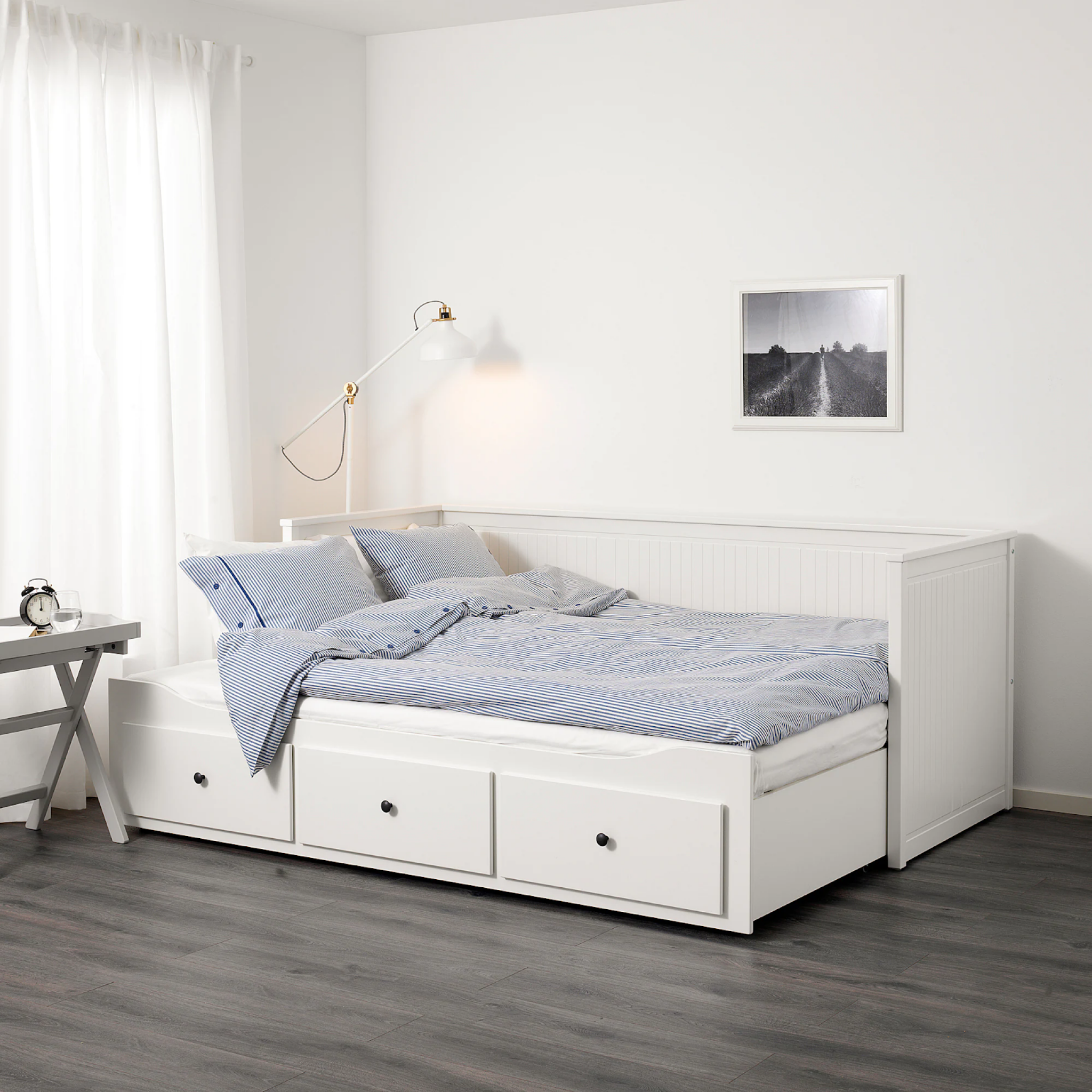 They are comfortable and cheap. You can choose from a variety of models and sizes. Some of them are even suitable for heavy people or for couples. If you want to know more about Ikea mattresses, I recommend reading this article.
Ikea is the perfect place to buy a mattress since their products allow you to save money, and they are also of great quality. Ikea's mattresses are a great option if you are looking for something affordable but don't want to sacrifice quality.
---
Why Choose Ikea Meistervik Foam Mattress?
Why choose the Ikea Meistervik Foam Mattress? Ikea's mattresses, which are produced by the Scandinavian company that gave us the elegant, affordable, and functional furniture we know and love, are actually a bit better than most people give them credit for.
Sure they're cheap, and they're not going to be perfect for everyone, but when it comes to value for money, especially when you can get a mattress set for less than $200, it's hard to beat.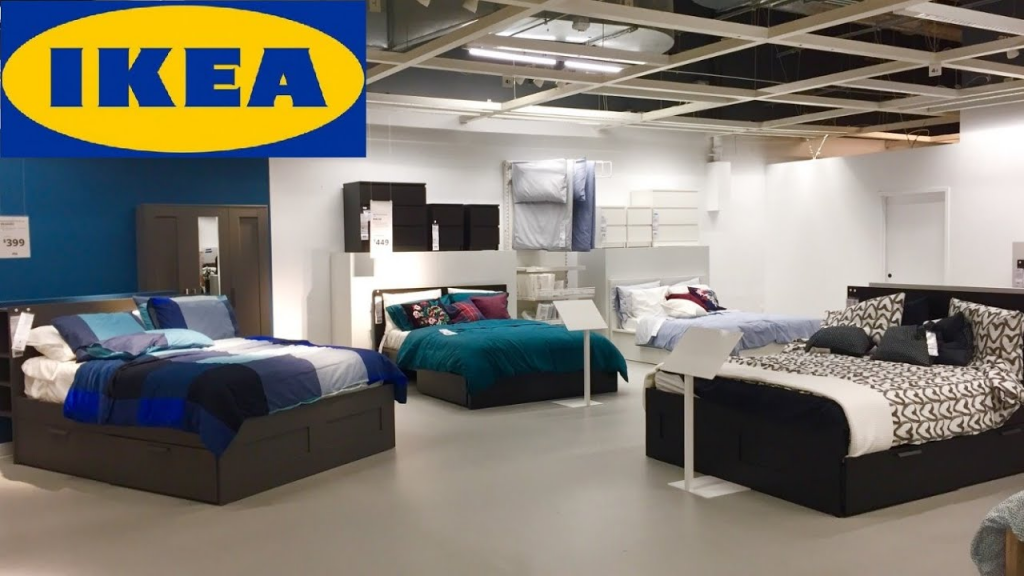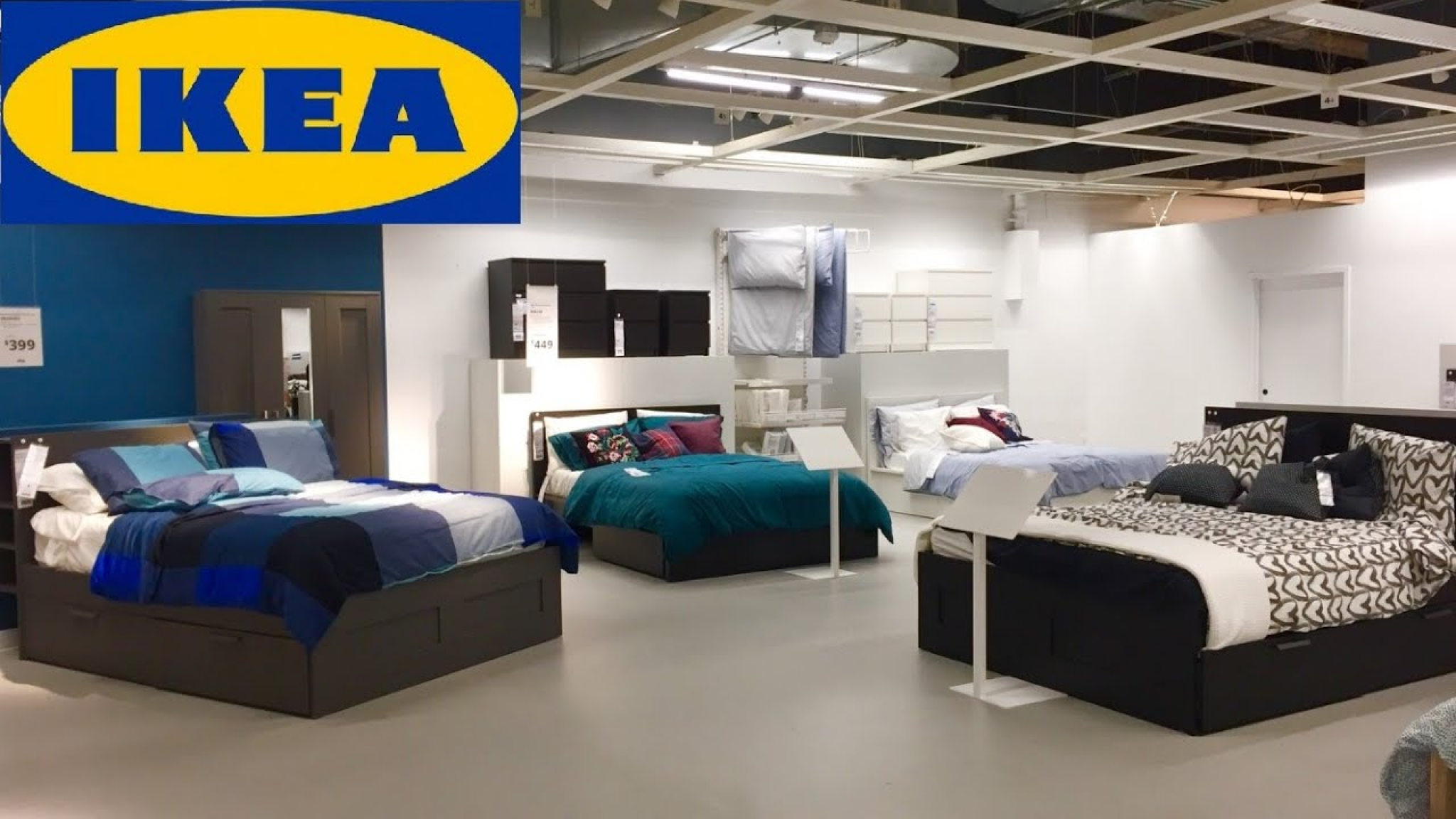 The Meistervik Foam is a very nice mattress that is reasonably priced and available in several different sizes. It is a no-frills mattress, which is great for people who just want a bed to sleep on.
Recently, Ikea has been producing more and more of its products in-house, and their new foam mattress is a great example. The Meistervik is made from soft, sustainable foam, and it's finished with a pure cover.
When you're shopping for a mattress, you want to make sure that you're getting a high-quality bed. After all, a good night's sleep is essential for everyone.
To ensure you're getting a mattress that will give you the best sleep possible, you'll want to make sure you do your research.
Mattress Construction
Meistervik mattresses are made from foam layers that are topped off with a quilted cover that is removable and washable. Most foam mattresses can be difficult to clean because of the way the foam is constructed, but Meistervik mattresses are different. Its unique construction allows the foam layers to be removed. The top foam layer is removable and washable.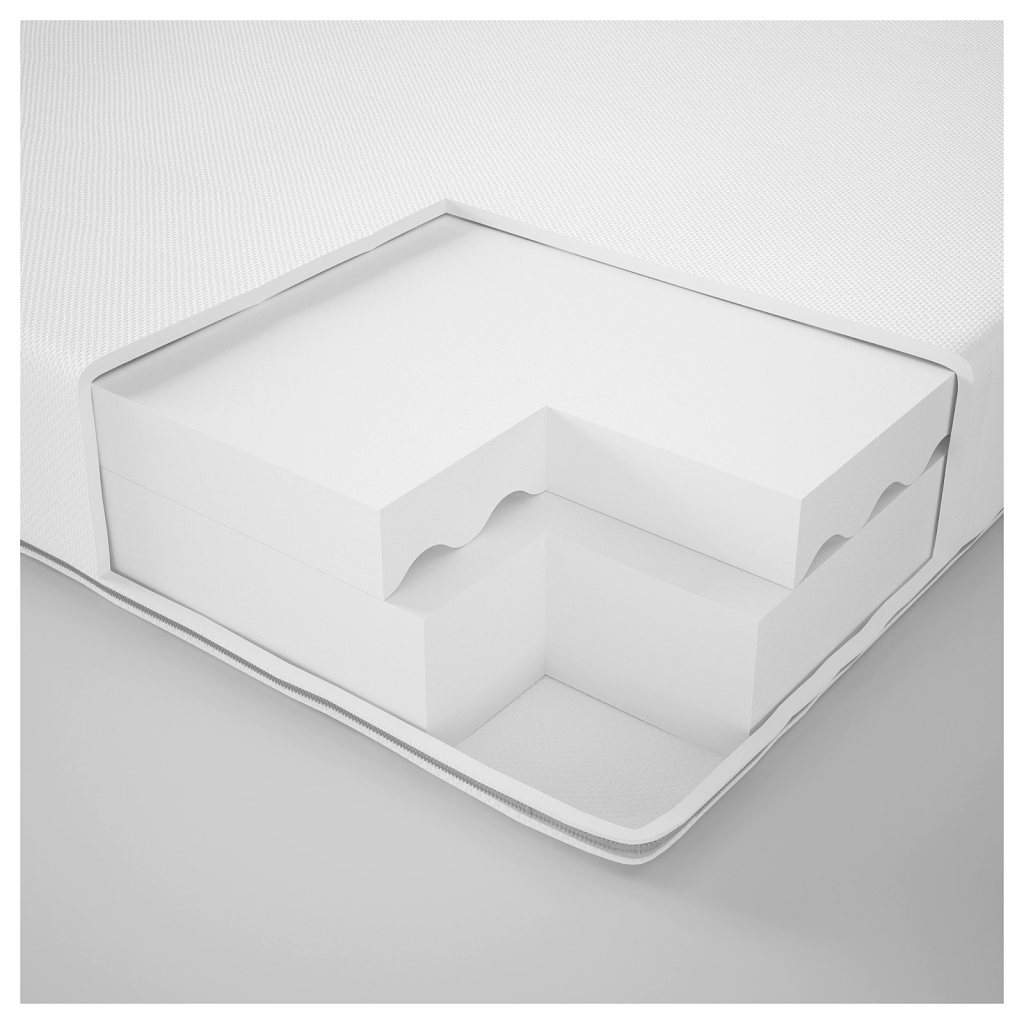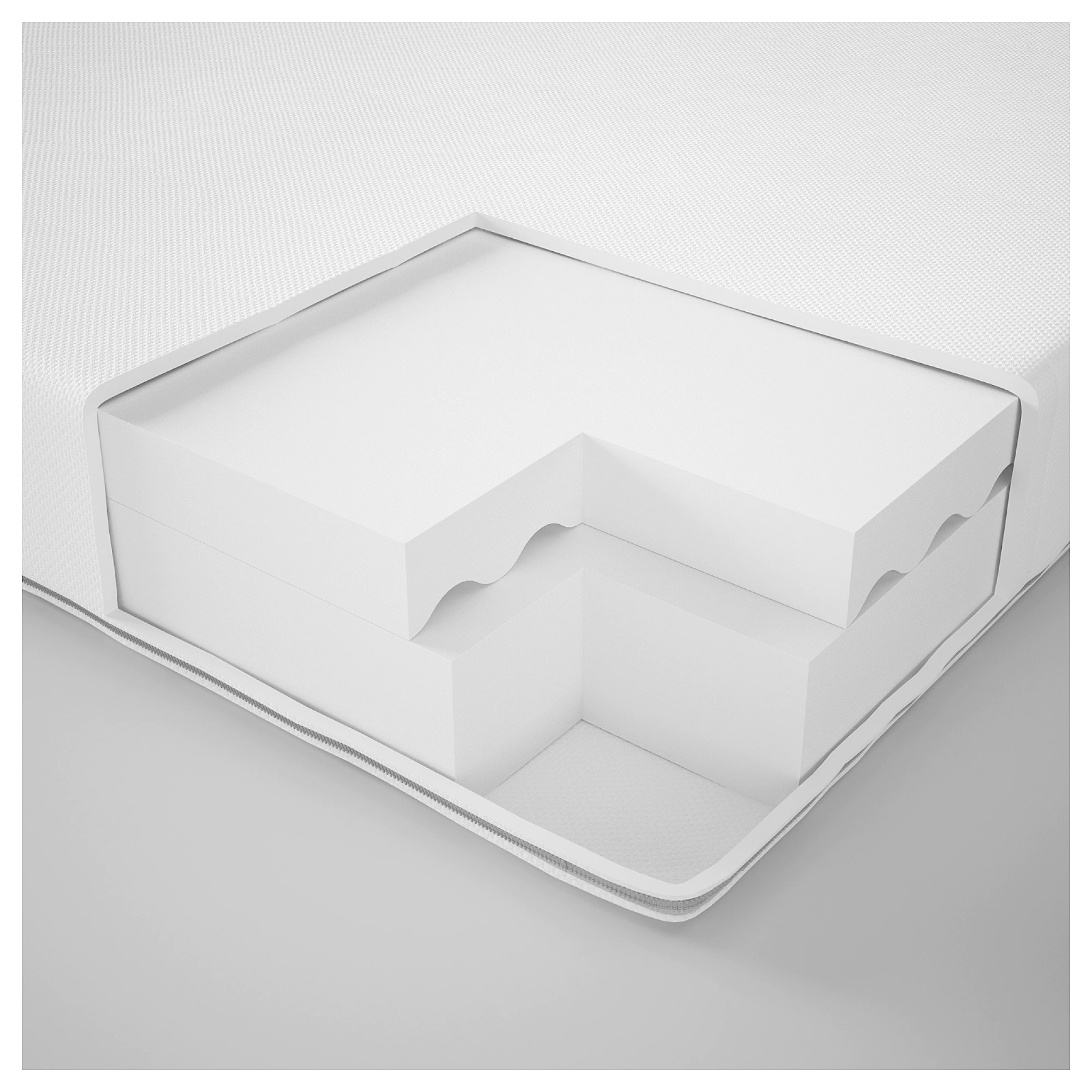 The cover is also quilted, which helps trap in warmth to keep you comfortable throughout the night.
Price
The Ikea Meistervik Foam mattress is relatively affordable, making it perfect for those that are just starting out in life.
Ikea is known for its inexpensive furniture, and the Meistervik mattress is no exception. With a price tag of $125 to $200 depending on size.
Size
The Ikea Meistervik Foam Mattress is a memory foam mattress that consists of a foam base and a memory foam layer. The mattress measures 4 3/4″ in thickness and comes in twin, full, and queen sizes. The twin size mattress measures 74″ in length, 38″ in width, and is 4 3/4″ in thickness. The full-size mattress measures 74″ in length, 53″" in width, and is 4 3/4″ in thickness. The queen-size mattress measures 79″" in length, 59″" in width, and is 4 3/4″ in thickness.
Firmness Level
Ikea Meistervik Foam Mattress is a mattress of good quality, and it is offered at an affordable price. It is a mattress that is relatively firm, but it is quite comfortable. It is made of a material that allows airflow. This means that the mattress will not trap heat, and it is less likely to be too hot.


The firmness level is a term that describes the firmness of a foam mattress. The most important thing to consider is your body weight. The firmer the foam mattress is, the more support it will provide for your body. This will result in a better night's sleep. If you are a heavier person, it is better to buy a firm mattress.
Support & Comfort
If you are looking for the ultimate comfort and relaxation, you should find the Ikea Meistervik Foam Mattress. This mattress is a great choice for anyone looking to sleep on a foam mattress with support-like springs.
The Meistervik is affordable without sacrificing any of the comfort and durability that you would expect to find in this price mattress.
---
Sleeping Style on Ikea Meistervik Foam Mattress
Ikea is known for a lot of things, and as far as mattresses go, you can find one for just about anyone. Whether you're a side sleeper, back sleeper, stomach sleeper, or even a combination sleeper, Ikea has a mattress to work for you.
In fact, the Ikea Meistervik Foam Mattress is a great example of an Ikea mattress offering everything you need to get a good night's sleep.
---
F.A.Q.
What makes the Ikea Meistervik Foam mattress so special?
Foam mattresses have been around for a long time, but one thing makes the Ikea Meistervik Foam mattress special; it's made by a company that knows how to make furniture and sell it at a low price. 
From the date the Meistervik foam was released, it has become one of Ikea's best-selling mattresses. This foam mattress is so popular because of all the features it has, which all mattress shoppers want. The mattress is not only comfortable, but it's also affordable. It has great value for what you pay for it.
What is the warranty of an Ikea Meistervik Foam mattress?
It comes with a 25-years guarantee which is longer than most other mattresses. This is a mattress to consider when you are shopping.