Memory foam mattresses are an excellent investment for their versatility and durability. It is made up of plastic, gel, and foam layers to provide comfort while sleeping or sitting on it. But what do you do when it starts to smell of urine?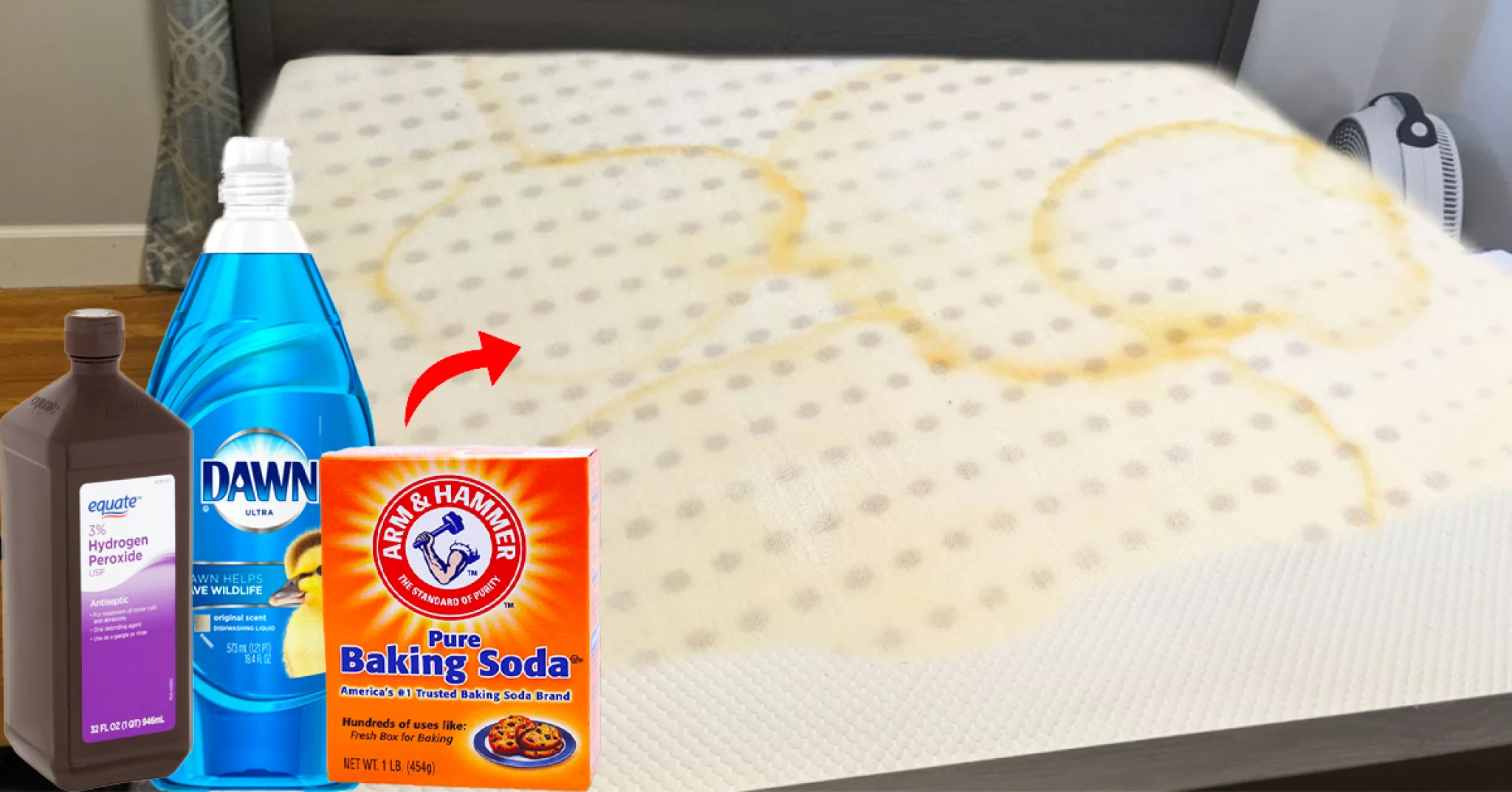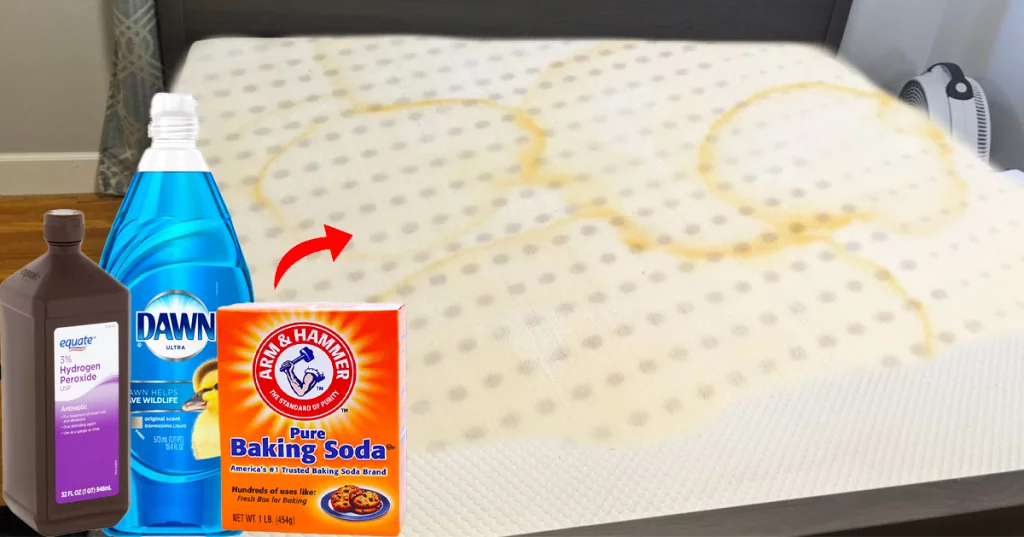 To clean urine from a memory foam mattress, you need to use vinegar, baking soda, and detergents. This can be a daunting task. Luckily, we made a step-by-step guide. In this article, you will explore how to clean a memory foam mattress that has been stained with urine and the steps needed if it happens again.
---
How To Clean Urine From A Memory Foam Mattress: 7 Proven Steps
There're many ways to clean a memory foam mattress from urine stains and odor. We checked all of them and offered you the most valuable steps to do the work perfectly.
Eliminate Moisture
The first step is to wait for the mattress to dry out. This will take some time because it depends on the climate conditions and the amount of urine you have used on the bed. It would be a good idea to apply a dehumidifier for this purpose.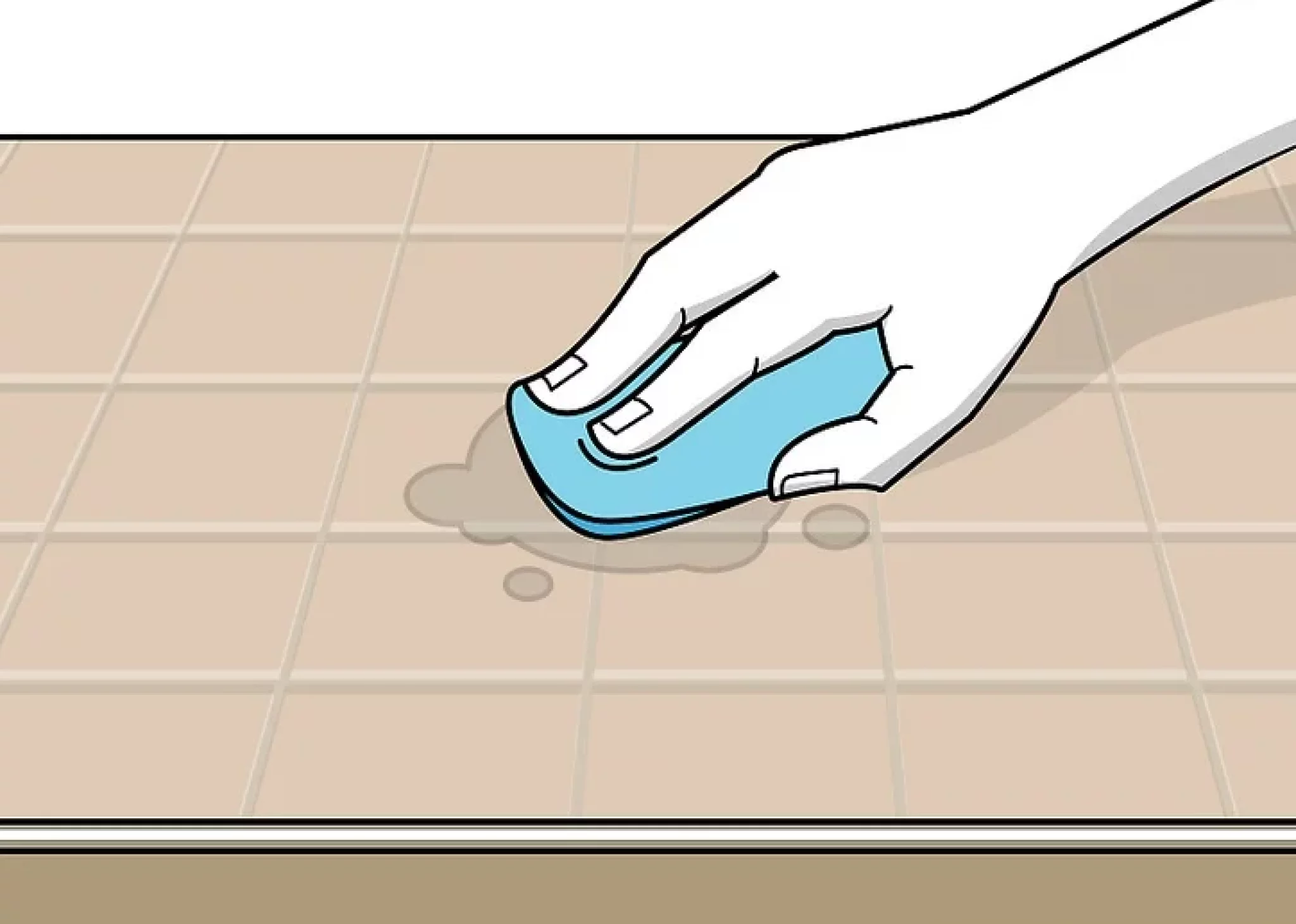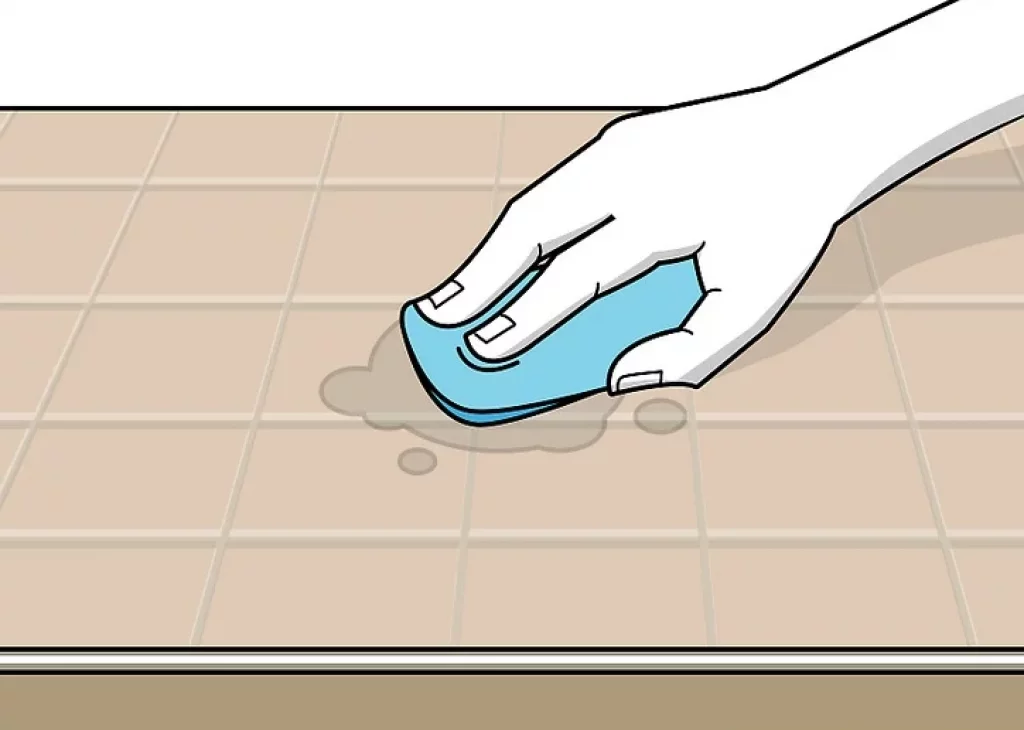 This unit sucks all the moisture out of the air, so you can cover the mattress with a large plastic bag and let it do its job. Leave it there for a while until most of it is mopped up. You can also use a large towel or a sponge to blot the moisture.
Cover The Stain With Vinegar
This stage includes removing the stain from your memory foam mattress. Take some vinegar (the more, the better), and pour it over your bed. Leave it on for about 15 minutes – maybe longer if you want better results – and then blot up the solution using a cloth or paper towel.
Blot It Out
This is the most important step in the process of removing urine stains from memory foam mattresses. Blotting helps to soak up the moisture and other impurities left behind by the urine or any other liquid soaked into the mattress. To blot the vinegar, you may use a sponge, towel, or other cloth.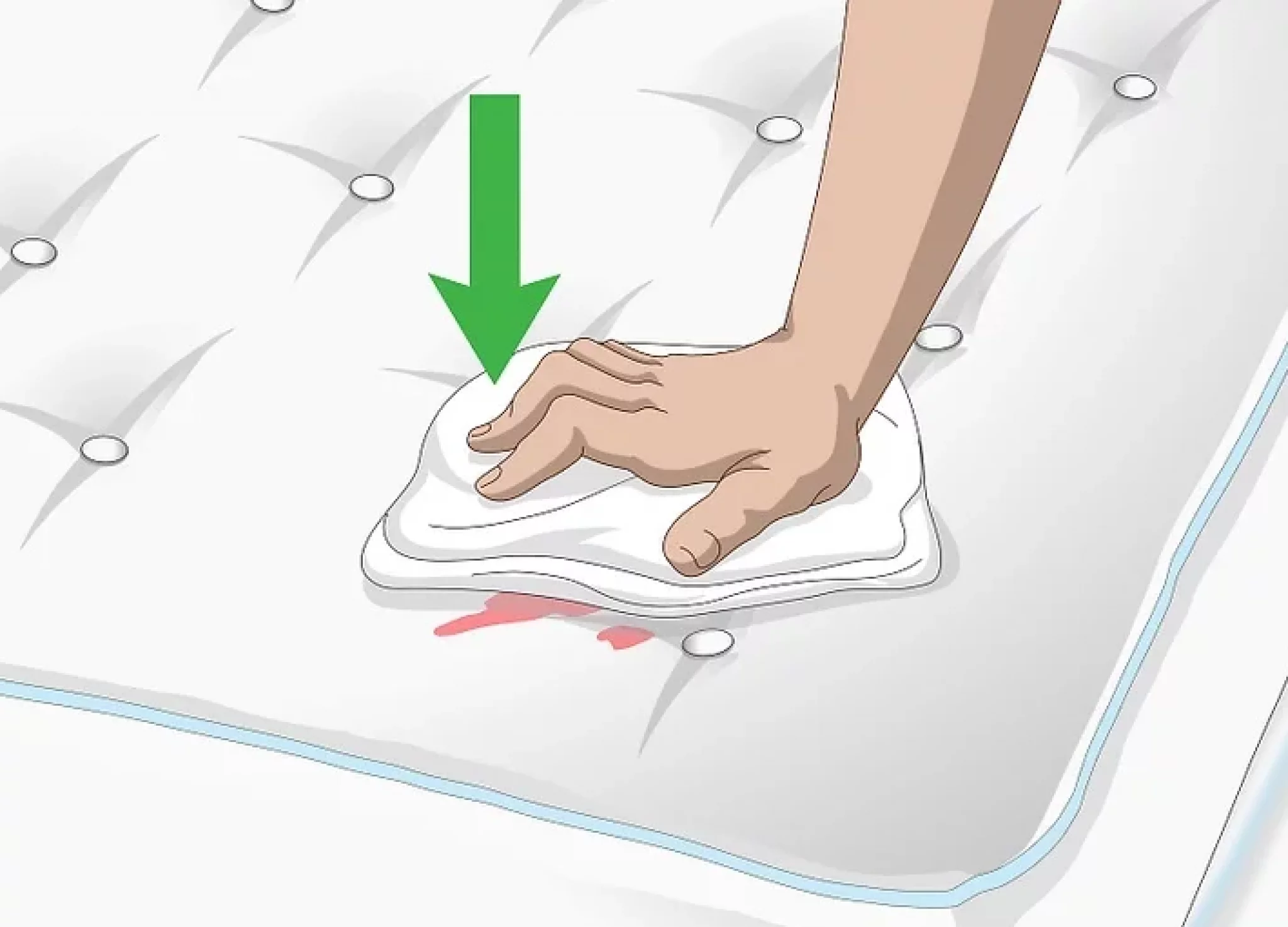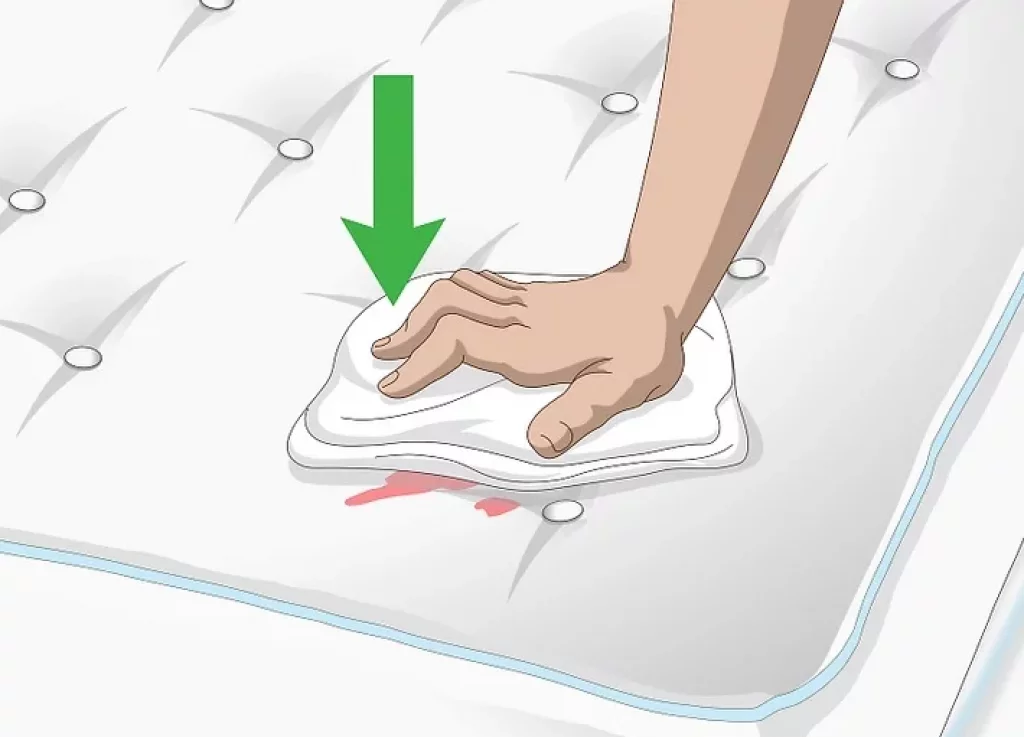 Spray It Down With Detergent And Blot It Again
Applying soap and water to the mattress is a great way to clean stains. Use DIY or commercial and apply it to the mattress's surface. While this may not work with all stain removal methods, this method will help remove most stains from memory foam mattresses. Then blot the excess moisture out of the memory foam.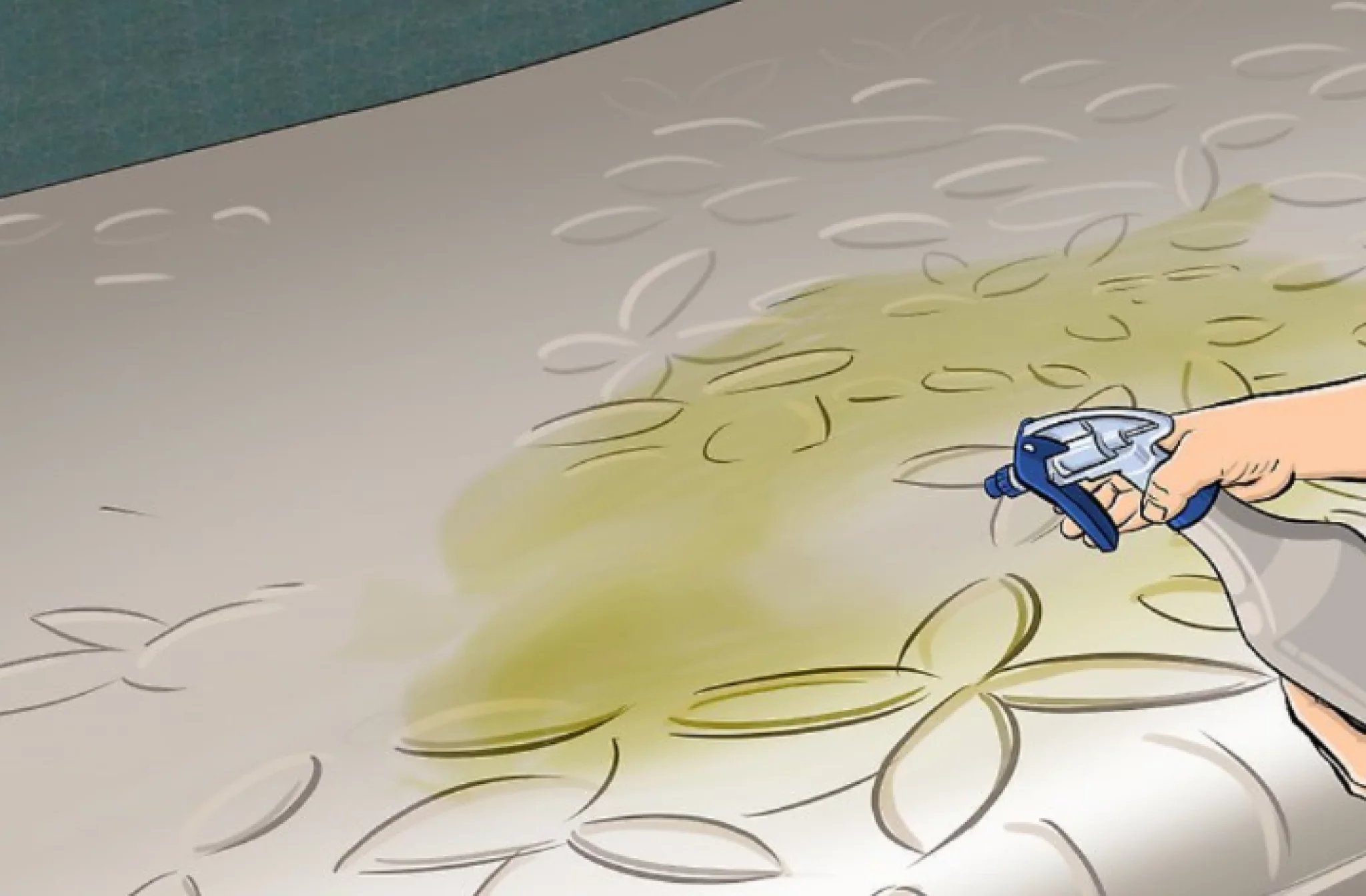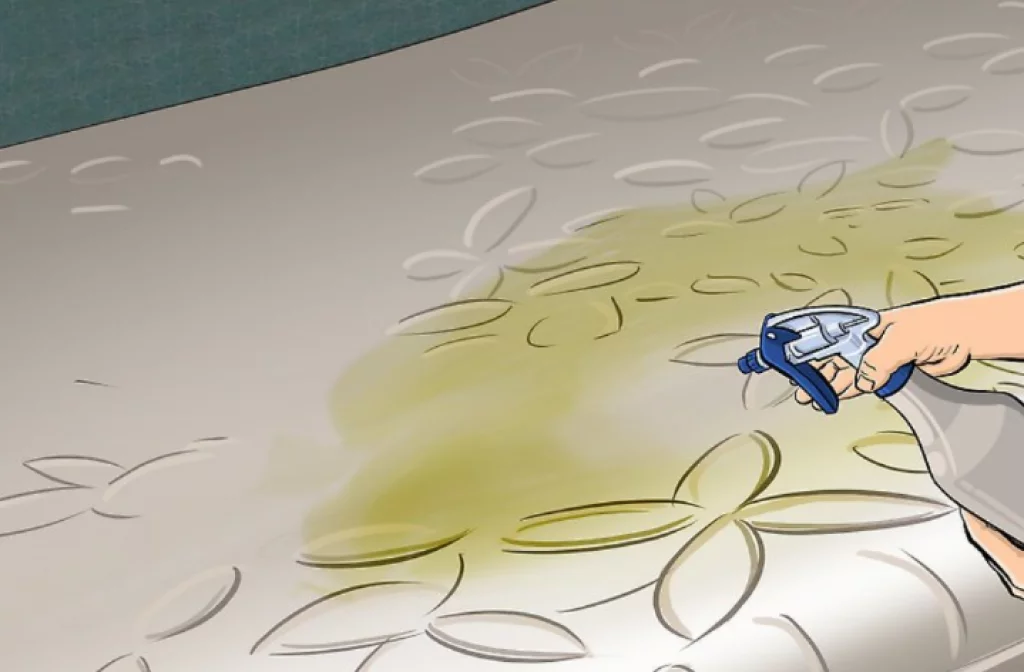 Cover The Stain WIth Baking Soda
For this step, you will need baking soda to cover the mattress with it for easier cleaning. You will use baking soda to absorb the urine.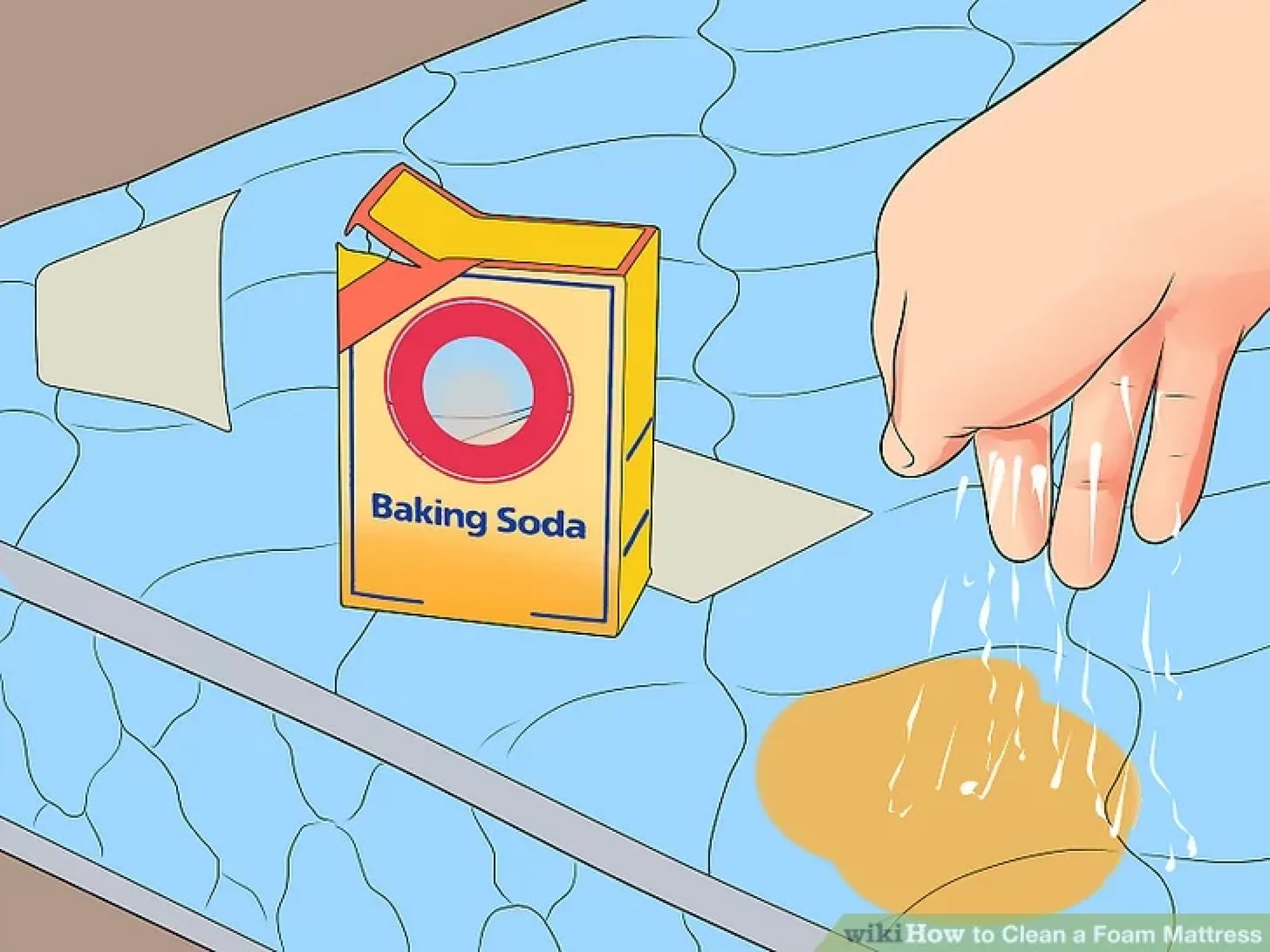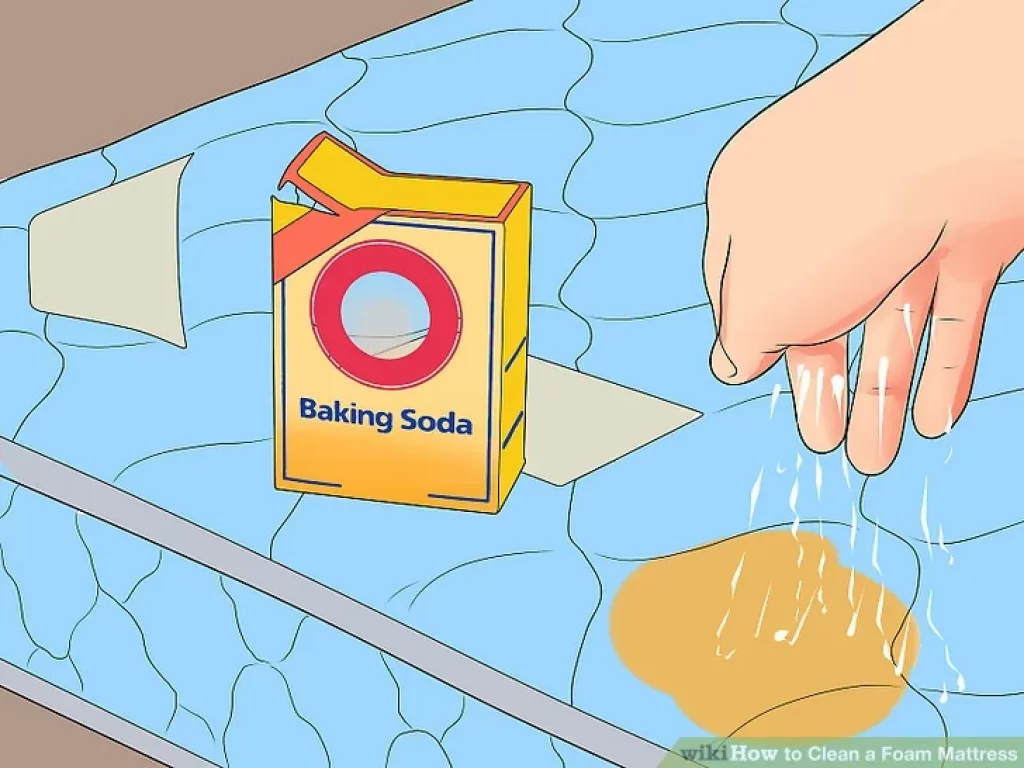 Vacuum Up The Baking Soda
To make sure that you get all of the urine from the mattress, you'll need to vacuum up any baking soda left in the mattress during this process. This is especially beneficial because baking soda may not only remove stains but can also help kill bacteria as well. Hence, it's a natural way to kill off any remaining stains or odor within your memory foam mattress.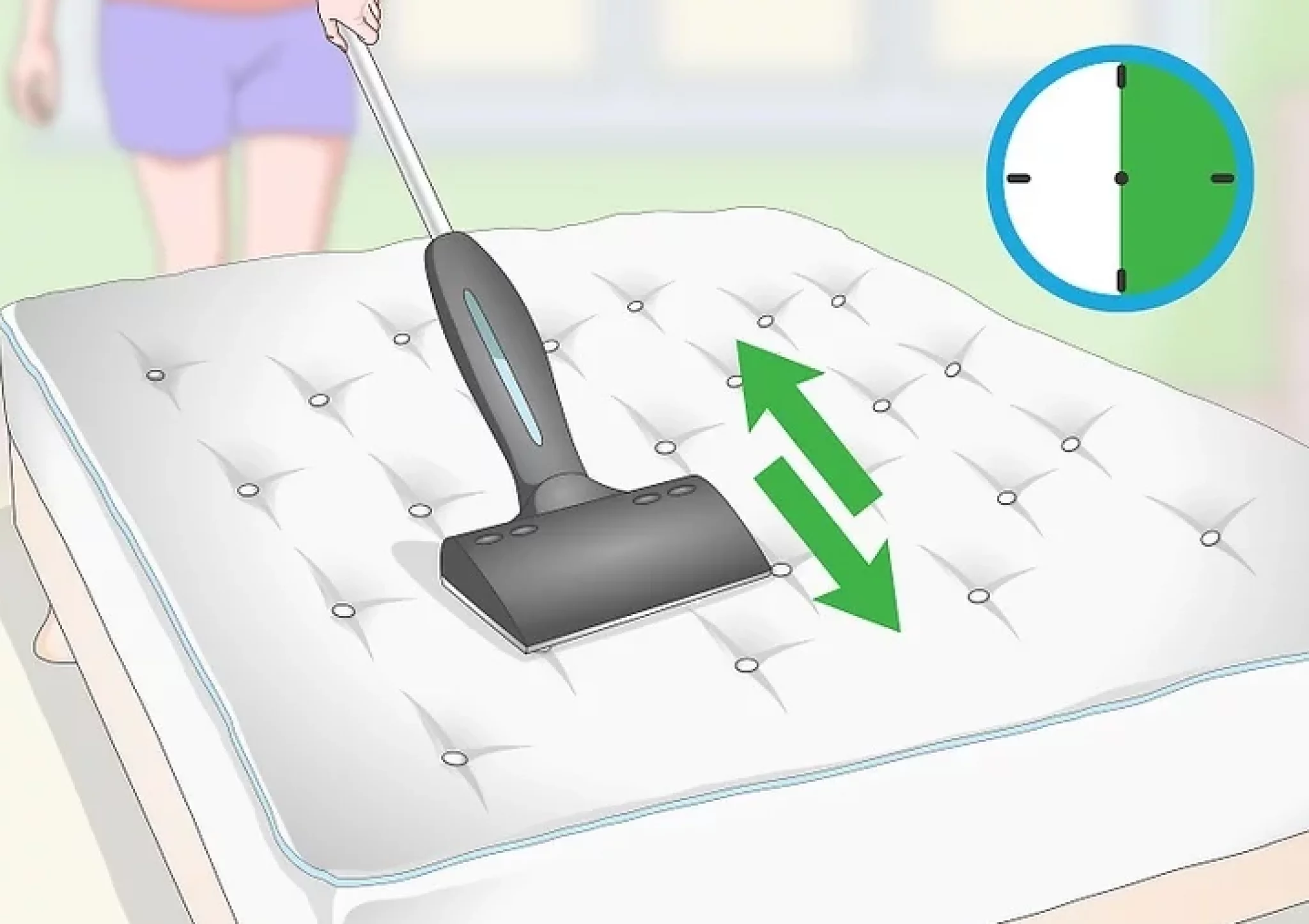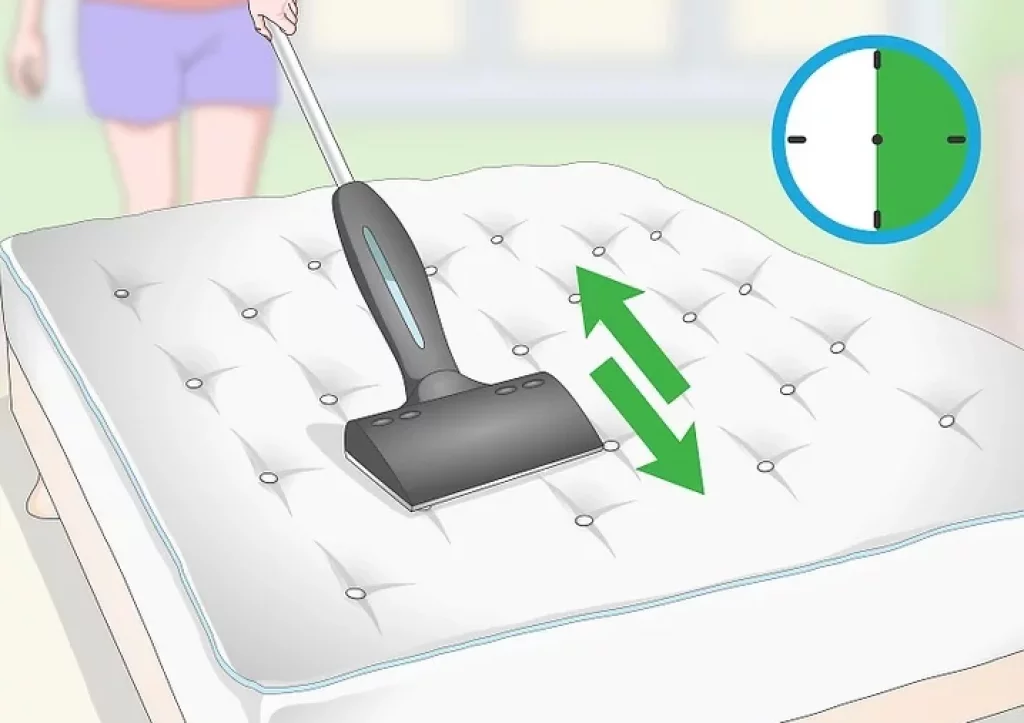 Prevent Future Stains With A Mattress Protector
The best bedding solution for preventing future urinary accidents is using a mattress protector. If you have a mattress that suffers from frequent bed-wetting, this is an essential item for keeping your mattress in good shape and protecting it from stains.
How To Dry A Memory Foam Mattress
You should ideally have a dehumidifier to dry a wet memory foam mattress. You can also leave it in the sun and on the porch for several days. If your bed has been soaked with urine for a long time, the fabric covering may be damaged, making it necessary to replace it.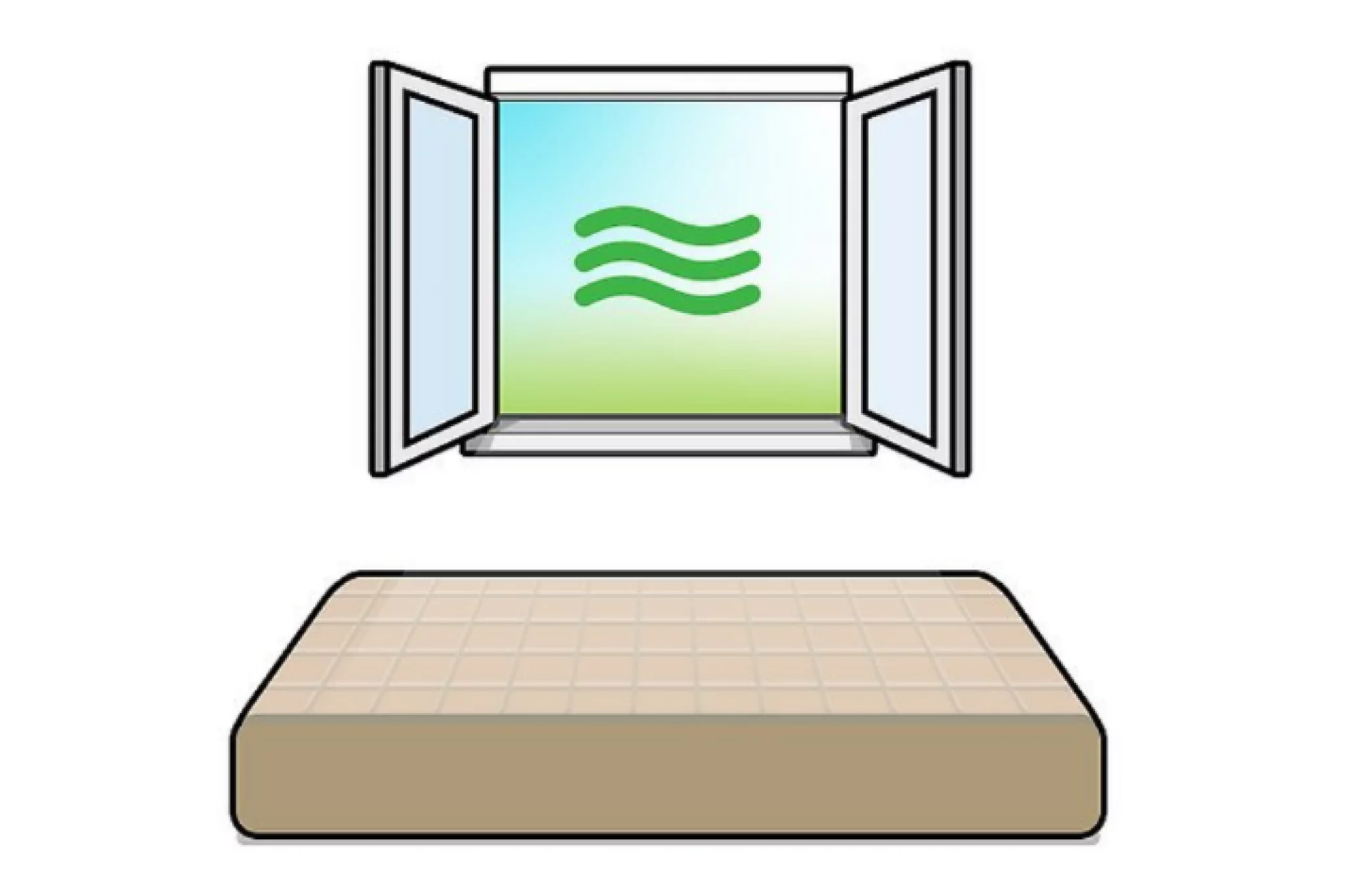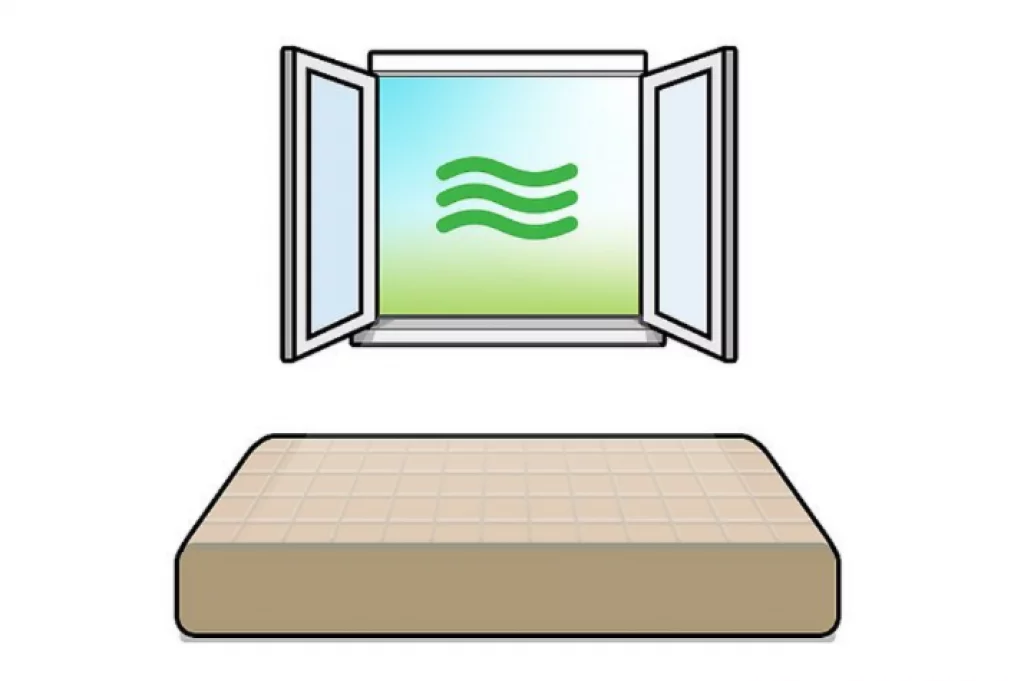 ---
FAQ
Does Urine Ruin Memory Foam?
The answer is yes. Urine contains acid, which can break down substances and proteins that have been identified in causing memory foam degradation.
How Do You Get Urine Smell Out Of Memory Foam?
There are two ways to get the urine smell out of memory foam. One is to apply vinegar and baking soda to the mattress with water. The other is from using a professional cleaner with an odor neutralizer.
How Do You Remove Old Urine Stains From Memory Foam Mattress?
Baking soda and hydrogen peroxide are commonly used to remove old urine stains from mattresses. Follow these steps to clean the mattress:
1. Cover the wet area with a thick layer of baking soda. Use a brush or spoon to evenly spread out the baking soda until it is an even, thin coat over the entire area that was soiled, including under any seams in your mattress cover where urine may have seeped through. Allow this mixture to sit overnight before proceeding with step two.
2. In a spray bottle, mix up some hydrogen peroxide and water in equal parts; one cup of each should be enough for most mattresses.