One of the most popular mattresses sold these days is the queen-sized mattress, but not many people know much about what full mattresses are and how to choose them. Well, don't worry because this article will give you all the information you need to know about this topic. This is a mattress 54 inches wide and 75 inches long.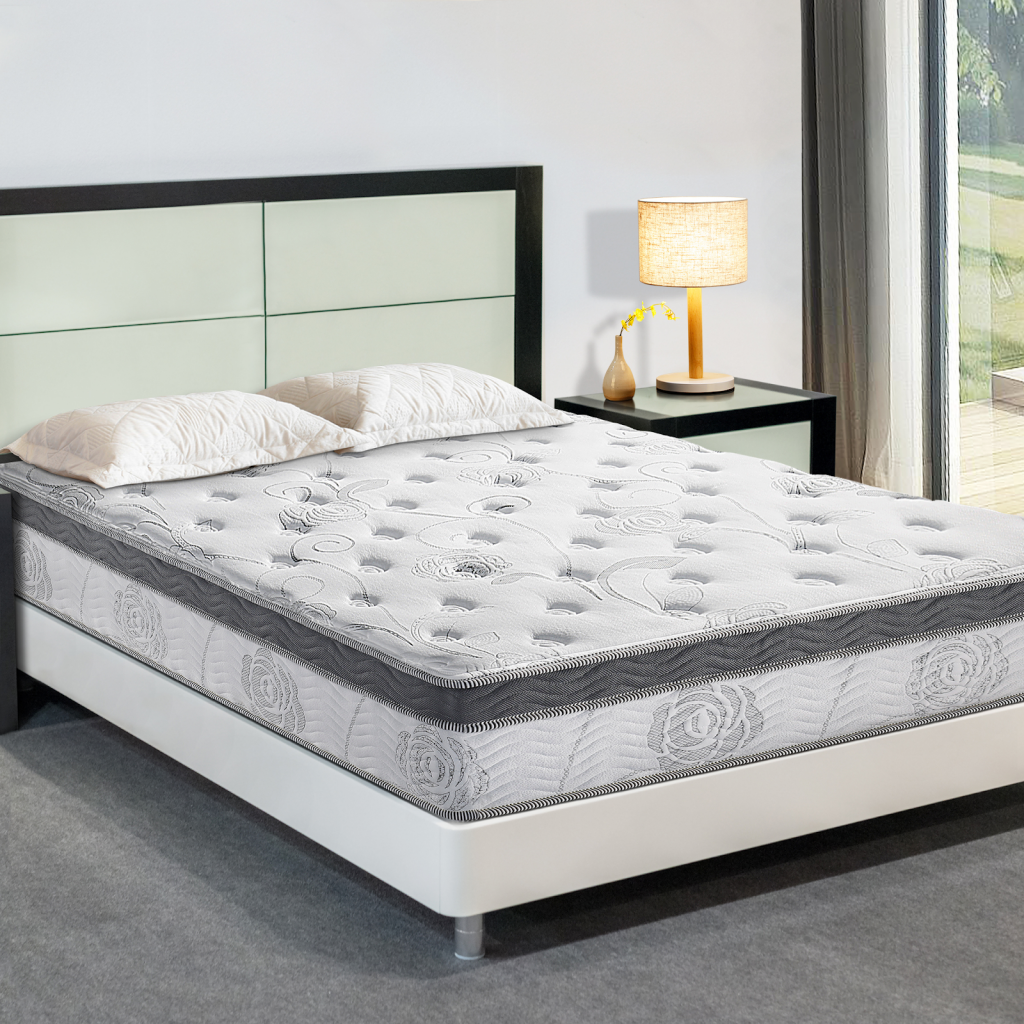 While it is commonly used by couples, it has also been loved by single men too who prefer to sleep alone. And why is this so popular? Well, the best reason to use this size, aside from the fact that you need more room to sleep, is because it can keep you comfortable for long hours of sleep at night. Keep reading to learn more about full mattress benefits and the main things to consider before purchasing it.
---
Full Mattress Length
The standard full mattress length is 75 inches long, but it can also be found 80 inches long. But this will depend on the kind of bed you have or if you are planning to purchase a box spring to complete your set. If this is the brand that you will buy for the first time, then it is best to get the standard size because it will fit into most kinds of bed frames and box springs.
Full Mattress Width
Depending on the brand, the standard size of a full mattress is 54 inches wide. However, it will vary depending on the brands since it can also be found in 55 inches on some. But since this article focuses on full-sized mattresses, we are going to focus on its standard size of 54 inches wide.
---
Benefits Of Using Full Mattress
One of the most important benefits of using a full mattress is that it can provide extra support and comfort at night. This will allow you to sleep through the night regardless of how many hours you sleep during the day and also help you stay in a good posture while sleeping.
Many people believe that it is the best size to choose if you are a heavy-weight sleeper. This is because most people feel comfortable sleeping on a full mattress. After all, it can provide the necessary support, especially if you fall asleep on your side. It will also give you comfort whenever you are using your bed to nap during the day or sleeping beside your sleeping partner.
---
What To Consider While Choosing Full Mattress
While this mattress type is the most acceptable for couples, many of them don't understand what they are looking for and what to consider while purchasing the mattress for their bedroom. Below are the main points to learn.
Mattress Type
There are two basic ones that you can choose from innerspring and memory foam when it comes to mattress types. The latter is often recommended for people with back problems, but this does not mean that an innerspring mattress can't give you that kind of support as well. You will just need a firmer one if this is your case.

Firmness
The main thing that you want to look at before buying your full mattress is its firmness. You need to make sure that it supports your body correctly and relieves pressure points while you sleep.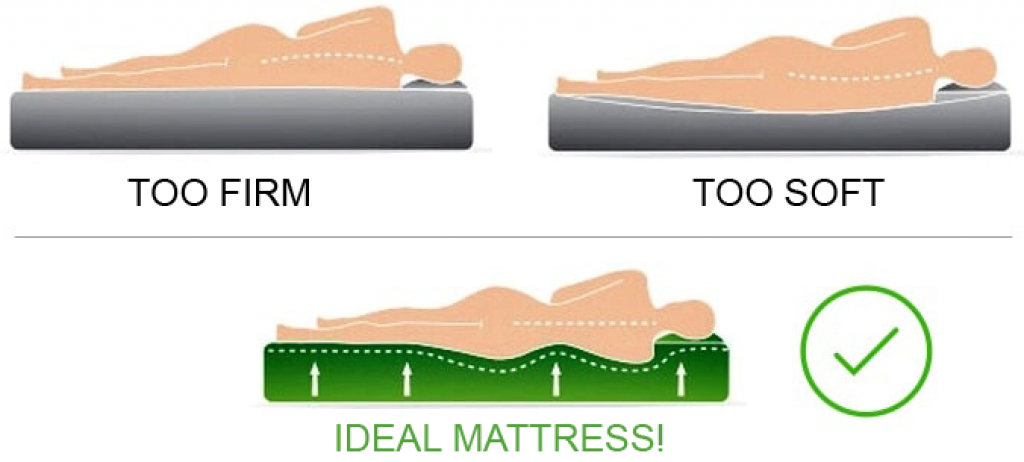 Support
You also need to look at the support that the mattress can offer your body if you are going to spend a lot of time sleeping on it. The best way to do this is by trying out different mattresses and comparing them together, like this one here.
Pressure Relief
Another thing that you need to consider is if the mattress can relieve any pressure points that may be bothering you while sleeping at night. When you sleep at night, the most common places that cause body pain are on your shoulder and knees.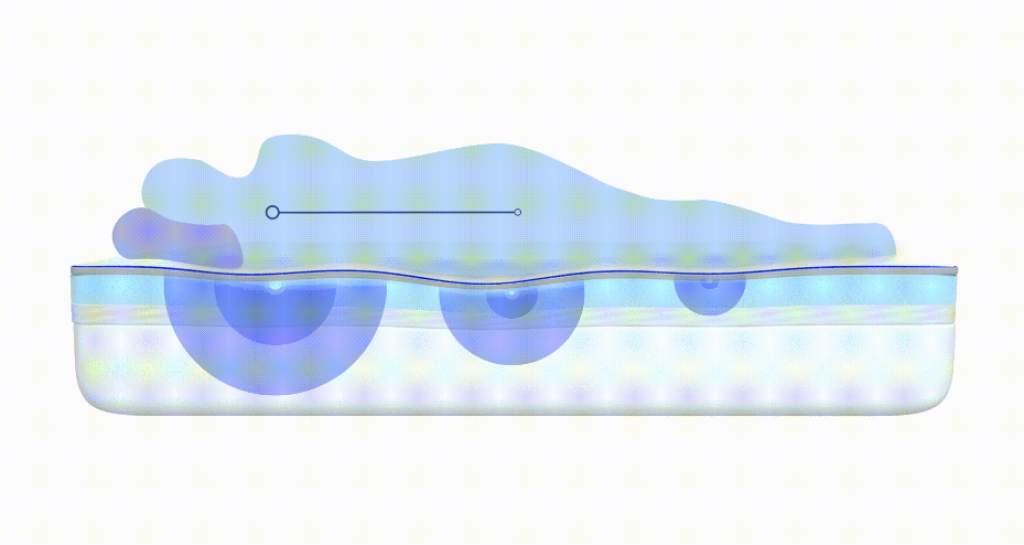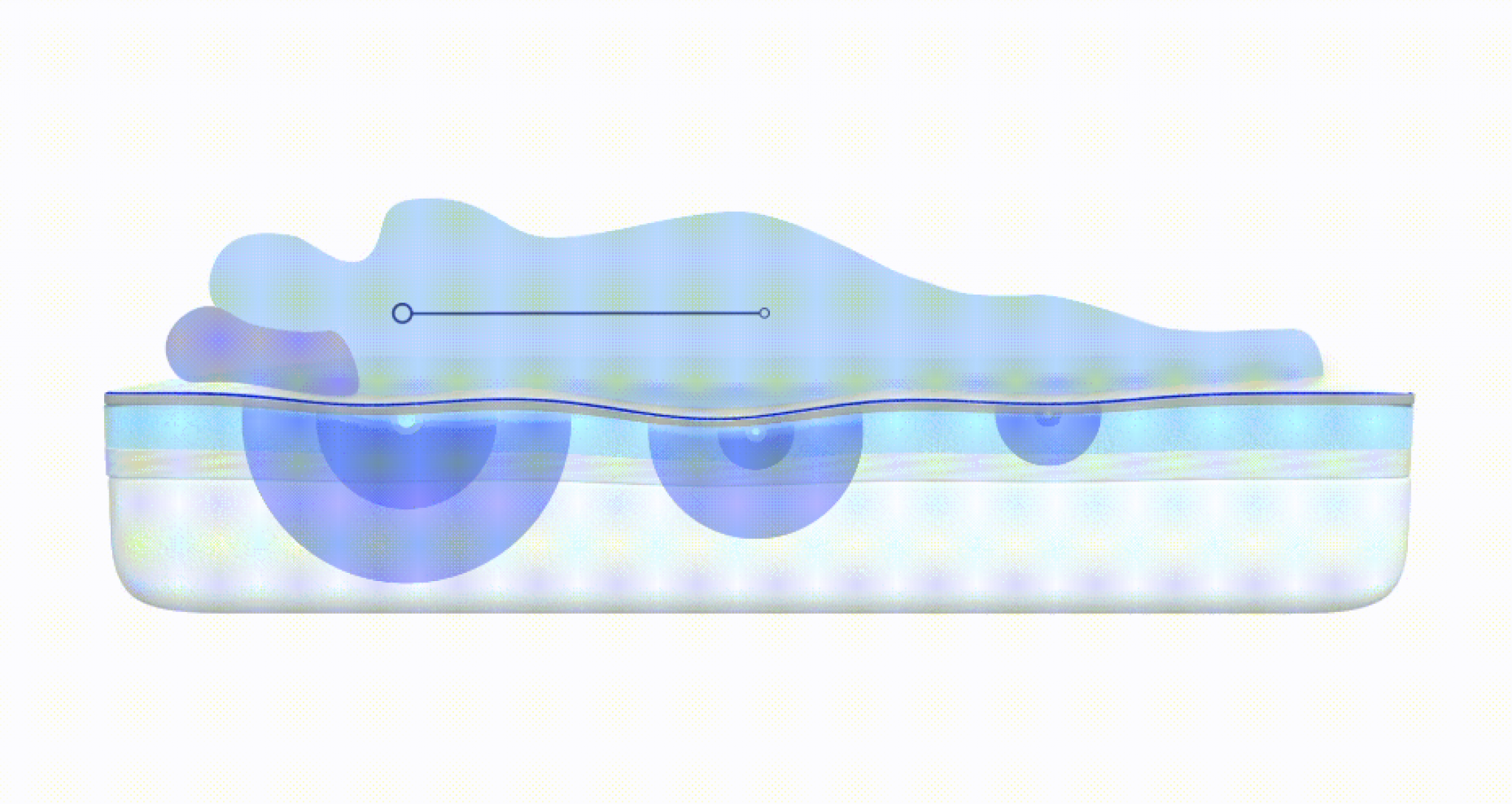 You will need to look for a mattress that can alleviate pressure in these two areas. Many people also like to use a pillow with soft material near their upper back, which can also help relieve any pressure points or cramps while they sleep.
---
FAQ
What Is The Size Of A Full Mattress?
While full mattress dimensions may vary depending on the manufacturer, the typical size of a full mattress is 54″ x 74″.
What Is The Average Price For A Full Mattress?
The average price for a full mattress starts at around $200 and goes up to about $2200.
Can Two Adults Sleep On A Full Mattress?
Yes, two adults can sleep on a full-size mattress. This mattress type is the best for couples, and many choose a full mattress for their needs.
You may want to revisit some parts of the article