If you're looking for a mattress that will provide the comfort you're looking for and last a long time, then a twin XL mattress is perfect for you. The mattress dimensions are 38 x 80 inches, and it's excellent for college students or children who want their own space but don't want to take up too much room on the bed.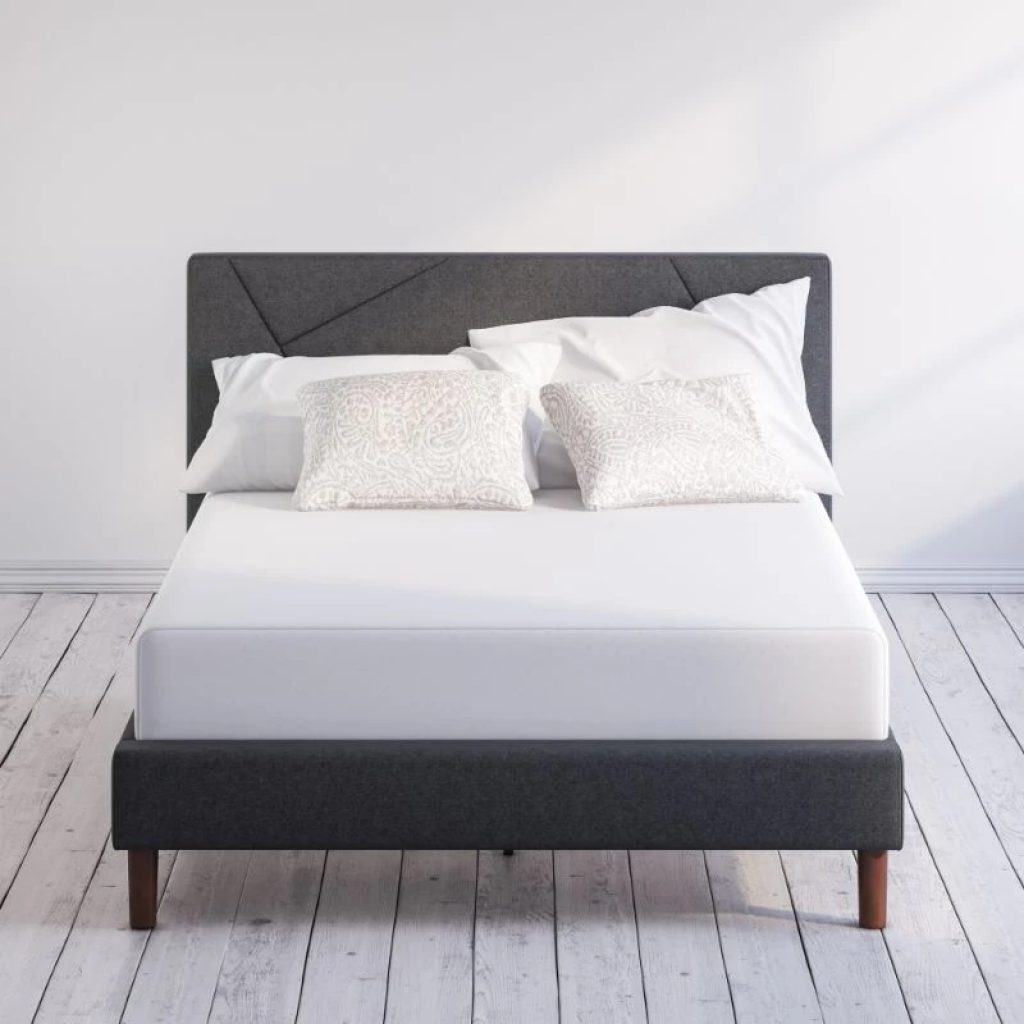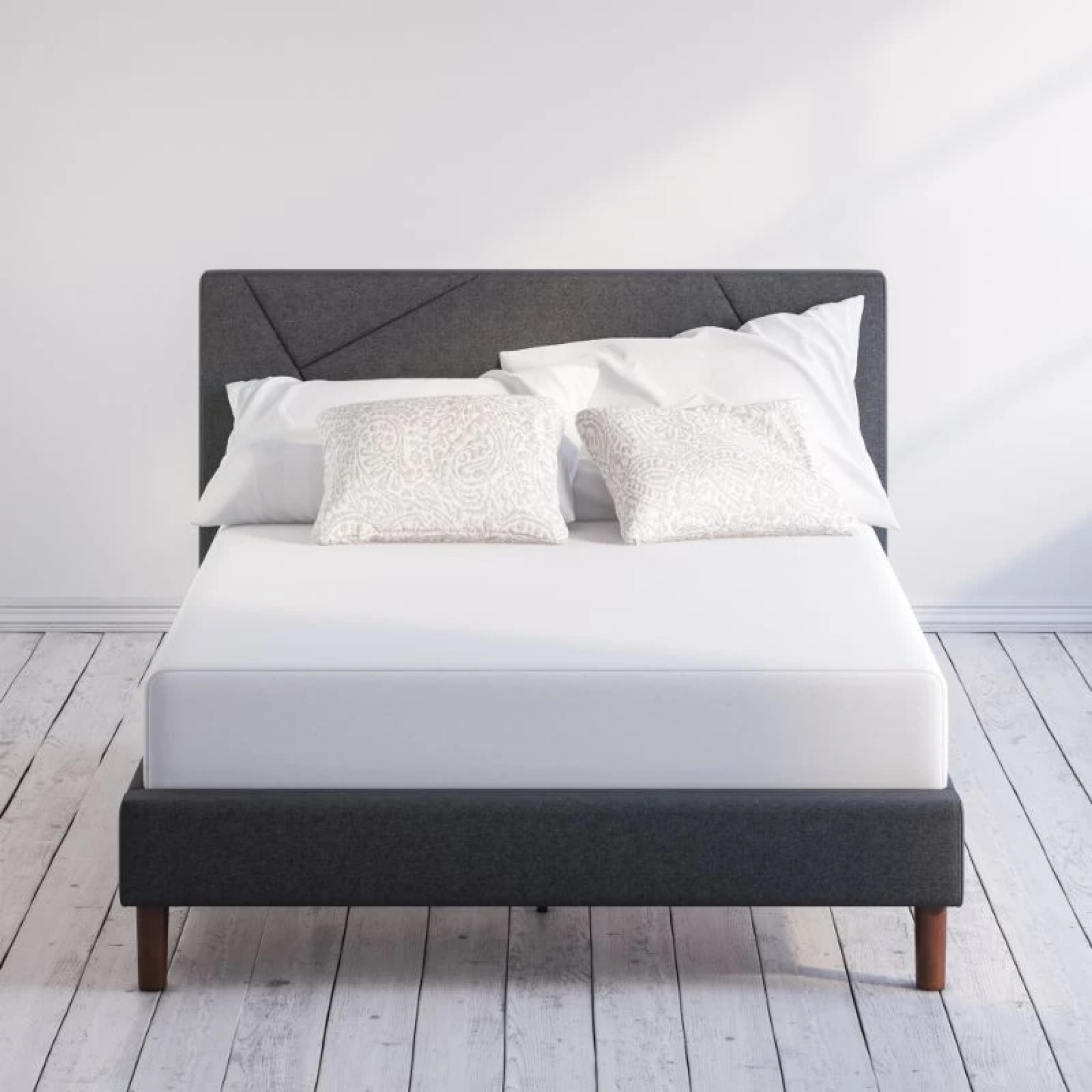 For many people, they are also an excellent choice as guest beds so that when the company comes to visit, they have plenty of room and can stay comfortable throughout their visit. With this article, we'll be going over everything from benefits to things to consider when choosing the perfect twin XL mattress.
---
Benefits Of A Twin XL Mattress
There are many benefits of having a twin XL mattress. Some of the most important ones include:
Space Saving
Having extra space in your room can be a great asset, especially if you're a college student living in cramped dorms. A twin XL mattress can be used as your domain.
If you're tired of fighting for limited space on a full-sized bed with a roommate, opting for a Twin XL is the perfect solution for you.
Extra Support
A twin XL mattress gives you an extra layer of support and comfort that a full-size bed cannot provide. The extra support will remove any possible strain or stress from your body weight and any pressure or weight from your body during sleep.
There is also no need to consider buying a sleeper sofa if you're looking to buy a twin XL mattress bed to use as an extra guest bed!
Accommodates Your Body
Purchasing a twin XL mattress can undoubtedly provide you with the comfort and support your body needs for the best night's rest. A Twin XL mattress can also be used by children to have their own space to sleep without having to worry about sharing a bed with other siblings.
---
Things To Consider While Choosing A Twin XL Mattress
Now that you have an idea of some of the benefits of a twin XL mattress, you should be able to understand better what it is that makes a twin XL mattress stand out in a league of its own.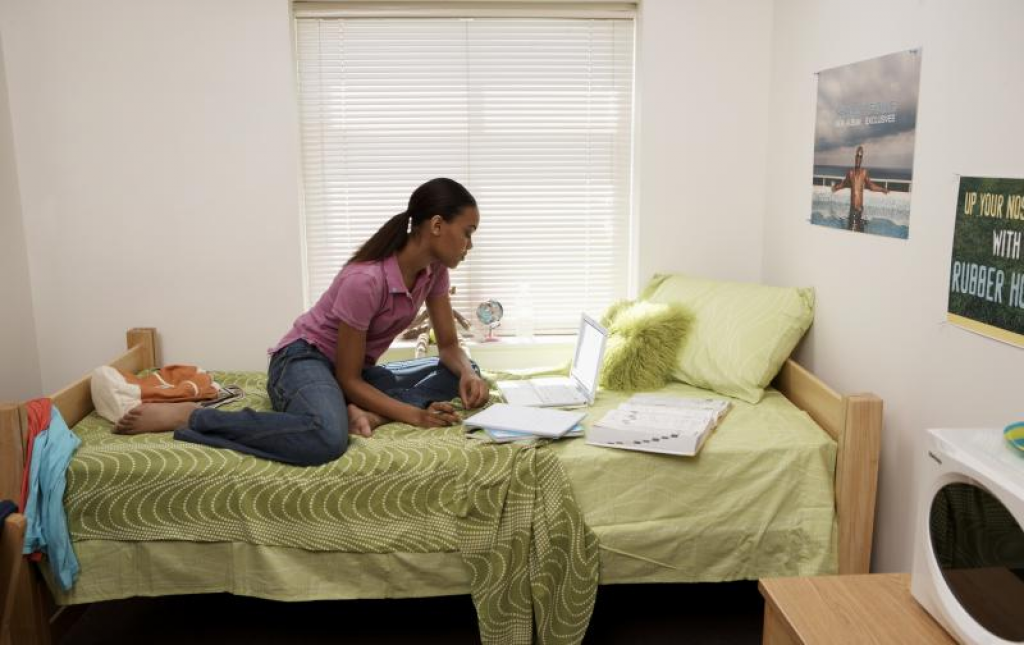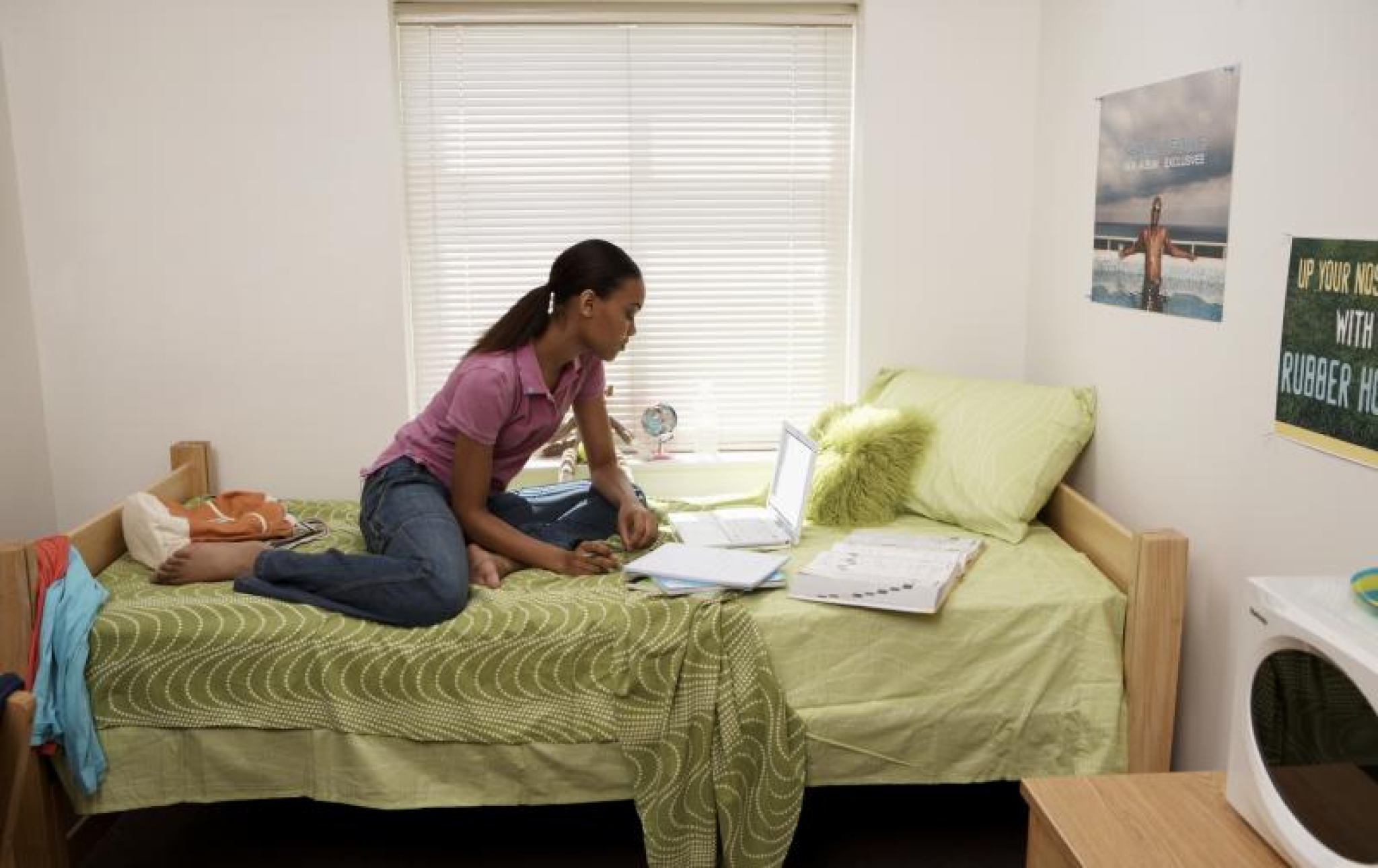 If you're looking for a variety of reasons why your partner or child may need a twin XL bed, then consider the following things:
Purpose And Usage
When purchasing a twin XL mattress, the most important question to ask yourself is what your plans are for this mattress besides just using it as your personal space. If you're purchasing this mattress for your child, then you should consider how old they are.
Also, take into consideration how much time they spend on their bed and what activities they perform on their bed. Suppose you're buying a twin XL mattress for your partner. In that case, it is important to consider the same questions as above and what activities they enjoy doing on the bed, such as reading, watching television, working out, or anything else they may enjoy doing while laying in bed.
Budget
Most Twin XL mattress prices can range between $300 – $600 and up depending on the mattress's brand, features, and durability. However, during your research before buying a Twin XL bed, it is important to set aside some money for any possible price increases down the road.
Mattress Type
There are many different designs and types of Twin XL mattresses.
When looking for a bed, you should consider the following main types and what will be most beneficial for you:
Memory foam. It's best recommended for individuals who suffer from joint and muscle problems such as arthritis. They also provide excellent support and comfort, which is especially important for back sleepers.
Latex mattresses are an excellent solution for couples looking for the extra comfort and support that a memory foam mattress cannot provide. They are also ideal for individuals with very sensitive skin or allergies as they tend to be hypoallergenic.
A hybrid mattress is a convenient solution for those who don't want to purchase another type of bed and their bed. They're also extremely durable and can be used by both adults and children.
Innerspring mattresses are an excellent choice for those who want to know their bed is protected from sinking and slipping when laying on it. In addition, they also offer great support, which is ideal for back sleepers as well.


Bed Frame Size
Another important thing to consider before purchasing a Twin XL mattress is the size of the bed frame. It is essential to make sure it will fit the bed! You should measure the size of your mattress beforehand so you can be sure it will fit into your bed frame before purchasing it.
Body Support
Depending on how big you and your partner are, you may want to consider purchasing a Twin XL mattress that offers great body support. If you or your loved one suffer from back problems, then a memory foam mattress is optimal as they tend to withstand physical pressure better than an innerspring mattress.
Pressure Relief
Everyone has different preferences when it comes to the feel of the mattress. Some people want as much body support as possible, while others prefer more bounce and pressure relief. Pressure relief is significant for individuals who suffer from joint pain and provides support for back sleepers.


Motion Isolation
Another important thing to keep in mind before purchasing a mattress is the level of motion isolation it provides. It is important to make sure that you and your partner will not be disturbed by movements on the other side of the bed.\
---
FAQ
What Is A Twin XL Mattress?
A Twin XL mattress is a mattress that is 5 inches longer than a standard twin-size mattress, measuring 39″ x 80″ rather than 39″ x 75″.
Should I Purchase A Firm Twin XL Mattress?
It depends on your personal preference and needs. If you are a stomach or back sleeper, a firm mattress might be beneficial, as it can offer the proper support and alignment.
How Long Is An XL Twin Bed Frame?
The width and length of a twin XL frame are typically 80 inches long by 38 to 40 inches wide. These measurements are an industry standard for most bed frames.
Can I Use A Twin XL Mattress On A Standard Frame?
A Twin XL mattress can be used on a standard frame, but the mattress may overhang on one side. It is recommended to use an XL-specific frame for the best fit.
Is A Firm Twin XL Mattress Good For Back Pain?
A firm Twin XL mattress can be beneficial for back pain sufferers as it can help to keep the spine properly aligned and provide better support than a softer mattress.
How Long Does A Twin XL Mattress Last?
A Twin XL mattress can last up to 8-10 years with proper care. To ensure your mattress' longevity, rotate and flip your mattress periodically and use a mattress protector.
Does A Firm Twin XL Mattress Help With Insomnia?
While a firm Twin XL mattress can help to provide support to the spine, it may not be suitable for everyone. Furthermore, a mattress alone cannot cure insomnia, but having the right mattress can help in reducing the time it takes to fall asleep.
Do Firm Twin XL Mattresses Affect Sleep Quality?
A firm Twin XL mattress can affect sleep quality, depending on the individual and their needs. A mattress that is too firm can be uncomfortable and can cause further sleeplessness or even aggravate physical pain.
How Much Does A Twin XL Mattress Cost?
The cost of a Twin XL mattress can vary greatly, depending on brand, materials, and quality. Generally, a Twin XL mattress could cost anywhere from $300 – $2500.